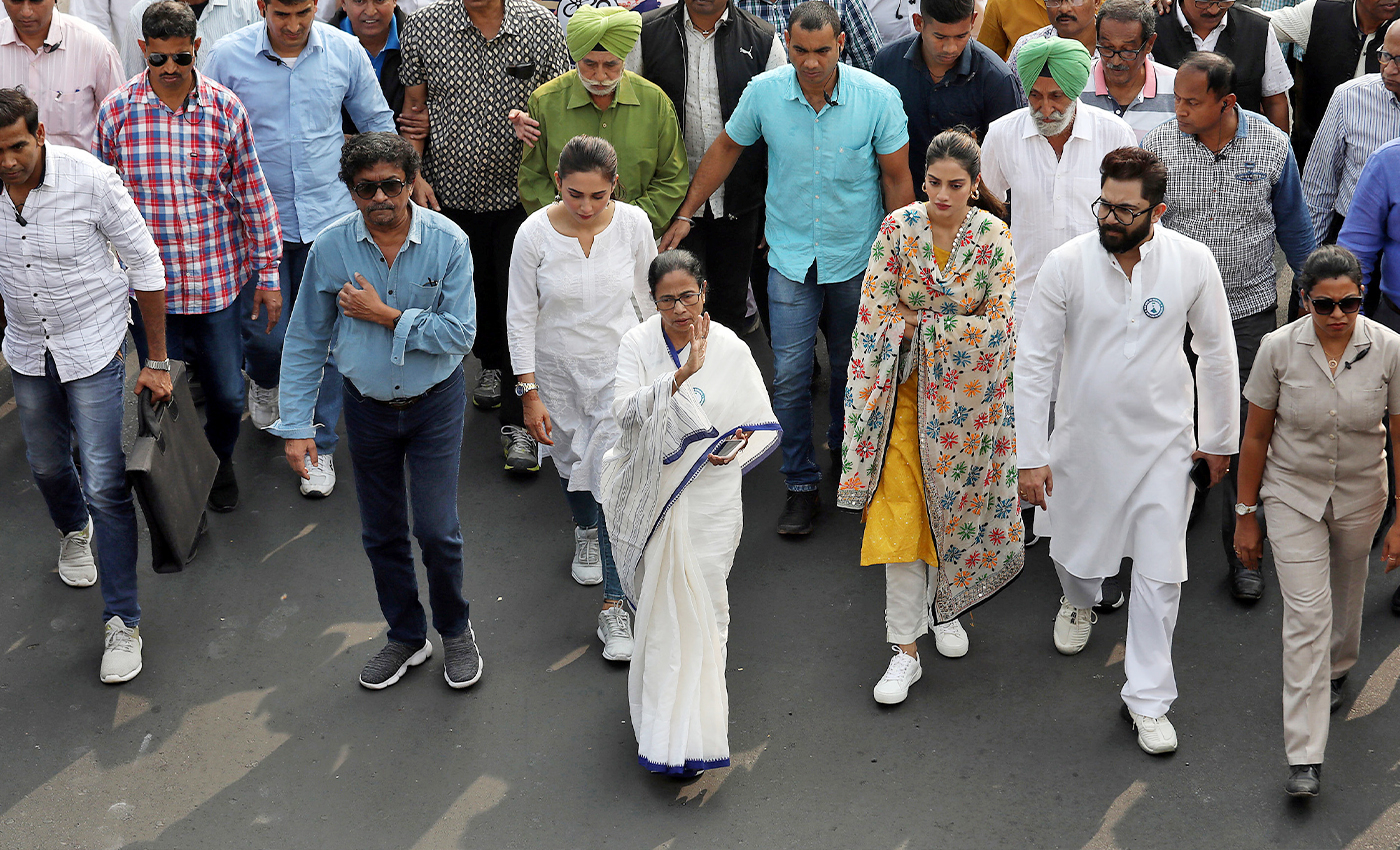 Ayushman Bharath was not implemented by the West Bengal government, as the state already had the Swasthya Sathi health scheme.
The Indian government says that they aim to provide free healthcare access for almost 50 crore people through Ayushman Bharat, a scheme that provides financial aid for healthcare worth Rs. 5 lakh. Ayushman Bharat is 60 percent funded by the central government and the remaining 40 percent by individual states.
Chief Minister Mamata Banerjee said that her government was ready to implement Ayushman Bharat if the central government would fund it entirely. West Bengal already has the Swasthya Sathi project, launched on February 17, 2016, which provides essential health cover for secondary and tertiary care of up to Rs 5 lakh per annum per family.
Banerjee wrote a letter to the central government on September 9, 2020, saying that she was open to the implementation only if the funds were transferred directly to her government for expenditure. But the government did not accept her request.
Since the government in West Bengal felt that having two healthcare schemes in the state would be a financial burden and that the state-sponsored scheme provided similar aid to the public as the Ayushman Bharath, the West Bengal government did not implement the central scheme in the state.
However, even though the central healthcare scheme is not implemented in West Bengal, we cannot say that the people of that state have been deprived of healthcare since the Swasthya Sathi healthcare project has been implemented and offers similar services.