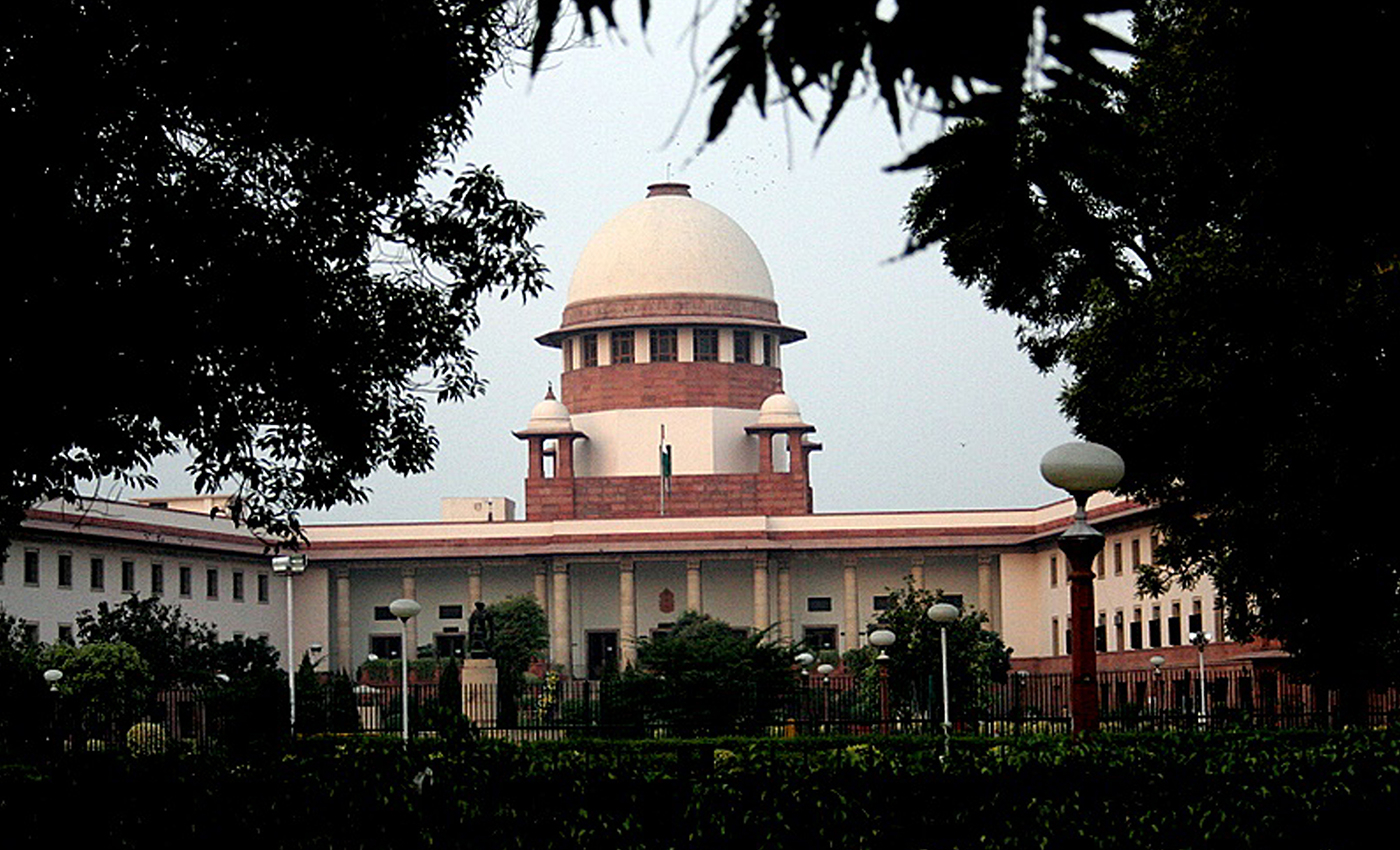 The apex court, urging a uniform norm, said COVID-19 victims' death certificates should list COVID-19 as a death reason. The center is yet to answer.
On May 24, 2021, the Supreme Court of India heard two petitions seeking an ex-gratia monetary compensation of Rs. 4 lakhs to the families of the victims who succumbed to the COVID-19 pandemic. A bench of Justices Ashok Bhushan and M.R. Shah accepted the petitioners' claim that the standard procedure for seeking aid required a death certificate. COVID-19 victims' death certificates, on the other hand, did not specify the reason for death, which causes problems for the families to receive compensation.
Justice M.R. Shah said the cause of death for people who die in hospitals from COVID is listed as a lung or heart problem on their death certificates. The reason should be documented on the death certificate to be compensated in the future. COVID-19 must be indicated as the cause of death on death certificates.
He also advised the government to develop a transparent policy for granting death certificates in COVID-19 instances.
The Supreme Court also directed the government to file any policy or guidelines relating to death certificates issued to COVID-19 patients, including guidelines published by the Indian Council of Medical Research (ICMR). Further directives were issued to present all of the measures indicated in Section 12(3) of the Disaster Management Act for ex-gratia compensation for COVID-19 victims' families.
The bench has ordered the center to gather facts and file a Counter-Affidavit within ten days. Three days later, the rejoinder can be filed. The case has been rescheduled until June 11, 2021.
The World Health Organisation's guidelines for certifying COVID-19 as a death cause state ''it is important to record and report deaths due to COVID-19 in a uniform way.'' COVID-19-related deaths cannot be attributed to another disease such as cancer and should be counted separately from underlying illnesses suspected of precipitating a severe course of COVID-19.
The COVID-19 pandemic has given rise to a lot of potentially dangerous misinformation. For reliable advice on COVID-19 including symptoms, prevention and available treatment, please refer to the World Health Organisation or your national healthcare authority.