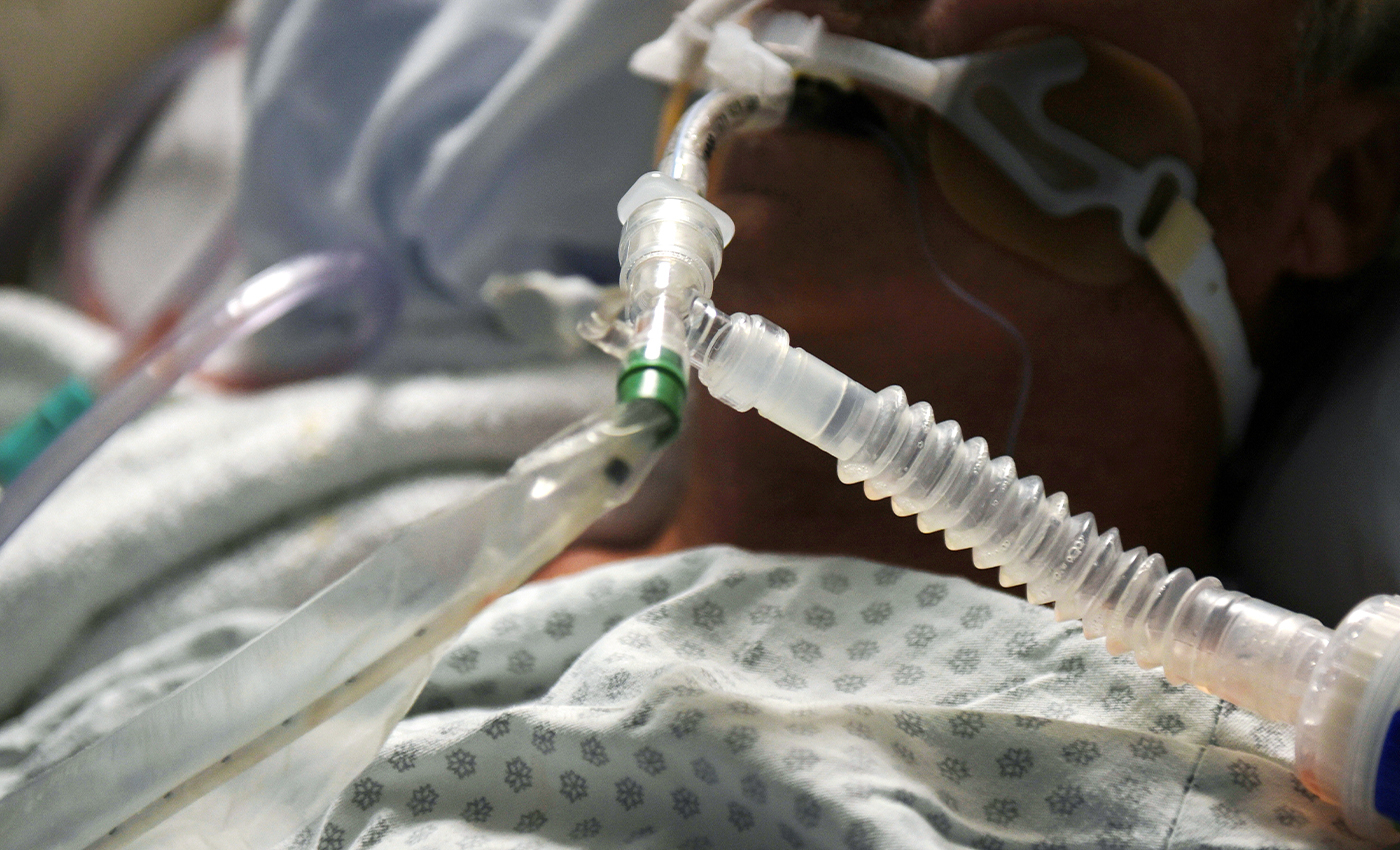 Actor Vivek suffered a heart attack due to ventricular fibrillation, and his condition had no link to the COVID-19 vaccination.
The New Indian Express reports, Vivek a Tamil film comedian, was admitted to SIMS, a private hospital in Chennai, on April 16 after suffering a heart attack. The hospital staff had revealed that the actor was in the ICU because his condition was critical. A day before the incident on April 15, the actor received the Covaxin at the Government Omandurar Hospital, and he encouraged others to do the same. Preliminary investigation indicated that his condition did not occur due to the vaccine.
Dr. Raju Sivasamy, vice-president of SIMS hospitals, said the actor suffered decreased blood supply in the brain due to a separate cardiac event called ventricular fibrillation. He had a 100% block in his left artery. His condition may not be related to COVID-19 vaccination, said Dr. Raju said.
Speaking to NDTV, Tamil Nadu Health Secretary Dr. Radhakrishnan also confirmed that the actor's condition was not due to vaccination. ''The cardiac arrest he suffered had no link with the Covid vaccine shot that he took," Dr. Radhakrishnan said.
According to the Times of India report, Vivek was busy filming his upcoming film, which will star Legend Saravana in the lead role. During his time on set, the 59-year-old actor felt uneasy and was rushed to the hospital. Vivek passed away on April 17 at SIMS hospital.
It's important to note that some people might pass away a few days after the vaccine is administered. However, unless the cause of the death is determined, it is dangerous to assume that the person died because of the vaccination. The death could have also occurred due to natural causes.
The COVID-19 pandemic has given rise to a lot of potentially dangerous misinformation. For reliable advice on COVID-19 including symptoms, prevention and available treatment, please refer to the World Health Organisation or your national healthcare authority.