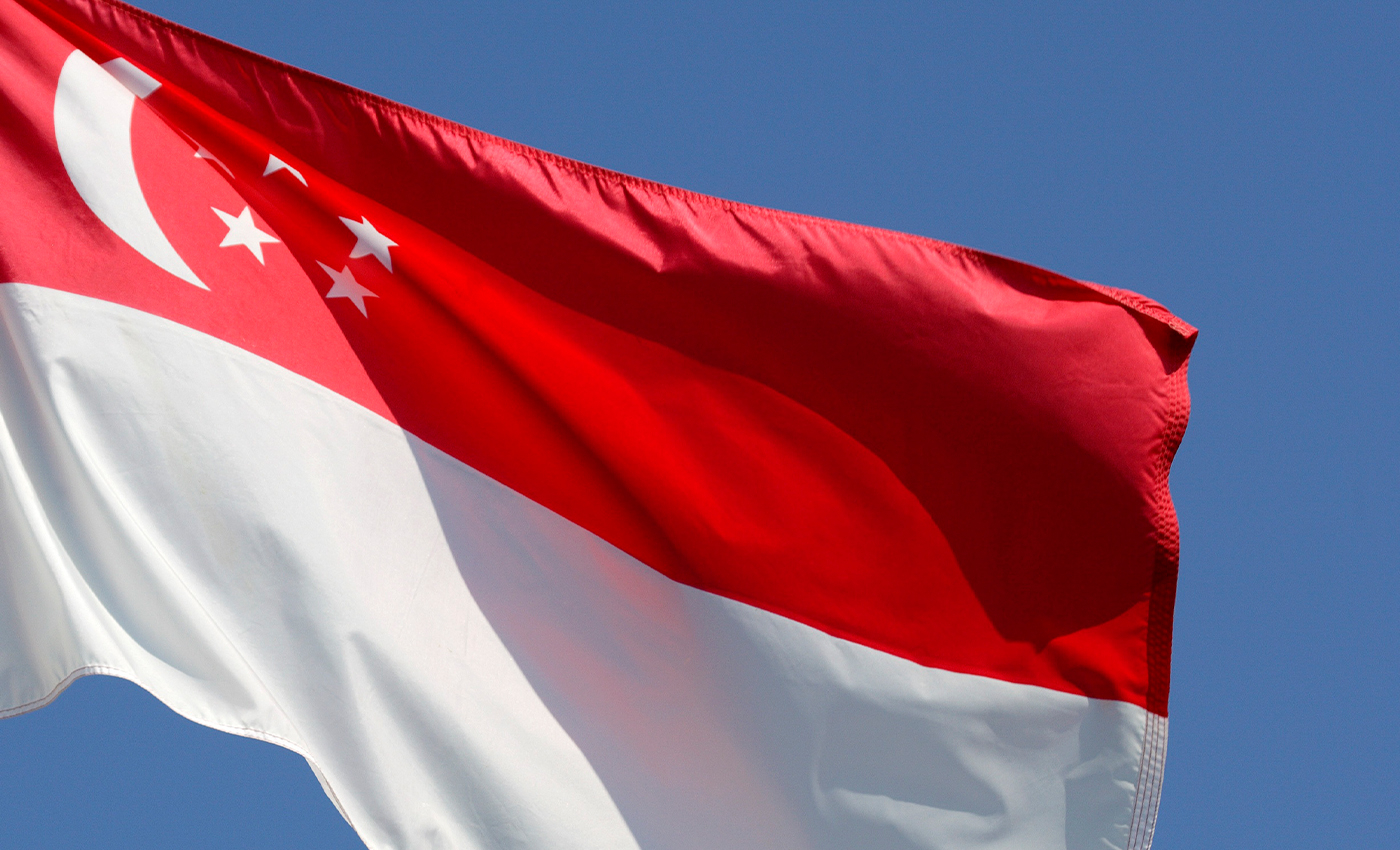 Singapore plans to treat the COVID-19 pandemic as an endemic in terms of monitoring it. Vaccination and social distancing efforts are still in place.
COVID-19 multi-ministry task force of Singapore decided to treat COVID-19 as an endemic. The task force is led by the Trade and Industry Minister Gan Kim Yong, Finance Minister Lawrence Wong, and Health Minister Ong Ye Kung. The task force told The Straits Times that the coronavirus might never go away, but it would be possible to live "normally with it in our midst." So they have decided to treat COVID-19 like any other endemic disease, such as influenza or the flu.
According to The Independent, the ministers said they would focus on how many patients require hospitalization, intensive care, and reporting deaths in the same way that seasonal flu outbreaks would be monitored. They intend to fully vaccinate two-thirds of the adult population by August 9, 2021. They added that vaccines are highly effective at lowering the risk of infection and transmission. The ministers told CNN that they urge their citizens to practice social distancing, avoid crowds and maintain good hygiene to reduce transmission risks.
Singapore has not made any statements about veering away from vaccinations efforts to curb coronavirus transmission. Only the monitoring activities regarding the pandemic in the country are to change in terms of records and statistics to get used to living everyday lives with the virus in their midst while following disease treatment protocols.
The COVID-19 pandemic has given rise to a lot of potentially dangerous misinformation. For reliable advice on COVID-19, including symptoms, prevention, and available treatment, please refer to the World Health Organization or your national healthcare authority.