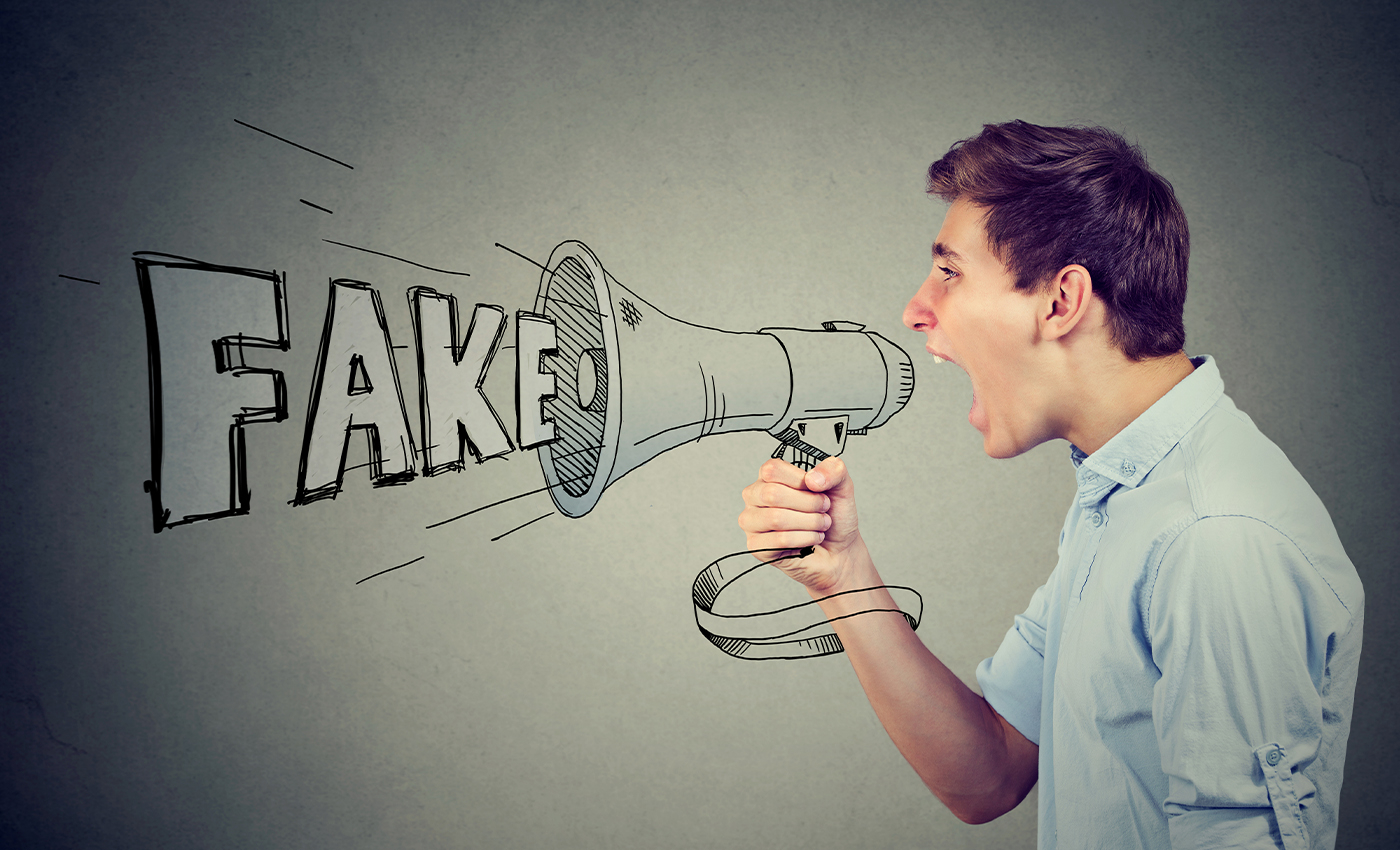 According to the reports, Milkha Singh is stable but on oxygen support at the PGIMER, Chandigarh. His death claims were a hoax.
Milkha, also known as the Flying Sikh, and an Indian field sprinter, tested positive for COVID-19 on May 19, 2021. On May 24, he was brought to a Mohali hospital as he was suffering from diarrhea and dehydration, and a low oxygen saturation level. He was in isolation and on oxygen support at his home after his discharge from the Mohali hospital. On June 3, for critical care, he was shifted to the Post Graduate Institute of Medical Education and Research (PGIMER). He was admitted to the ICU of the NHE block at the hospital in response to dipping oxygen levels.
The news on being shifted to the hospital made viral as misleading and false posts declaring Milkha's death due to COVID-19.
Prof Ashok Kumar, an official spokesperson of PGIMER, said in a statement on June 5, refuting the rumors about the death, informing, "On the basis of all the medical parameters today, that is June 5, his condition has been observed better than yesterday," reported the Hindu. A team of three doctors was monitoring Milka.
Milkha's family tweeted on June 5 that his status was stable but that he was on oxygen. They urged the public to disregard "rumors floating around" and said it was fake news.
Sports Minister Kiren Rijiju also tweeted to stop spreading fake news on the "legendary athlete and pride of India Milkha Singh" and wished for a speedy recovery.
Jeev Milkha Singh, son of Milkha, said to the Indian Express on June 3 that his father had been admitted to the PGIMER. The Indian Express reported that Milkha was first admitted to Mohali hospital on May 24 and discharged on May 30.
On June 9, a statement from the Singh family read, ''Very heartening progress for Milkha Ji. He continues to improve. Mrs. Nirmal Milkha Ji continues to battle hard but is stable."
According to reports, Milkha is in the hospital and is stable as of June 10. The health condition is improving.
The COVID-19 pandemic has given rise to a lot of potentially dangerous misinformation. For reliable advice on COVID-19 including symptoms, prevention and available treatment, please refer to the World Health Organisation or your national healthcare authority.