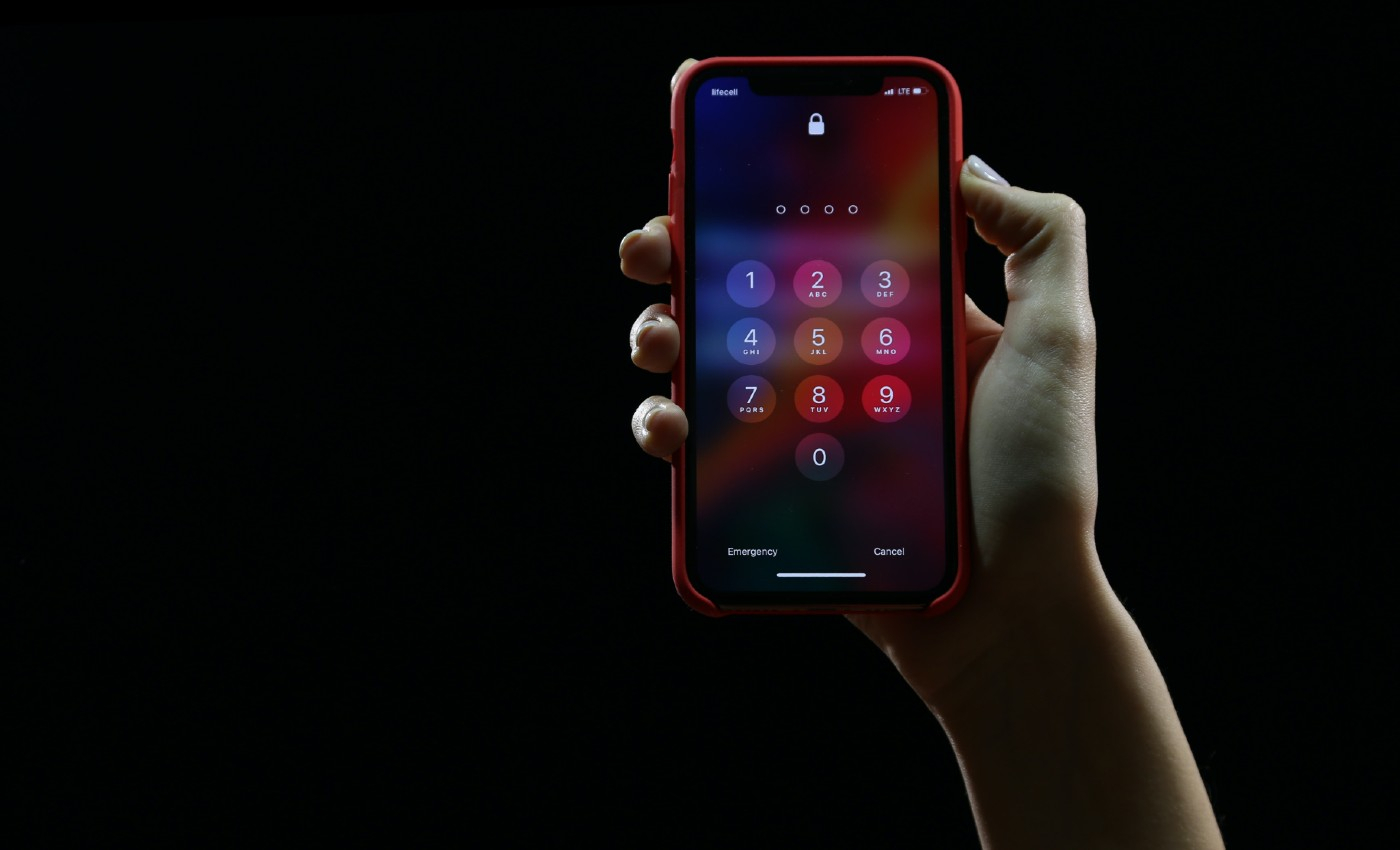 There are no credible reports or official warnings that the forwarded messages expose one's private information.
Context:
Since 2017, a WhatsApp message has been doing rounds on the private messaging app and has now gained traction on other social media platforms such as Facebook and Twitter. The message claims that "Good Morning" and "Good Evening" pictures with quotes and GIFs that people save and forward to others contain phishing codes designed to hack into the phone and steal personal data such as bank card information and other important information.
In fact:
There is no truth in the content mentioned in the post. Certainly, thousands of victims of such a scam would have made front-page news. But there is no single media report on even one of such phishing attempts anywhere in the world to date. The news organization claimed to be the source of this warning—Shanghai China International News does not exist. Instead, we found Shanghai Daily, an English-language newspaper in Shanghai with a website "Shine.cn." The outlet has also not published any report on the alleged phishing scam.
The content being circulated is filled with multiple grammatical errors that make the content difficult to understand. Further, we didn't find any information regarding this viral message on the Ministry of Electronics and Information Technology or the Indian Computer Emergency Response Team (CERT).
In September 2020, Logically published an article debunking a similar claim. The report stated that the technique of sharing malware in images, videos, or other digital sources is called digital stenography and not phishing. Though malware or phishing URLs can be attached to an image concealed, such URLs may not necessarily be restricted to good morning and good night messages.
The Frontiers published a study on March 9, 2021, explaining current phishing attacks. Phishing is a technique where a hacker sends a fraudulent message via emails, and victims can often be tricked into clicking on malicious links or opening malicious attachments. The common phishing that hackers use is email phishing, spear phishing, whaling, voice phishing, and angler phishing. The report noted that, generally, most phishing attacks start with an email. However, none of the studies witnessed that forwarded good morning messages contain phishing codes.
Also, WhatsApp has noted that the app has an end-to-end encryption feature that only the user and the person communicating can read or listen to what is sent. Neither WhatsApp nor Meta can read the messages.
In April 2020, The Indian Express also reported on one of the WhatsApp hoaxes. The viral post claimed that a message with a link would allow hackers to steal the money from a person's bank account as soon as they clicked on it. The post caused a lot of panic, especially in the U.K., where it went viral. Action Fraud and the City of London Police took to Twitter, saying it was a hoax and people should not worry about the message.
The verdict:
There is no evidence that forwarded good morning pictures contain phishing codes. Hence, we have marked the claim false.