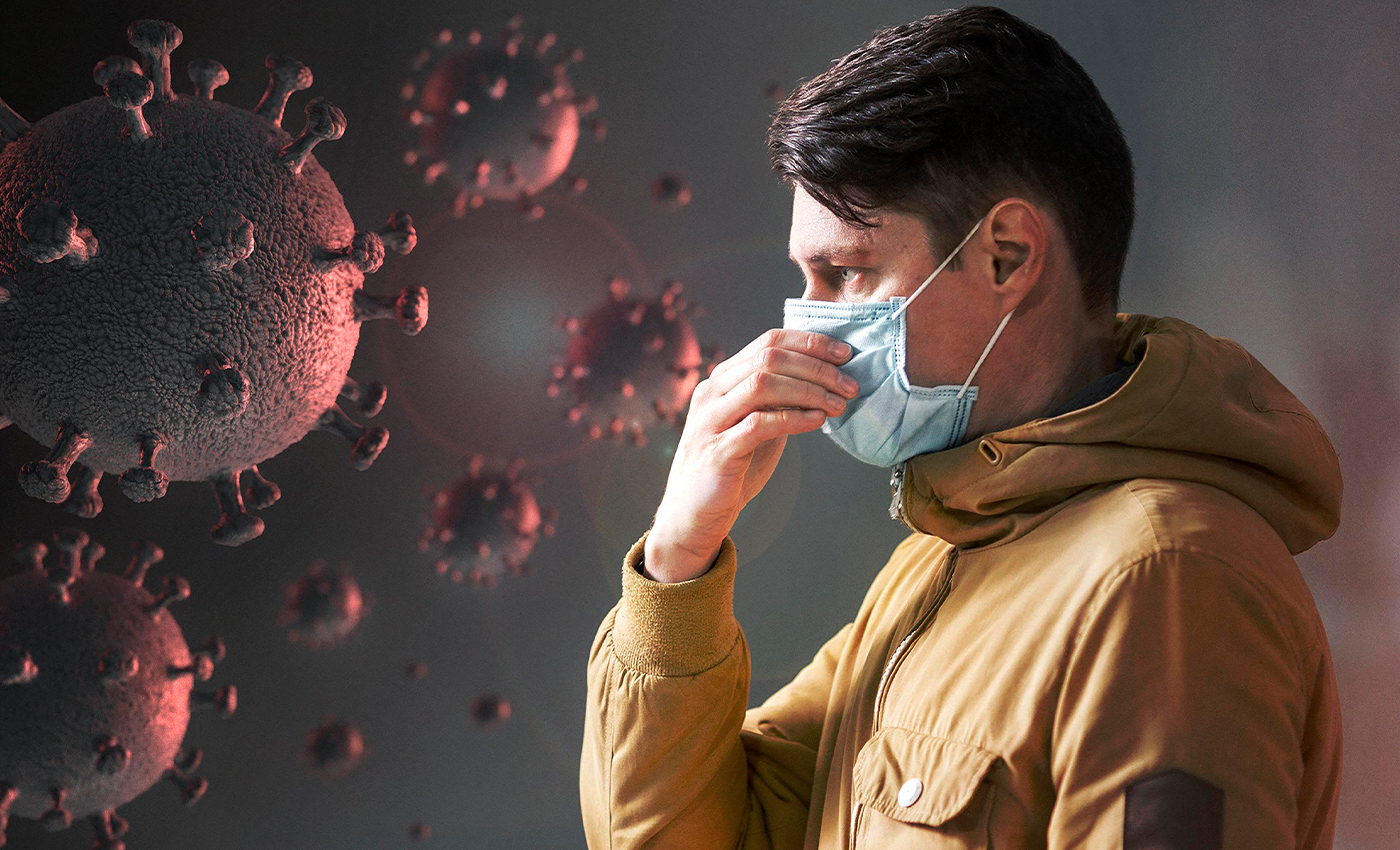 COVID-19 is an acute infectious respiratory disease caused by the coronavirus SARS-CoV-2.
COVID-19 is an infectious disease caused by the coronavirus discovered in late 2019. People who are infected with COVID-19 would experience mild to moderate respiratory illness. The World Health Organization declared it a pandemic on March 11, 2020.
It spreads primarily through droplets of saliva or discharge from the nose when an infected person coughs or sneezes. There are common human coronaviruses; alpha(229E), beta(NL63), gamma(OC43), and delta(HKU1). Usually, those viruses would cause mild to moderate upper-respiratory tract illnesses, like the common cold. There is a brief history of the coronavirus, which states that the first human coronavirus was identified in the 1960s. There are seven coronaviruses, which could cause disease in humans, among which four are endemic that cause mild to moderate diseases in humans. These types of viruses are found worldwide and are responsible for about 10-15% of common colds.
The COVID-19 cases have been increasing day by day since the pandemic started. Globally 23,980,044 cases have been recorded, with 820,763 deaths reported to the WHO as of August 27, 2020.
The COVID-19 pandemic has given rise to a lot of potentially dangerous misinformation. For reliable advice on COVID-19 including symptoms, prevention and available treatment, please refer to the World Health Organisation or your national healthcare authority.