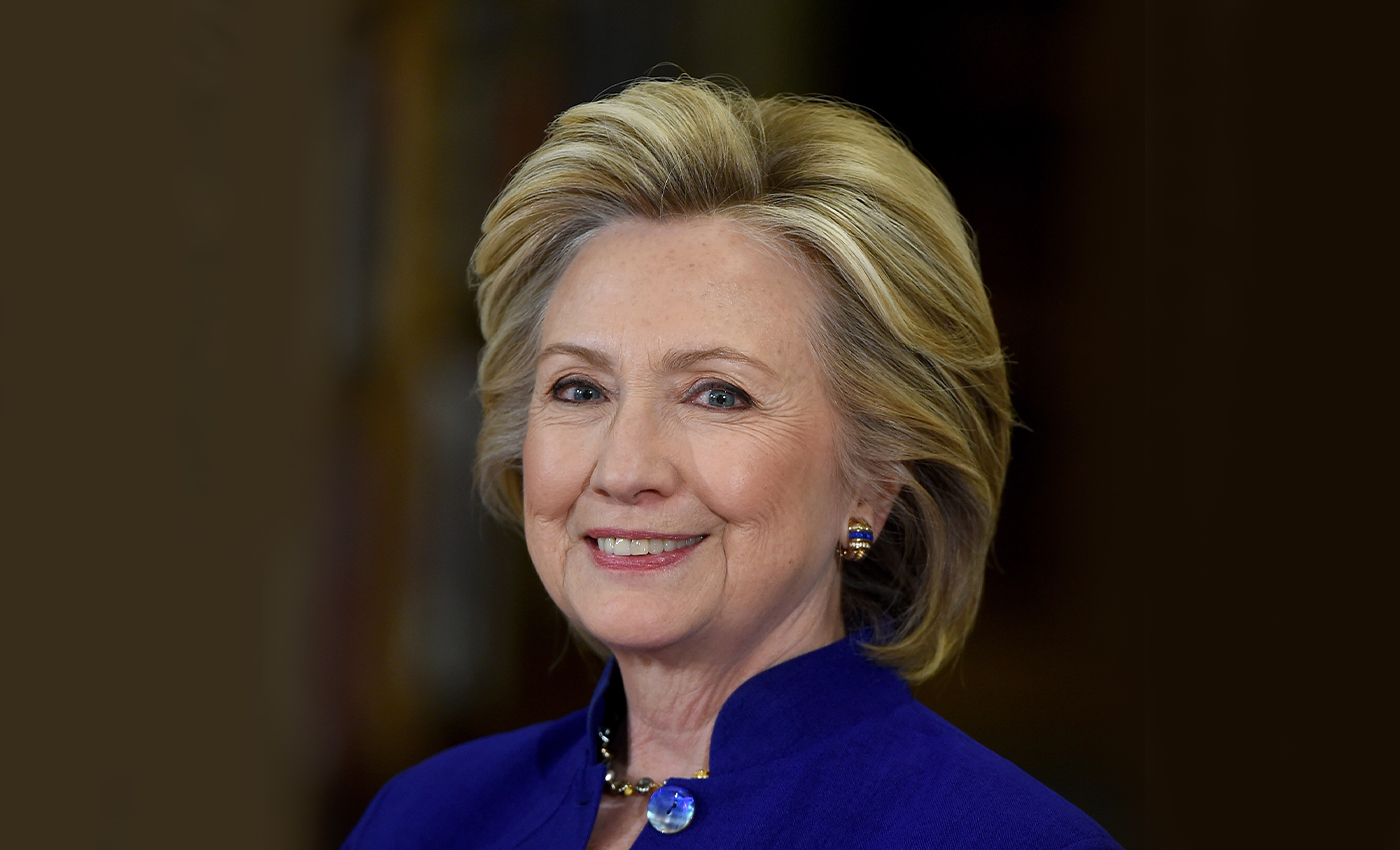 Clips from Hilary Clinton's speech were taken out of context and shared with a conspiratorial narrative.
Context
While she was contending for the 2016 U.S. Presidential Election, Hillary Clinton made a momentous speech saying she would "break the glass ceiling," as reported by many media outlets. This phrase echoed through her campaign and in most of her rally speeches. Since then, various clips of Clinton's speeches with the phrase "up against the highest and hardest glass ceiling" and other variations have been circulating on social media, claiming that she admitted the Earth has a glass dome/ceiling.
In fact
One of the clips is of her talking during the Alfred E. Smith Charity Dinner in 2016. The Alfred E. Smith Memorial Foundation Dinner is an annual dinner in New York City to raise funds for Catholic charities supporting children of various needs in the Archdiocese of New York. She talked about women's empowerment and standing against former President Donald Trump during the election. "Getting through these three debates with Donald has to count as a miracle. So I guess I am up against the highest, hardest stained glass ceiling." She did not mention the Earth's glass dome/ceiling but spoke metaphorically.
According to ABC News, Clinton spoke about her effort to break the "highest, hardest glass ceiling" for years, notably during her concession speech at the 2008 presidential race when then Senator Barack Obama became the Democratic nominee.
Flat Earth theorists/ believers state that the Earth has a glass dome around it, proving that the planet is flat. The flat earth theory has been debunked countless times. There is no evidence that the world is flat, nor that it was intentionally designed to be difficult but not impossible to detect whether it is flat, Logically reported in June 2022.
The verdict
Hillary Clinton's phrase was taken out of context to match the flat Earth conspiracy narrative. She did not imply or state that the Earth is flat but was speaking metaphorically. Hence, we have marked this claim as false.
Reference links
C-SPAN
Al Smith Foundation
ABC News