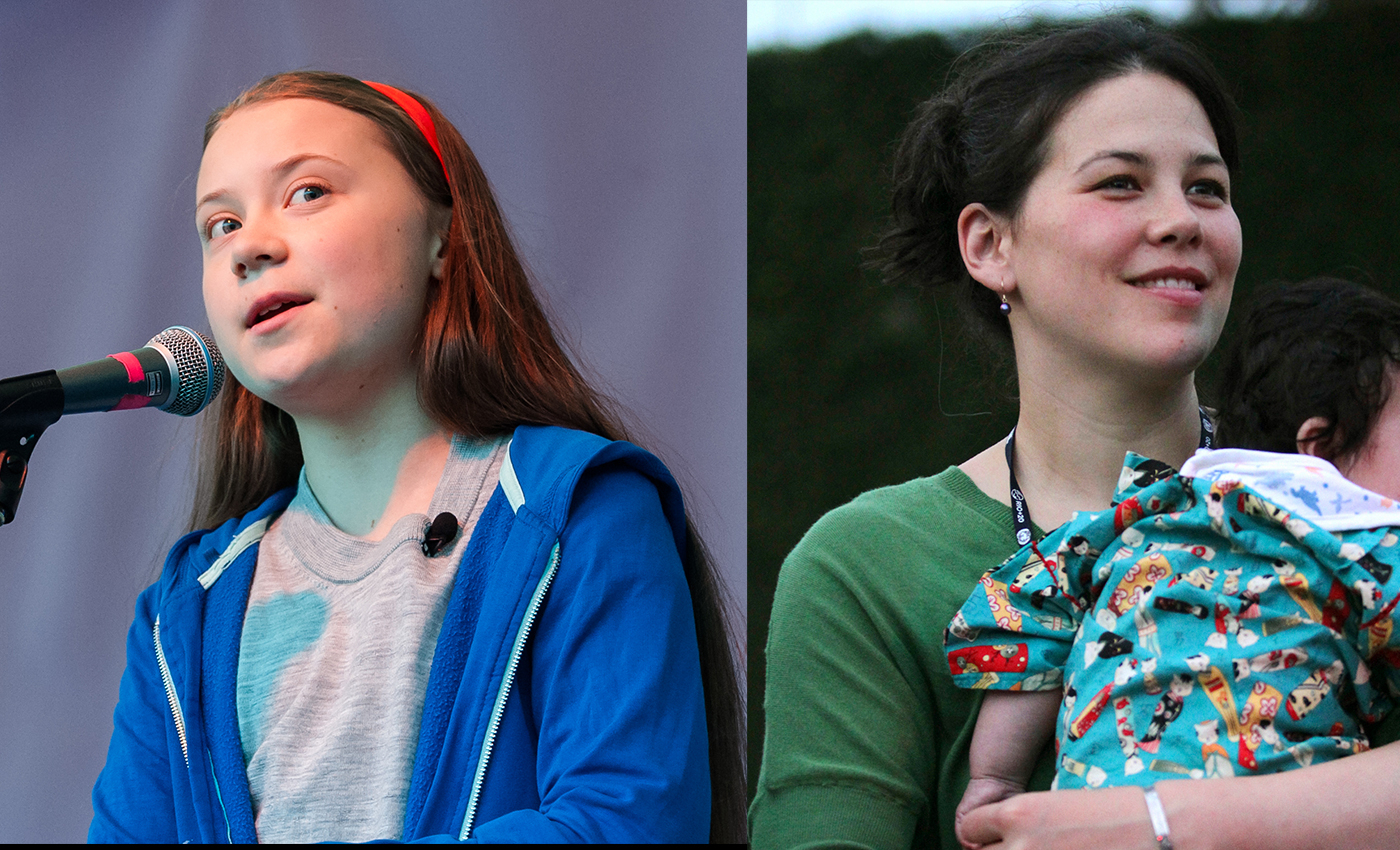 Climate change has been an ongoing crisis for decades, and scientific studies prove it is real.
Context
A recent Facebook post compared the speeches of two climate change activists, Greta Thunberg and Severn Cullis-Suzuki. It claimed that the similarities between their speeches show a "scripted" climate change narrative. The video, titled "Three decades of kid climate propaganda," was shared in a post captioned "Scripted Narratives #climatechange." The post claims that this so-called scripted narrative, which has not changed over the last three decades, proves climate change is not real.
In Fact
In 1992, Cullis-Suzuki gave a speech at the United Nations Earth Summit in Rio De Janeiro, where she talked about the global ecological crisis, animal species dying due to various forms of pollution, and the depleting ozone layer. NASA compared the growth of the ozone holes from 1979-2011, observing that in 1992, the holes grew bigger in comparison to previous years, proving that there was an increase in the Earth's temperature. According to the National Oceanic and Atmospheric Administration (NOAA), the average temperature has increased by 1.4 degrees Celsius between 1992-2021. The yearly global temperature has also increased by almost 0.6 degrees Celsius since 1992.
Around 27 years after Suzuki's speech, Thunberg spoke at the U.N.'s Climate Action Summit in New York City in 2019. She addressed world leaders and stated that cutting global emissions would still not be enough to address global warming. By 2019, the average global land and ocean surface temperature was 0.95 degrees Celsius, according to NOAA.
Though decades apart, Thunberg and Suzuki's activism and speeches have been compared over time. Speeches are usually scripted before they are delivered. If climate change activists discuss or address similar issues and sentiments, it does not mean this is propaganda to prove climate change is real. Thunberg and Suzuki indeed double up on the same facts in their respective speeches, like the ecosystem collapsing or animals and plants being extinct, and a need for everyone to realize and find a solution, but this does not mean that climate change isn't real. Climate change has been an ongoing issue for years, which credible studies and reports have proven. For example, Thunberg and Suzuki mention animal extinction due to global warming, and as the global temperature rises, it has impacted many animal species, according to the International Union for Conservation of Nature (IUCN). As of October 2021, climate change has affected at least 10,967 species on the IUCN Red List of Threatened Species, increasing their likelihood of extinction.
Climate change deniers claim that the Earth's temperature is not rising and that global warming is false. Logically has previously debunked false narratives by climate change deniers. Topics about natural disasters, increasing temperatures, and conspiracy theories have been addressed in the past. The clips of the speeches in the videos shown in the social media post are accurate; however, the narrative implied is incorrect.
The Verdict
Climate change is not a false narrative and has been proven to be true. Though the videos shown in the post are factual, the caption's implication was false.