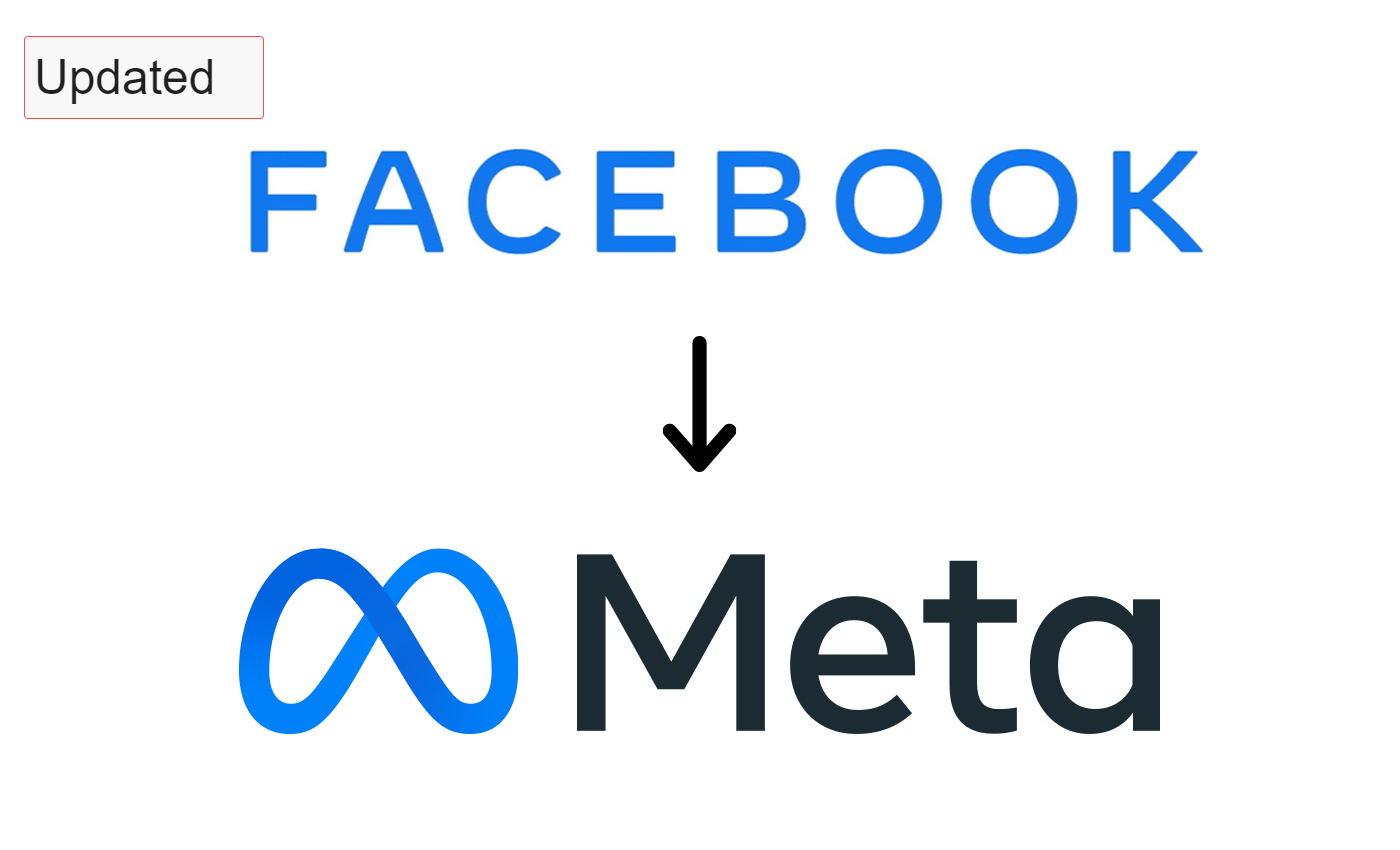 There is no new rule that authorizes Facebook to make all private photos and deleted messages public.
Context:
Some social media posts have claimed that Facebook has modified its privacy rules, permitting every post on Facebook to go public, including deleted messages. Further, the post stated that people could post a legal notice telling Meta it isn't allowed to use their content under UCC Law Section 1-308 and instructs users to copy-paste the information on their Facebook page. This paragraph-long Facebook privacy hoax has been circulating on the platform since 2012 and has resurfaced again in June 2022. This message is false as the company's data policy and terms of service remain in force, and there is no impact on the ownership of users' information or content they post on the platform.
In Fact:
The Facebook privacy policy has not been altered. Facebook has released a statement saying, "anyone who uses Facebook owns and controls the content and information they post, as stated in our terms." Under its "Terms and Service," it mentions, "Nothing in these Terms takes away the rights you have to your own content. You are free to share your content with anyone else, wherever you want." Logically previously debunked a different version of this Facebook privacy hoax in 2021, which was linked to the platform's name change to Meta.
Posts like these claimed that the new implementation would happen from the following day. We were able to track similar posts dating back to 2012 and several other independent fact-checkers have debunked such misinformation in the past.
The verdict:
This Facebook privacy rumor has been around for a decade and recreated in various circumstances. The assertions are almost identical in every case - a modification in Facebook's privacy policy, but the narratives vary. Hence, Facebook doesn't own any user content, nor can it publicize deleted posts or content on an individual's timeline/handle.
Update:
This fact-check from 2021 has been updated with new information as there was an uptick in similar unwarranted social media posts which began to resurface in June 2022.