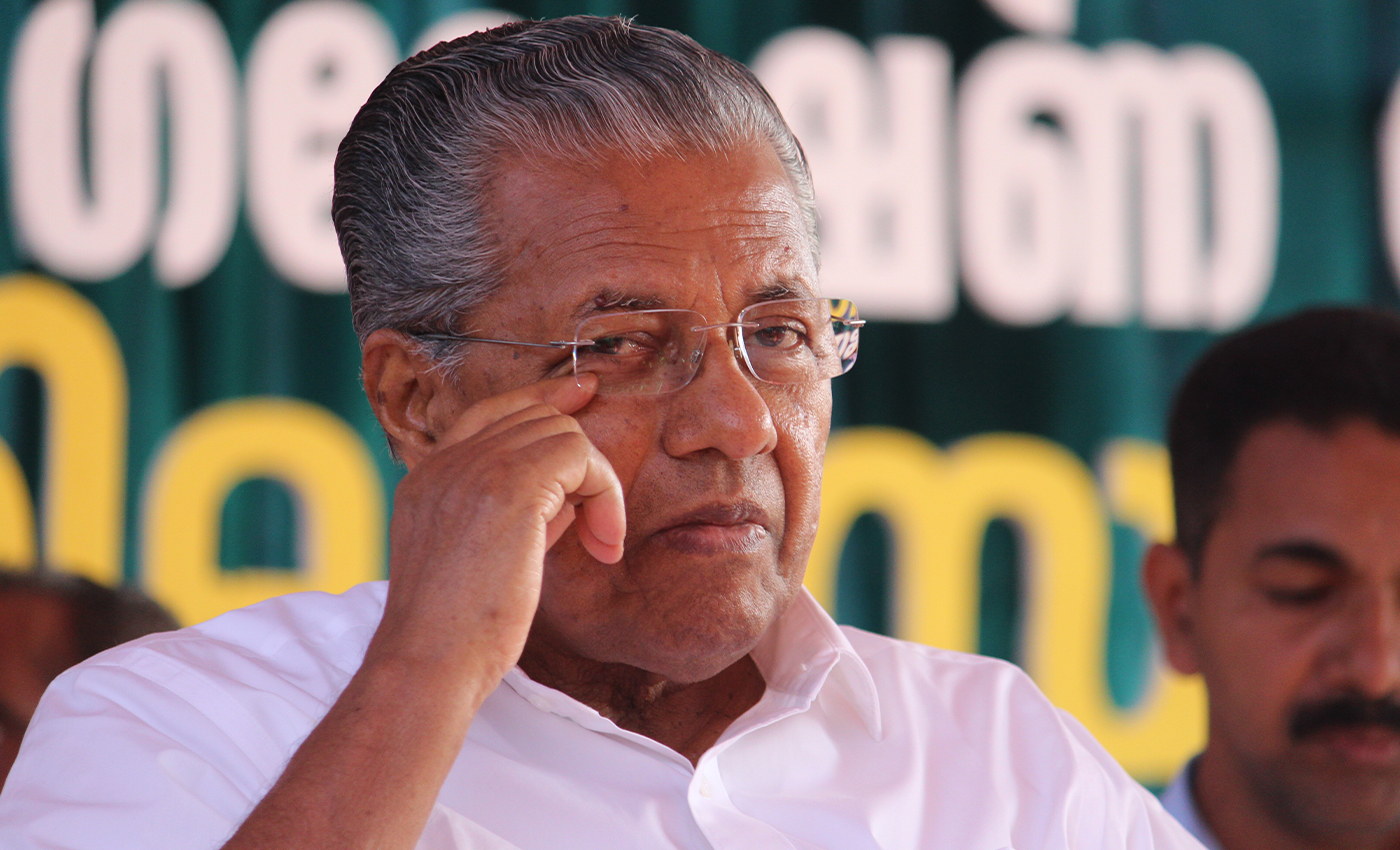 The Left Democratic Front led by the Communist Party of India (Marxist) swept the 2021 Kerala assembly elections by bagging 99 out of 140 seats.
According to the Election Commission of India, the alliance, comprising of CPI (M), CPI, KC (M), NCP, JD (S), INL, and various small parties, won 99 of 140 seats in this election. The Indian National Congress won 41; the Bharatiya Janata Party couldn't bag any seats.
On May 20, 2021, CPI(M) leader Pinarayi Vijayan was sworn in as Kerala Chief Minister for a second time by Governor Arif Mohammad Khan, the NDTV reported. The voting for the Kerala assembly elections took place on April 6, 2021, and counting took place on May 2, 2021.