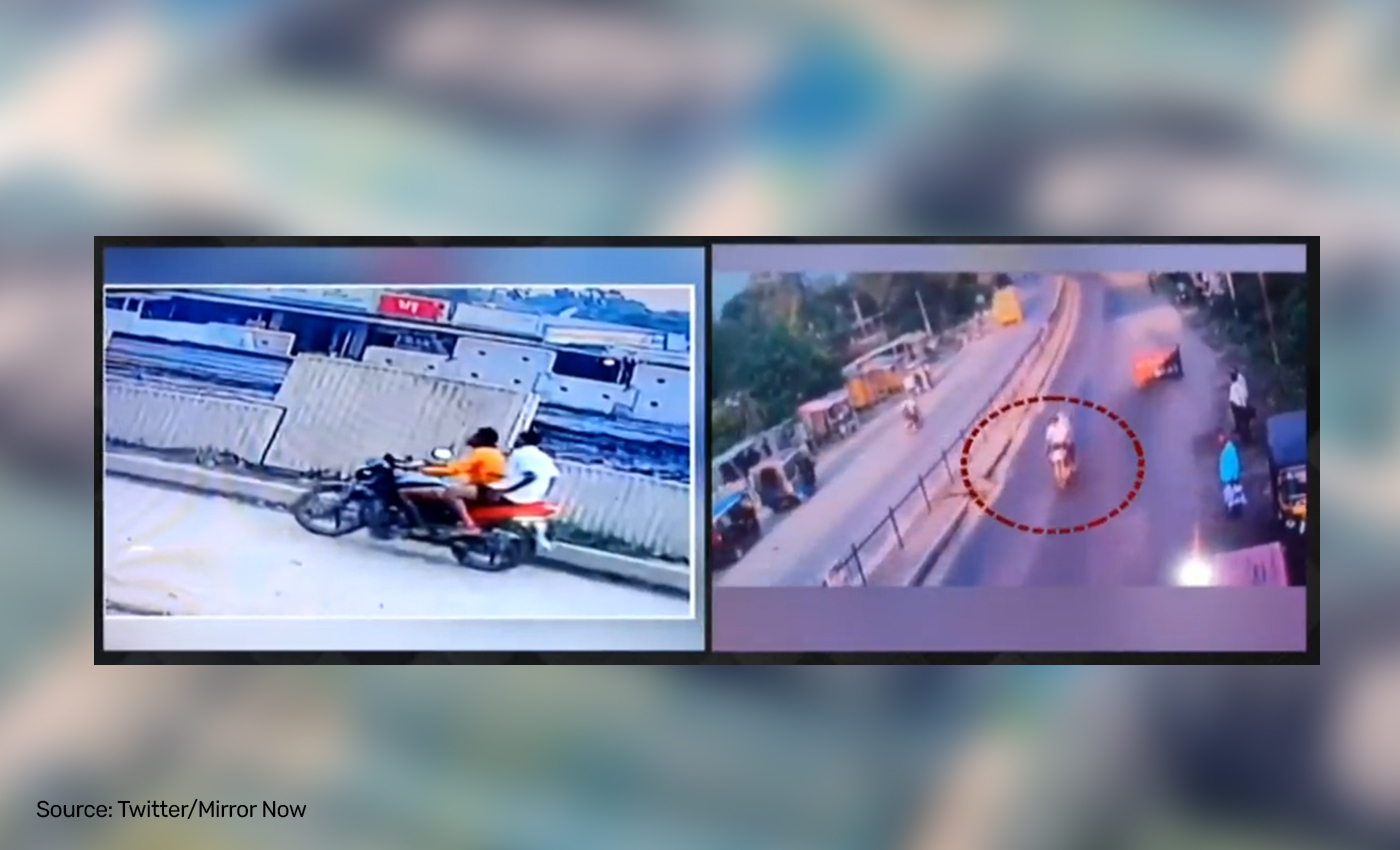 Assailants fired at the public, killing one person and injuring eleven others in the recent Begusarai shooting in Bihar.
Context:
Two bike-borne men opened fire on the national highway in a crowded area in Begusarai district of Bihar on September 13, 2022. One person died and eleven were injured in the mass shooting. However, false claims that dozens had died in the incident were widely shared.
In fact:
Begusarai Superintendent of Police (SP) Yogendra Kumar while speaking to reporters on September 14, said that two bike-borne assailants were behind the firing, and the first firing round was reported on NH-28 in the Teghra sub-division area. Kumar confirmed that nine were shot, and one was killed. He also said that they seemed to have used a pistol for the firing and authorities had formed three teams to investigate.
Initially, the number of injured victims was reported as nine. Later, the number of injured persons was reported to be 11.
The Times of India reported that witnesses claimed that the two criminals who came on a motorcycle were firing indiscriminately on the roads. According to them, "it was a regular evening in Begusarai town when they returned from offices, buying vegetables and groceries turned into a bloodbath as the criminals fired indiscriminately. One of the victims, an ice-cream vendor, was shot when he was selling ice cream on his pushcart and collapsed on the ground as one of the bullets hit him and people who were buying fish on the roadside also sustained injury. A victim, Chandan Kumar, was killed in the incident. Kumar used to work as an engineer for a private company involved in implementing government electrical projects."
On September 16, 2022, The Quint, quoting police, reported that four residents of Begusarai had been arrested in connection with the incident. It mentions that the accused persons have been identified as Keshav, Sumit, Yuvraj, and Naga and all four of them hailed from Begusarai. It had also stated that Chief Minister Nitish Kumar had called the state's Director General of Police (DGP) to enquire about the firing asked for a detailed probe to be conducted on the matter.
Following the incident, it was speculated that the incident had a political angle as a result of Kumar's party the Janata Dal (United) (JDU) snapping ties with the Bharatiya Janata Party (BJP) this August. Kumar's party joined hands with the Grand Alliance, comprising the Rashtriya Janata Dal, the Indian National Congress and the Left to form the government within a day. One post was from a Twitter user said, "More than a dozen civilians are sh0t dead by criminals in Begusarai, Bihar. They've been openly firing since last 2-3 hours & govt-police are sleeping. In 90s such things used to be normal, seems like Nitish-Tejashwi will make it a new normal in 2022 as well."
The verdict:
Based on reports, dozens of civilians were not shot dead in the Begusarai firing, only one person was dead, and eleven were injured. Therefore, we mark this claim as misleading.