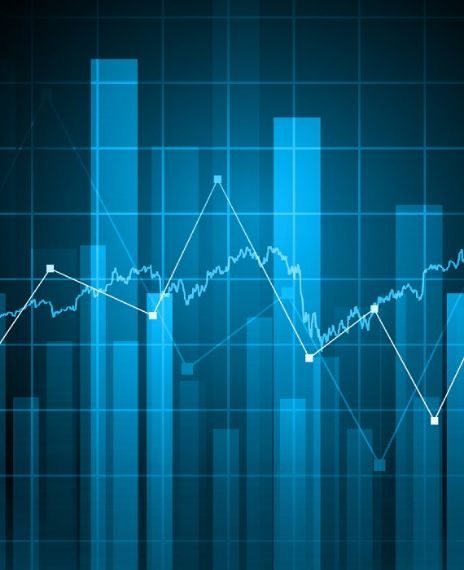 Democrats run the majority of dangerous cities in the U.S, but the crime rate cannot be compared to the political leadership in those cities.
Trump recently claimed in a rally that the most dangerous cities in America are all controlled by Democrats, linking city violence with politics.
In our assessment, we found the most recent data from the FBI's Uniform Crime Report covering the first half of 2019. The list of cities with the highest rates of violent crime clearly shows that Democrats run 17 of them, two independents, and Jacksonville, Fla., is the only city run by a Republican.
But it is important to note that the FBI has cautioned against the use of figures to compile rankings of cities as numerous variables mold crime in a particular region or city as local socioeconomic and cultural factors play a role in the crime more than just politics. Hence to assume that crime stems from politics is inaccurate.
Reference links
FBI
Washington Post