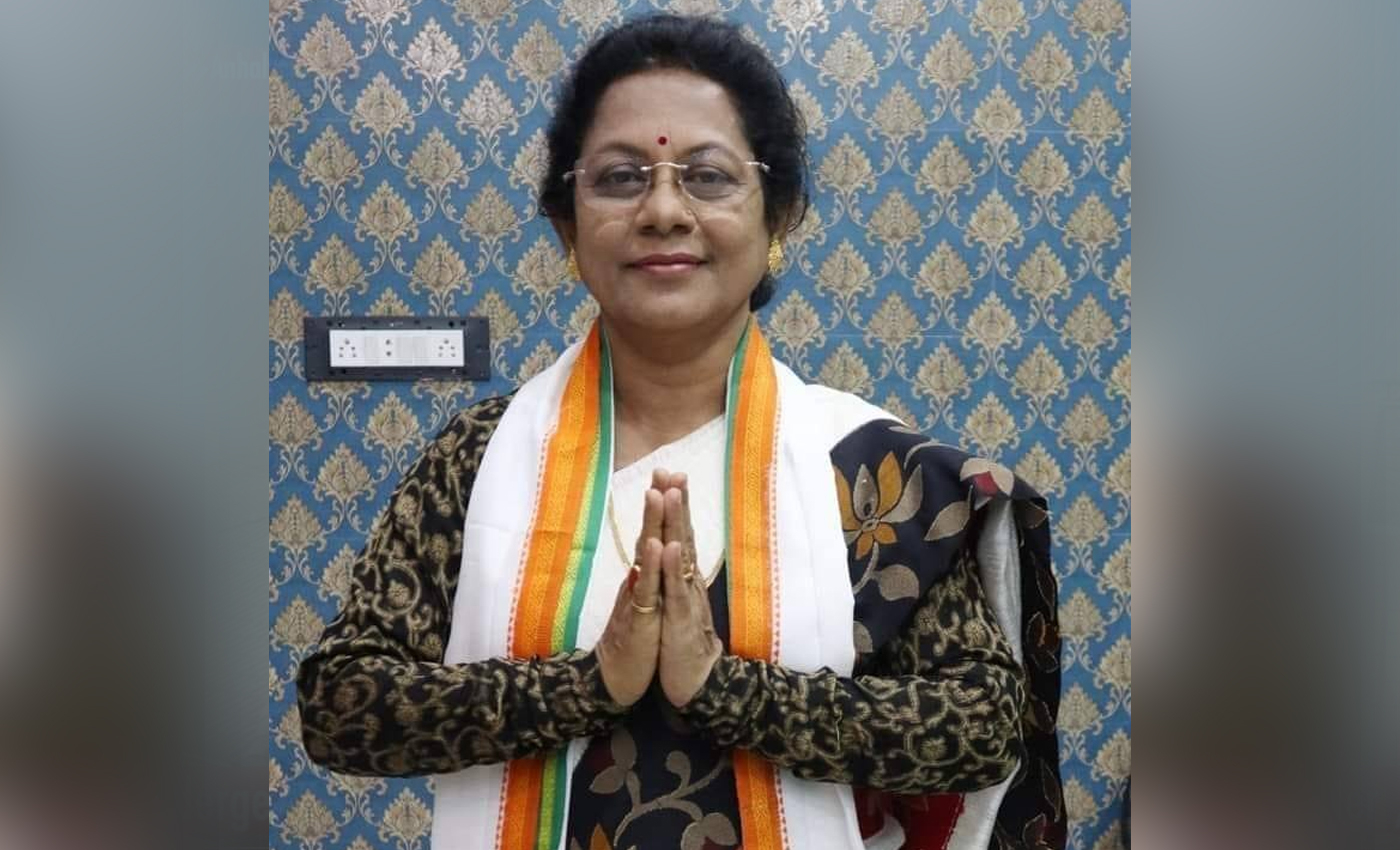 Alo Rani Sarkar has dual citizenship and her name appeared on Bangladesh's electoral list, so the court has asked the EC to deport the TMC MLA.
West Bengal politics has encountered a new controversy after the Calcutta High Court dismissed Trinamool Congress (TMC) leader Alo Rani Sarkar's election case. According to Live Law's report, Sarkar filed an election petition with the High Court after losing the Bangaon Dakshin Assembly seat to Swapan Majumdar, a BJP member, by 2,004 votes in June 2021. Subsequently, Swapan Majumdar applied for CPC Order VII Rule 11(d), claiming that Sarkar is a foreign national and not a citizen of India. Sarkar, the petitioner, in this case, denied the application by stating that she was born in India in 1969 and had ancestral property in Bangladesh. She also claimed before the court that she became a Bangladeshi citizen after her marriage. Thus, her name was entered into the electoral roll of Bangladesh, qualifying her for a national identity card.
Pursuing the documents, the Calcutta High Court dismissed the petition filed by Sarkar regarding the Bangaon Dakshin Assembly result of 2021 on May 20, 2022. The Court said that "the petitioner admitted that she acquired citizenship in Bangladesh mistakenly. However, the name of the petitioner still exists in the Electoral Roll of Bangladesh. I am in agreement with the learned advocate for the respondent that the principle of 'Dual Citizenship' is not applicable in India. Therefore, the petitioner cannot claim to be a citizen of India when her name appeared in the Electoral Roll of Bangladesh."
According to Citizenship Act 1955 Section (9), any Indian citizen who acquires citizenship of another country through naturalization and registration ceases to be an Indian citizen. As a result, the Indian constitution prohibits a person from holding both Indian and foreign citizenship at the same time. Further, the Court ordered the Election Commission of India to take appropriate steps regarding Sarkar's position in India. The High Court Registrar General was asked to send the order copy to the Election Commission, Live Law reported. According to the Hindustan Times report, the TMC leader said, "I'm not satisfied with the decision of the single bench. I will approach the division bench of the Court."
The court directed the Election Commission to take action on Sarkar's citizenship status in India and dismissed her petition because she cannot run in elections in India as dual citizenship is not permitted. As a result, we consider this claim to be true.