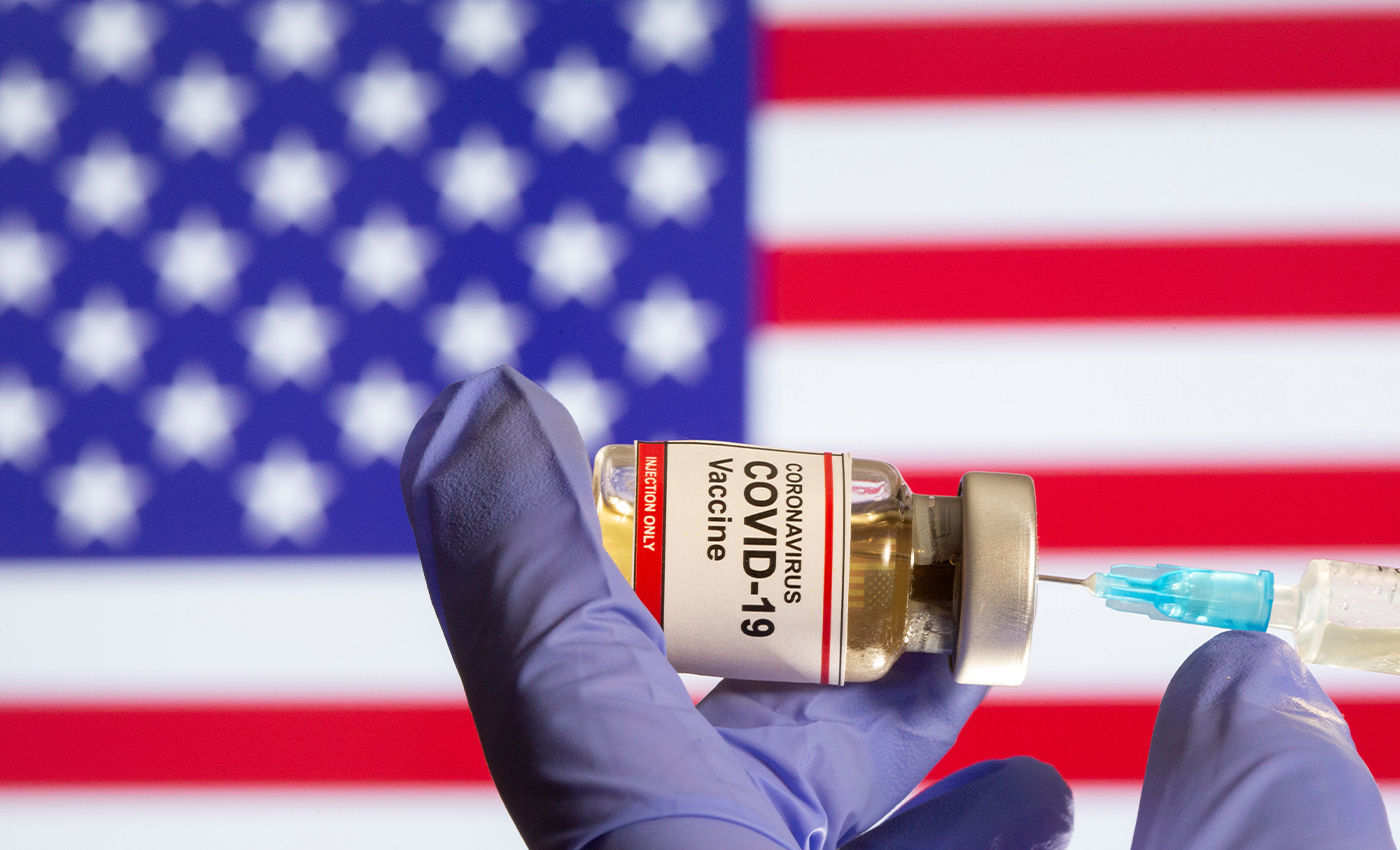 The U.S. has paused the use of the J&J vaccine as a precautionary measure following a small number of blood clot cases.
The Center for Disease Control and Prevention (CDC) and the Food and Drug Administration (FDA) are reviewing the use of the Johnson & Johnson (J&J) vaccine in the U.S. The decision is due to a small number of blood clot cases following the jab. Six cases of blood clots have been reported in the U.S. out of more than 6.8 million doses administered.
A type of blood clot called cerebral venous sinus thrombosis (CVST) was seen in combination with low levels of blood platelets (thrombocytopenia). All six cases occurred among women between the ages of 18 and 48, and symptoms occurred six to 13 days after vaccination. These adverse reactions are extremely rare. Dr. Anthony Fauci, President Biden's chief medical adviser, told "CBS Evening News" anchor Norah O'Donnell on Tuesday night that the chance of adverse side effects is "less than 1 in a million."
The FDA noted that the treatment of this specific type of blood clot is different from the treatment that might typically be administered. Usually, an anticoagulant drug called heparin is used to treat blood clots. In this setting, administration of heparin may be dangerous, and alternative treatments need to be given.
The FDA has scheduled to review these cases and assess their potential significance. Until that process is complete, it has recommended a pause in the use of the J&J vaccine. The FDA added that pausing is important, in part, to ensure that the health care provider community is aware of the potential for these adverse events and can plan for proper recognition and management due to the unique treatment required with this type of blood clot.
The New York Times has reported that the government is expected to pause administration of the vaccine at all federally run vaccination sites. It is expected that state health officials will follow suit.
The COVID-19 pandemic has given rise to a lot of potentially dangerous misinformation. For reliable advice on COVID-19 including symptoms, prevention and available treatment, please refer to the World Health Organisation or your national healthcare authority.