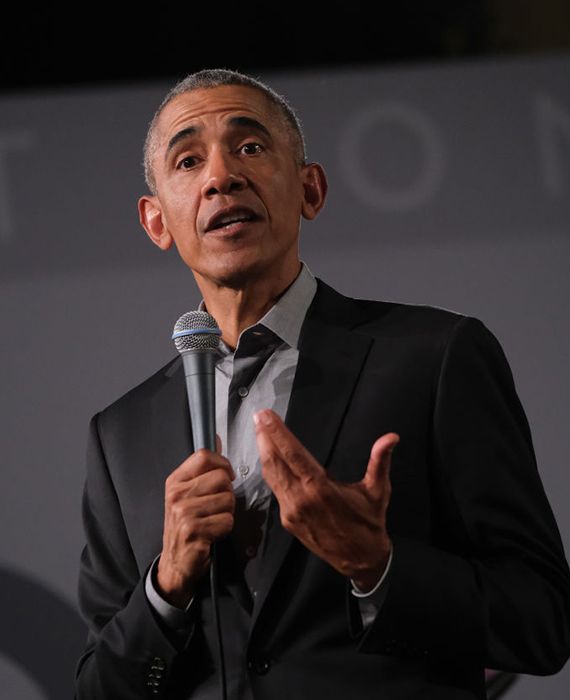 The official news released by the United States Department of Labour confirms that more jobs were created in Obama's period than in Trump's period.
As per the United States Department of Labour's press release as on 20 January 2017, the Secretary of Labor Thomas E. Perez stated that 8.1 million new jobs had been created from 2013 to December 2016 (45-months).
The United States Secretary of Labor Eugene Scalia in a press release stated that under the Employment Situation report for November 2019, a total of 6.6 million jobs had been created since January 2017 for a period of three years, up to December 2019.
Therefore, it can be concluded that Obama's administration in its last three years had created 1.5 million more jobs (8.1 million jobs) than the first three years of Trump's administration (6.6 million jobs) in the United States of America.