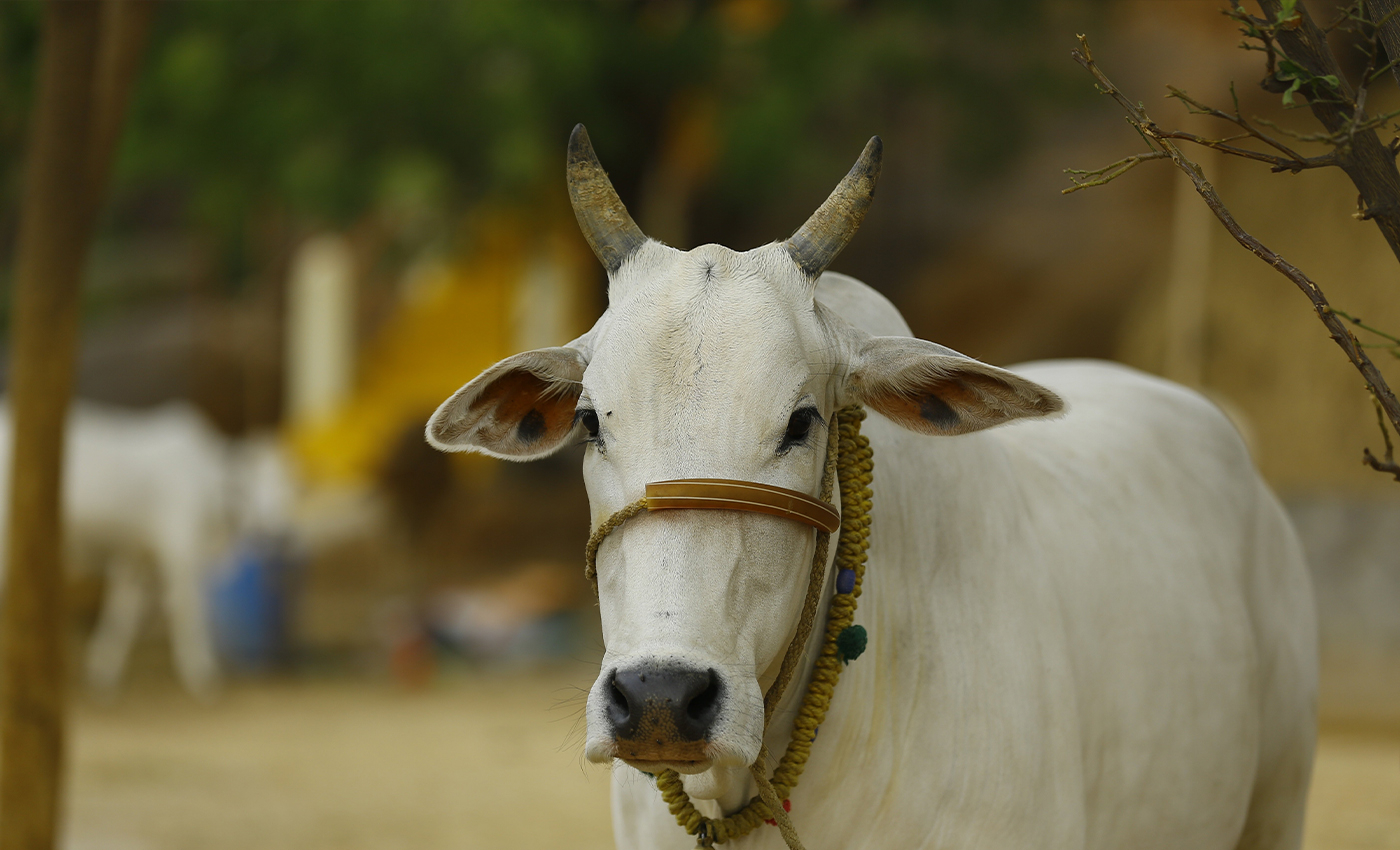 In India, cow urine is not promoted as a vaccine alternative, and there is no scientific evidence that cow urine will cure COVID-19.
According to the Indian Express report, as Madhya Pradesh confronts a deadly second wave of COVID-19 and growing incidences of black fungus, Sadhvi Pragya Singh Thakur, a Bhopal MP, recommended people to drink gau mutra (cow-urine) to stop COVID-19 spread. She claimed ''the cow urine extract offers protection against lung infections and COVID-19.'' No scientific proof has been found to support the claim that it can cure COVID-19.
India Today reports that Surendra Singh, a member of the Bairia Legislative Assembly in Ballia district, also posted a video of himself drinking cow urine. Surendra claims that 'gau mutra' may be used to limit the spread of COVID-19. He said that cow urine was the key to his excellent health, despite working for the people for 18 hours a day.
According to Reuters, some individuals in Gujarat have started visiting cow sanctuaries to cover themselves in cow dung and urine in the hopes of boosting their immunity to COVID-19 or aiding their recovery.
However, the Indian government has not requested that individuals drink cow urine instead of receiving the vaccination. Some Indian politicians are spreading the unscientific message. On the other hand, cow dung does not appear to be effective in the treatment of COVID-19. Even though there is no documented link between COVID-19 and bovine species, germs such as E. coli are widespread in cow feces.
Washing hands often, following social distance, and wearing a mask are the most significant ways to protect oneself against COVID-19. Various COVID-19 vaccines are being utilized worldwide, and vaccination efforts are underway.
The COVID-19 pandemic has given rise to a lot of potentially dangerous misinformation. For reliable advice on COVID-19 including symptoms, prevention and available treatment, please refer to the World Health Organisation or your national healthcare authority.