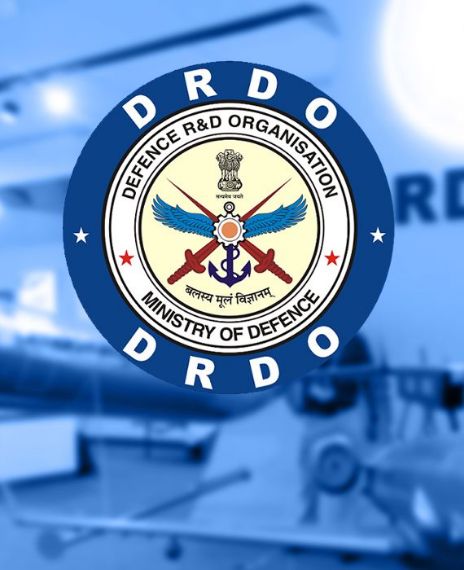 Khushboo Mirza has been promoted as a senior scientist and not as 'director' of ISRO.
Khushboo Mirza is an Indian scientist who works with the Indian Space Research Organisation (ISRO). She is an engineer and was a part of the team which developed Chandrayaan-1. Mirza completed her B.Tech from Aligarh Muslim University (AMU) in Aligarh, Uttar Pradesh, in 2006. On June 25, 2020, she got promotion as a senior scientist in ISRO. Mirza became part of the Chandrayaan-1 (India's first lunar probe) launch in 2008 as a junior scientist. Later on, she was also part of Chandrayaan-2.
Furthermore, ISRO does not have a director; it has a chairman. According to the official website of ISRO, Dr. K Sivan, who took office in 2018, is still the chairman of ISRO.