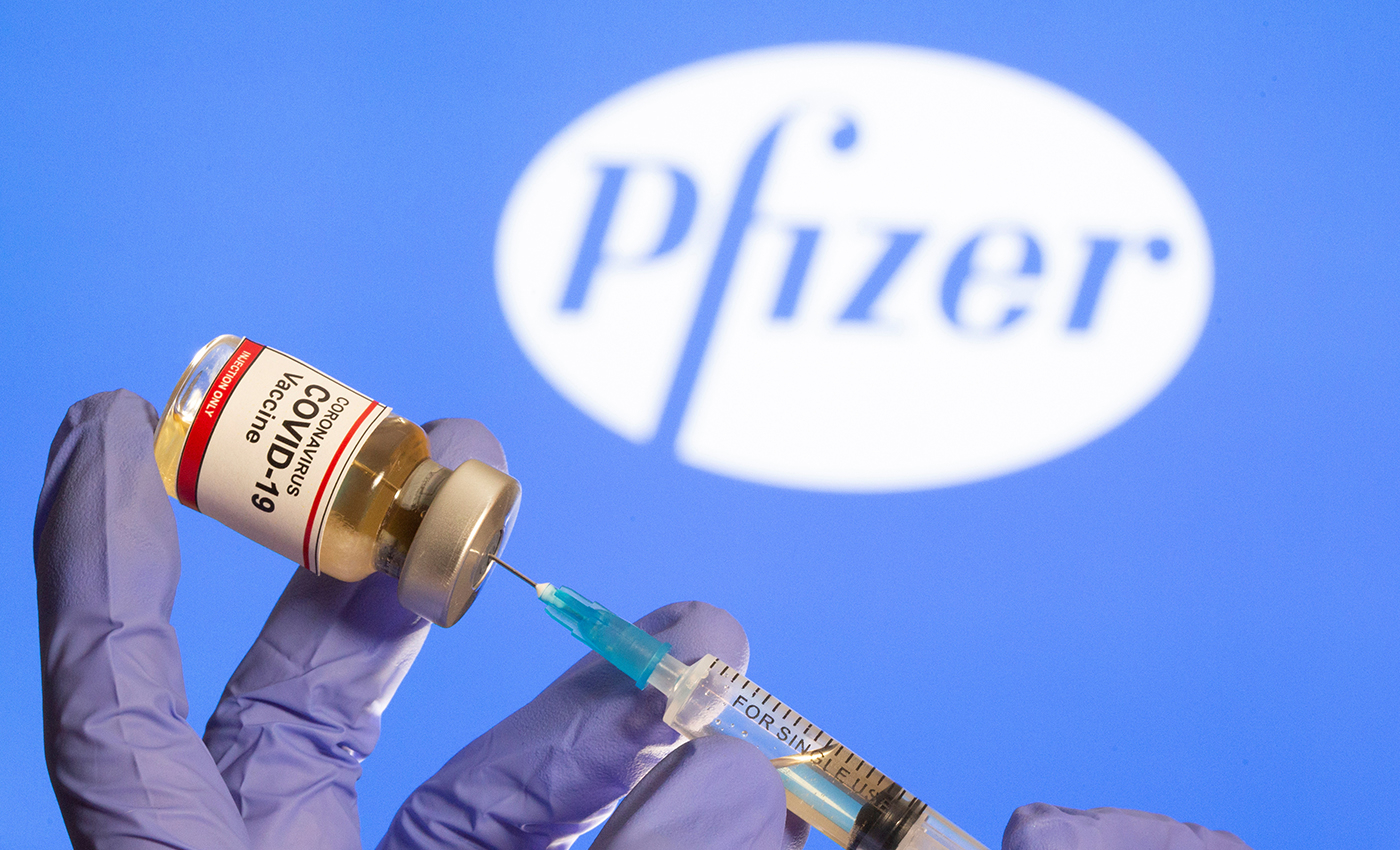 There is no scientific evidence to prove that mRNA vaccines impact life expectancy.
Randomized controlled trials, including thousands of people, found the mRNA vaccine to be safe and effective. In addition, there is no evidence to suggest that the vaccine reduces life expectancy.
Dolores Cahill, a former professor at University College Dublin, shared harmful disinformation about COVID-19 and the mRNA vaccines. She falsely claimed that the mRNA COVID-19 vaccine reduces life expectancy and causes neurocognitive issues and infertility. However, Cahill provided no real-life data to back her claims.
Reuters reported that scientists at the Meedan Health Desk responded to Cahill's video and asserted that the mRNA vaccines did not "cause deaths or severe harm to people."
Cahill is infamous for frequently misrepresenting facts and spreading misinformation. In March 2021, after making dubious claims regarding mask usage at an anti-lockdown protest, Cahill was removed as a lecturer at University College Dublin.
Although the mRNA vaccine technology is new, researchers have been studying mRNA for decades. The mRNA vaccine places an inactive germ into the human body and trains the cells to build a protein that generates an immune response. The response produces antibodies to protect the body from getting infected by the actual SARS-CoV-2 virus. The Centres for Disease Control and Prevention states that scientists studied the mRNA vaccines for infections, such as the flu, Zika, rabies, and cytomegalovirus. Additionally, the World Health Organization has announced that the mRNA vaccines "do not interfere with human DNA."
More than 40 countries are administering the Pzifer-BioNTech vaccine, which uses the mRNA vaccine technology. As of July 14, 2021, more than 3 billion vaccine doses have been administered across 176 countries.
The COVID-19 pandemic has given rise to a lot of potentially dangerous misinformation. For reliable advice on COVID-19, including symptoms, prevention, and available treatment, please refer to the World Health Organization or your national healthcare authority.