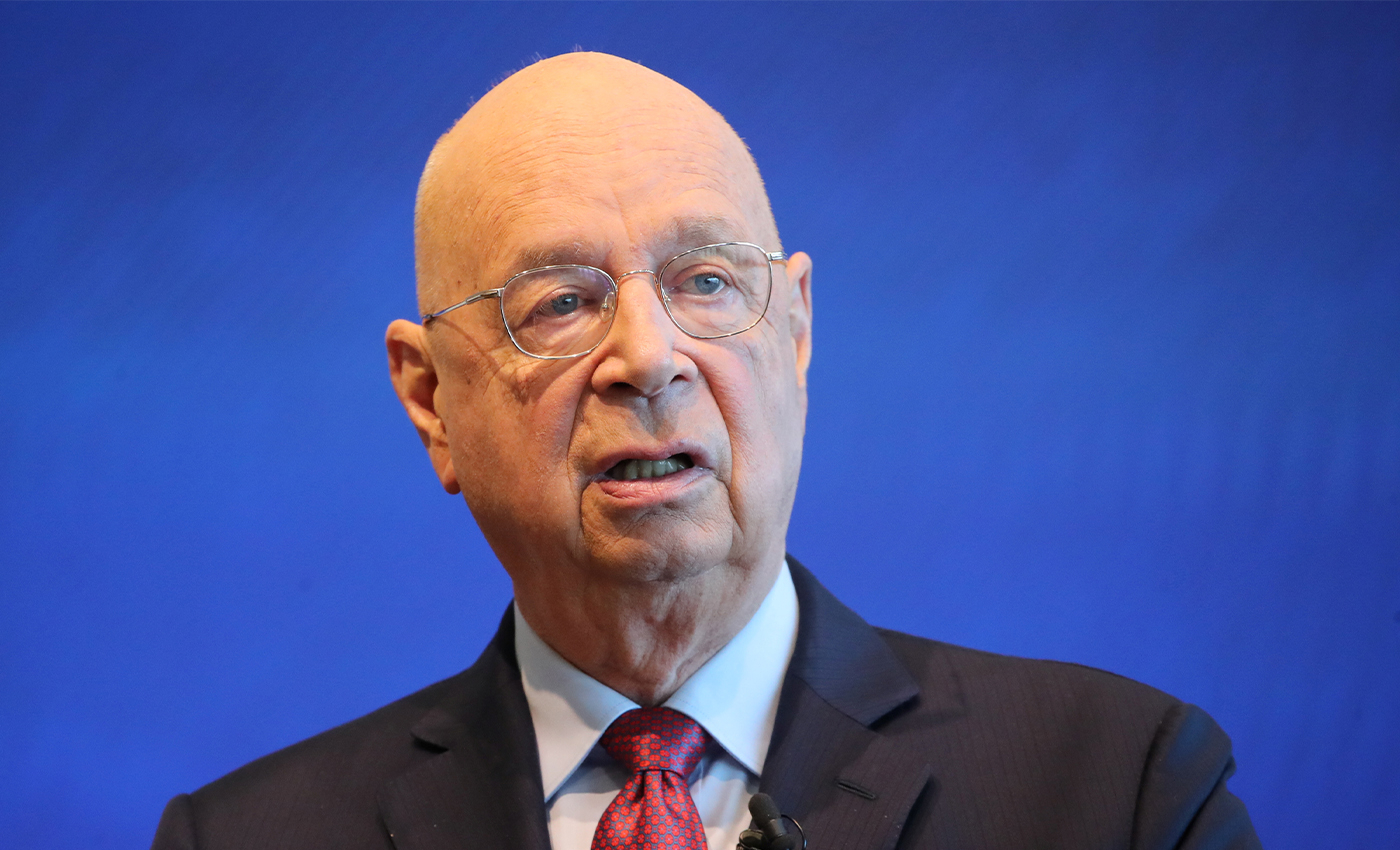 Klaus Schwab's comments on restructuring the world for sustainable development are missing context, thus falsely linking them to conspiracy theories.
Context
Founder and Executive Chairman of the World Economic Forum (WEF), Klaus Schwab, recently delivered a keynote address at the G20 summit in Bali. A clipped version of his speech has been circulating on Facebook. It claims that the video shows Schwab promoting the Great Reset narrative, which alleges an international effort being made by elites to fundamentally restructure societies with the aid of mass surveillance and other forms of repression.
The caption reads, "G20 - Here's Klaus Schwab, on the great Great Reset none of you voted for. "Deep systemic restructuring of our world, and this will take some time. And the world will look different after we have gone through this transition process" Unelected elites have stolen your choices." At the same time, some other posts carrying a screenshot of the tweet speculate that his speech at G20 instructed world leaders to restructure societies to gain control over the population. However, Klaus Schwab's words have been taken out of context and purported as proof of the Great Reset conspiracy theory.
In Fact
On conducting a keyword search, we found a full video of his speech at the G20 summit on YouTube, on the official channel of "B20 Indonesia 2022." Schwab's speech 10-minute speech begins at 50:23, in which he explains a global, systemic restructuring of supply chains, institutions, and energy systems to combat issues like climate change, plastic pollution, and social tensions. He speaks of his belief in the multistakeholder concept, which requires corporations, governments, and civil society to address the world's "multi crises," and asserts this transition will lead to a "multipolar" world that comes with the potential to fragment global society. Schwab affirms that events like the G20 are important to tackle such segmentation and "blockization." He states that this global restructuring is essential for a more sustainable, resilient, and inclusive world, noting that technological innovations will play a significant role in the fourth industrial revolution.
In his statements, Schwab indeed speaks about the "Great Reset" initiative launched by WEF in 2020 as a COVID-19 recovery program. BBC News reports that this scheme, like many others, is subjected to conspiracy theories, starting with a grain of fact that becomes distorted. The Great Reset conspiracy theory has roots in antisemitism and centers on the idea that a group of global elites is looking to control society through a totalitarian regime. According to WEF, the global reset program put forth ways to recover from the pandemic, one being stakeholder capitalism. Although legitimate criticisms have been made concerning both the WEF and the Great Reset initiative, there is no evidence to support the assertion in question. Logically has previously debunked several claims related to the Great Reset.
The G20 is a group of 20 countries that meet annually for international cooperation on the global economic and financial agenda. It brings together the world's major advanced and emerging economies. Several posts on social media questioned the presence of personalities like Schwab and Bill Gates at the summit, implying that they are not the voted representatives of any country. However, the G20 foundation clearly states that apart from the 20 countries involved, several international organizations would also be invited to annual forum meetings. It notes, "Traditionally, international organizations provide expert support to the G20, taking on various assignments and providing expert advice on matters within their competence. These organizations actively draft reports, position papers, and proposals on the primary agenda items."
The Verdict
The video of Klaus Schwab's speech has been edited to highlight global restructuring but does not provide any additional context. In the other part of his speech, Schwab clearly notes that restructuring the world is required for sustainable development. His words have been taken out of context and falsely linked to unproven conspiracy theories. Therefore, we mark the claim as misleading.