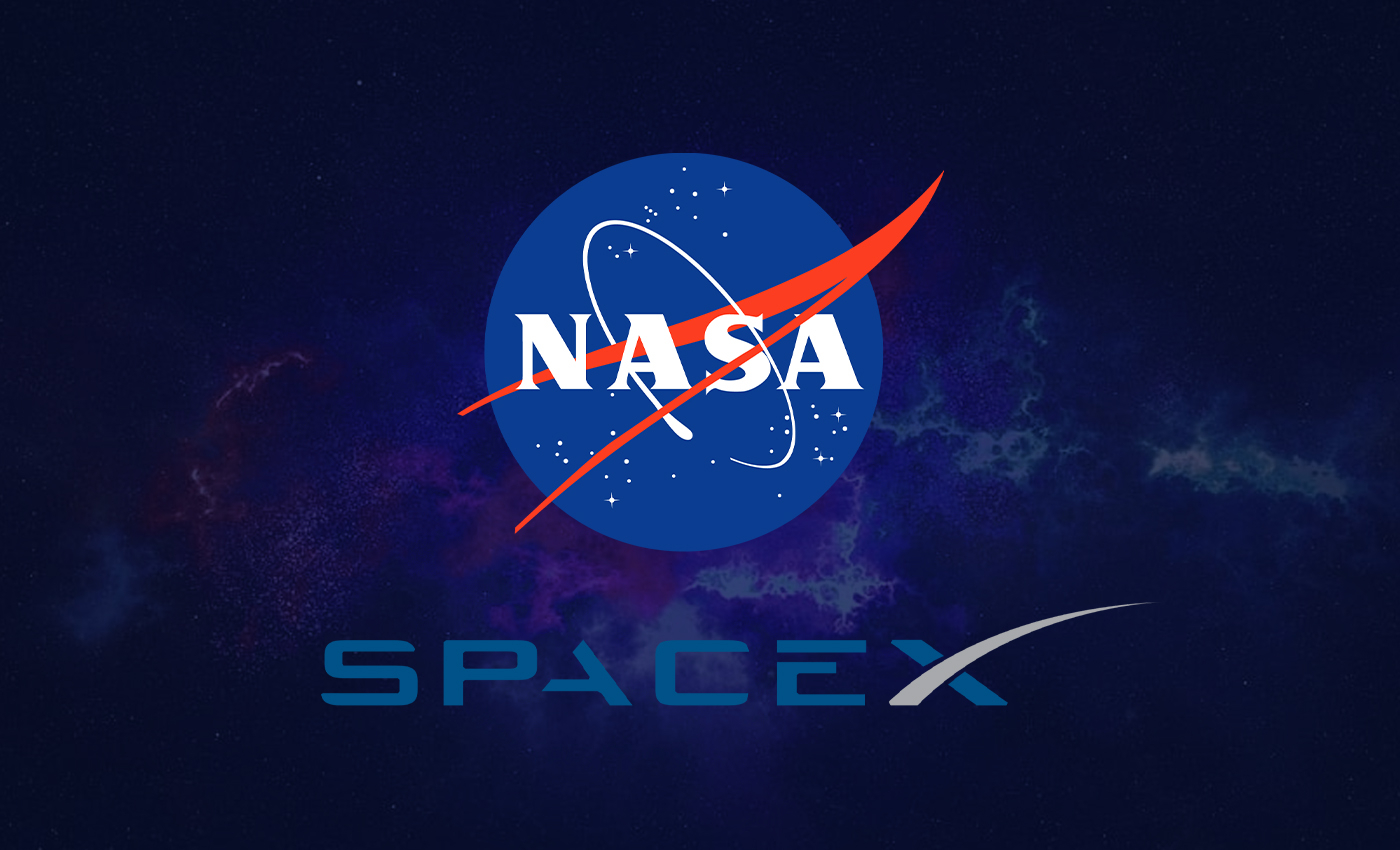 SpaceX Dragon's second crewed mission is prepared to take four NASA astronauts to the International Space Station on April 22, 2021, "Earth Day."
NASA and SpaceX have confirmed that they intend to launch their Crew Dragon spacecraft and Falcon 9 rocket for launch tomorrow (April 22). Coincidentally, the launch coincides with Earth Day, an annual event aimed at provoking discussion and action on tackling climate change and pollution.
It will be the third piloted flight from the U.S. and the second operational Crew Dragon flight, according to CBS.
NASA astronauts Shane Kimbrough and Megan McArthur, JAXA astronaut Aki Hoshide and ESA (European Space Agency) astronaut, and Thomas Pesquet are scheduled to launch to the station Thursday, from NASA's Kennedy Space Center in Florida.
Once a minor technical issue has been resolved, lift-off is scheduled for 6:11 am, whereby NASA's 23-hour virtual event for Earth Day will commence.
Reference links
NASA
CBS News