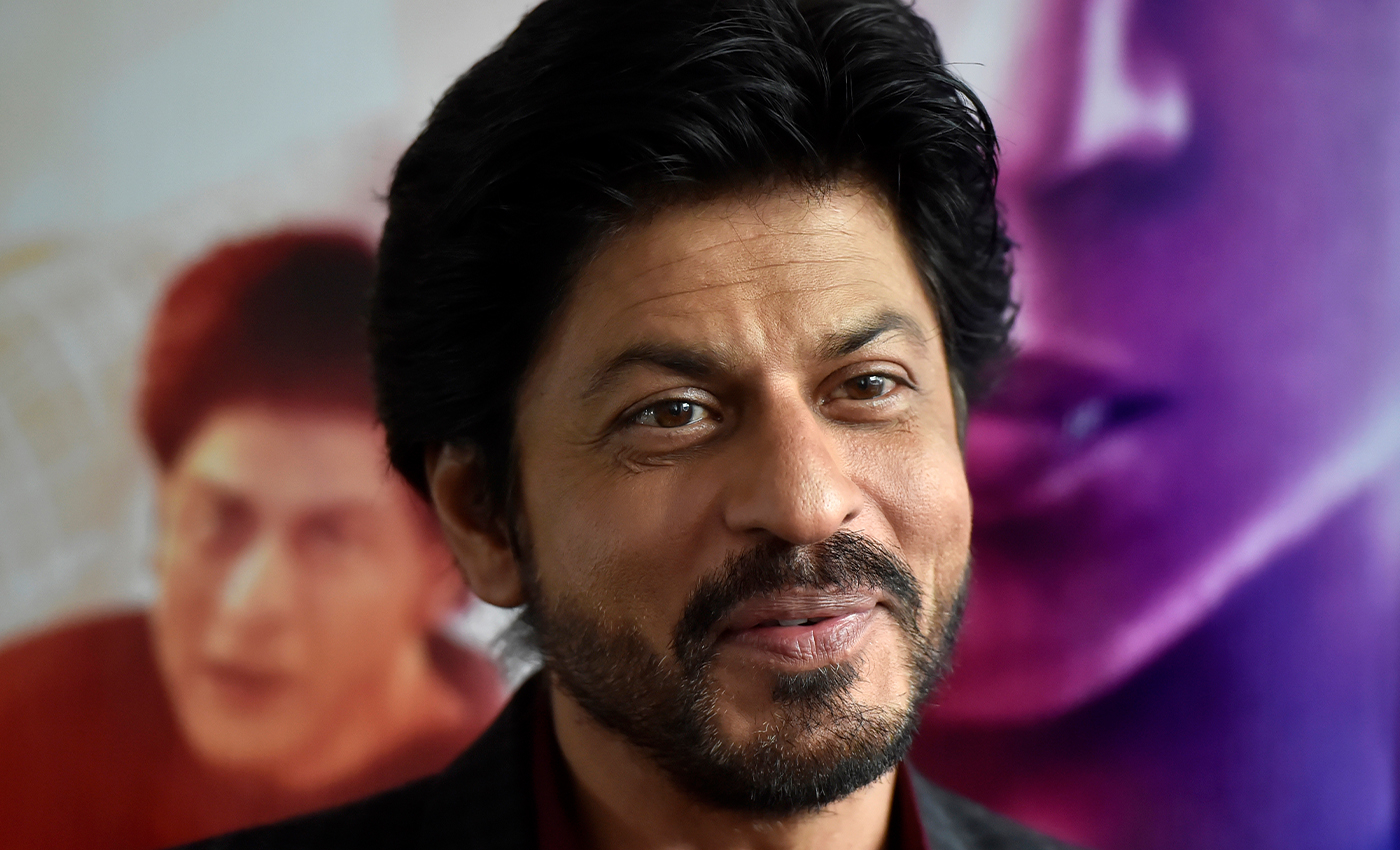 Shahrukh Khan has business links with Tony Ashai but Ashai's link with the ISI has not been established.
A photo of Shahrukh Khan and Tony Ashai went viral on social media, claiming that the Bollywood actor has links with ISI agent Tony Ashai. In the photo, Tony can also be seen chatting with the current Pakistani PM Imran Khan. Srinagar-based activist Al Iskandar had accused Tony of provoking Kashmiri youth to pick up stones and guns in a tweet.
There have been allegations about Tony Ashai being an agent of Pakistan's Inter-Services Intelligence (ISI). Tony is a California-based architect who has frequently expressed support for Kashmir's independence on Twitter and has also criticised the ruling BJP government.
Tony has designed Shahrukh Khan's properties in Dubai and Los Angeles. He has denied having any links to Pakistan's intelligence agency. There have been no warnings or official statements or reports published by any Indian intelligence or government agencies linking Mr. Ashai to the ISI. Thus, it cannot be ascertained whether Tony Ashai has had any direct links with the ISI.
Reference links
India Today
Twitter
hindustantimes