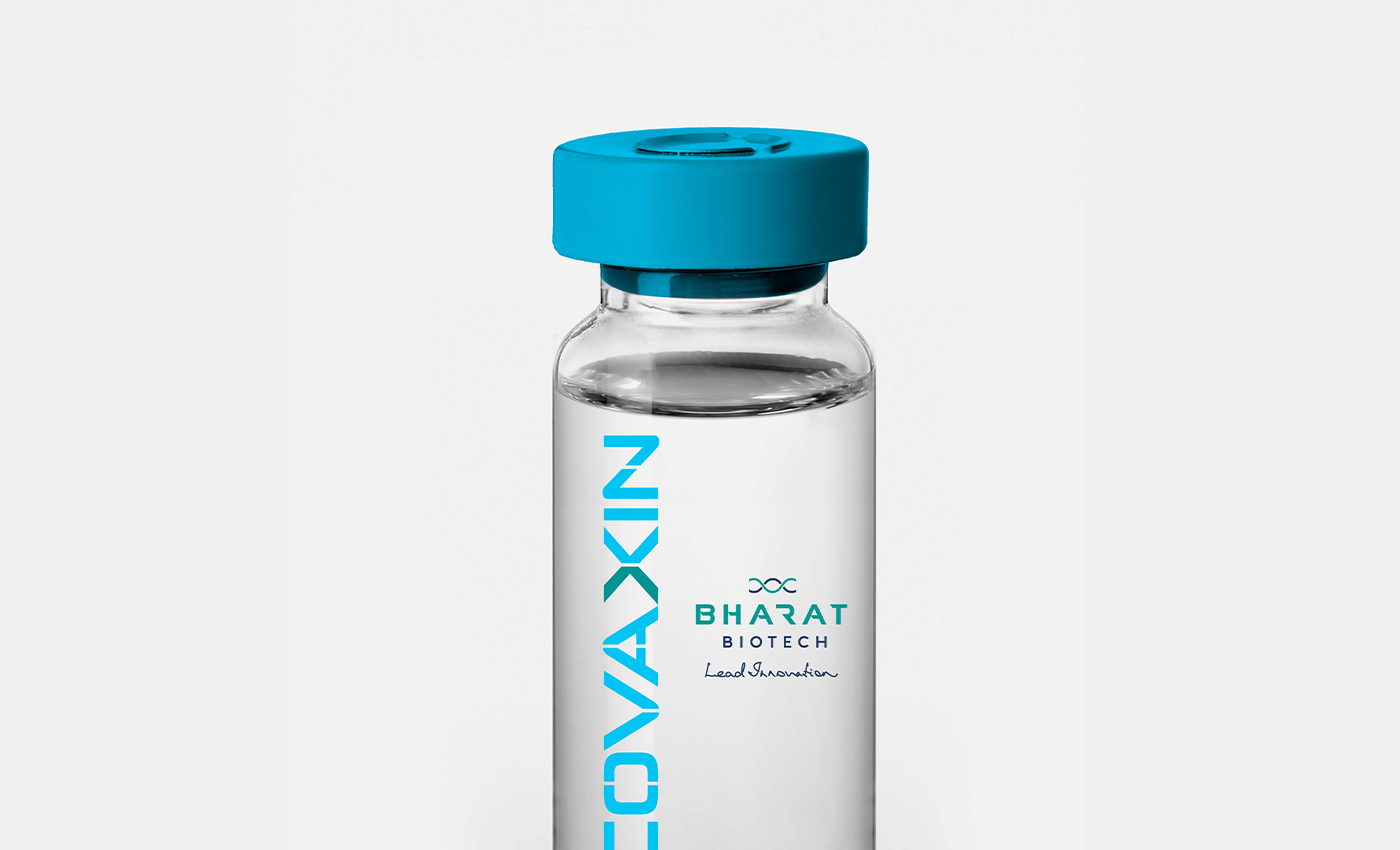 DCGI approved to conduct clinical trials of Covaxin in children aged 2 to 18. No COVID-19 vaccines in India are approved to administer in children.
COVID-19 cases are on the rise in India due to the pandemic's second outbreak, and the virus is now infecting children as well, according to recent developments. Few vaccines have started trials for children aged 12 to 16, and the results have been published. Following which posts are viral about the vaccine's availability for children. A claim says Bharat Biotech's vaccine, Covaxin, has been approved by the government for children above 12 years, which is false. On May 9, 2021, the central government tweeted through the Press Information Bureau (PIB) fact check handle, declaring the claim to be fake.
Covaxin, a COVID-19 vaccine, is manufactured by Bharat Biotech in association with the Indian Council of Medical Research (ICMR) and the National Institute of Virology. Its factsheet for vaccine recipients and caregivers states that "Covaxin has been approved for restricted use in an emergency situation in individuals 18 years of age and older."
Recent development shows that the Drug Controller General of India (DCGI) has given the nod to Bharat Biotech to conduct Covaxin trial on the age group between 2 and 18 after the detailed examination. The trials will include 525 healthy volunteers who will receive two doses separated by 28 days, according to Hindustan Times.
According to a press release issued by the U.S. Food and Drug Administration on May 10, the emergency use authorization (EUA) for the Pfizer-BioNTech COVID-19 vaccine was extended to include adolescents aged 12 to 15. The approval for the age of 16 was previously passed in December 2020.
According to WHO, "Vaccines are usually tested in adults first to avoid exposing children who are still developing and growing." Following the approval of the vaccines as safe for adults, tests and trials for children aged 12 to 16 begin.
Henceforth, Covaxin, a COVID-19 vaccine, is approved for administering above the age of 18 in India. Clinical trials for children 2 to 18 are underway.
The COVID-19 pandemic has given rise to a lot of potentially dangerous misinformation. For reliable advice on COVID-19 including symptoms, prevention and available treatment, please refer to the World Health Organisation or your national healthcare authority.