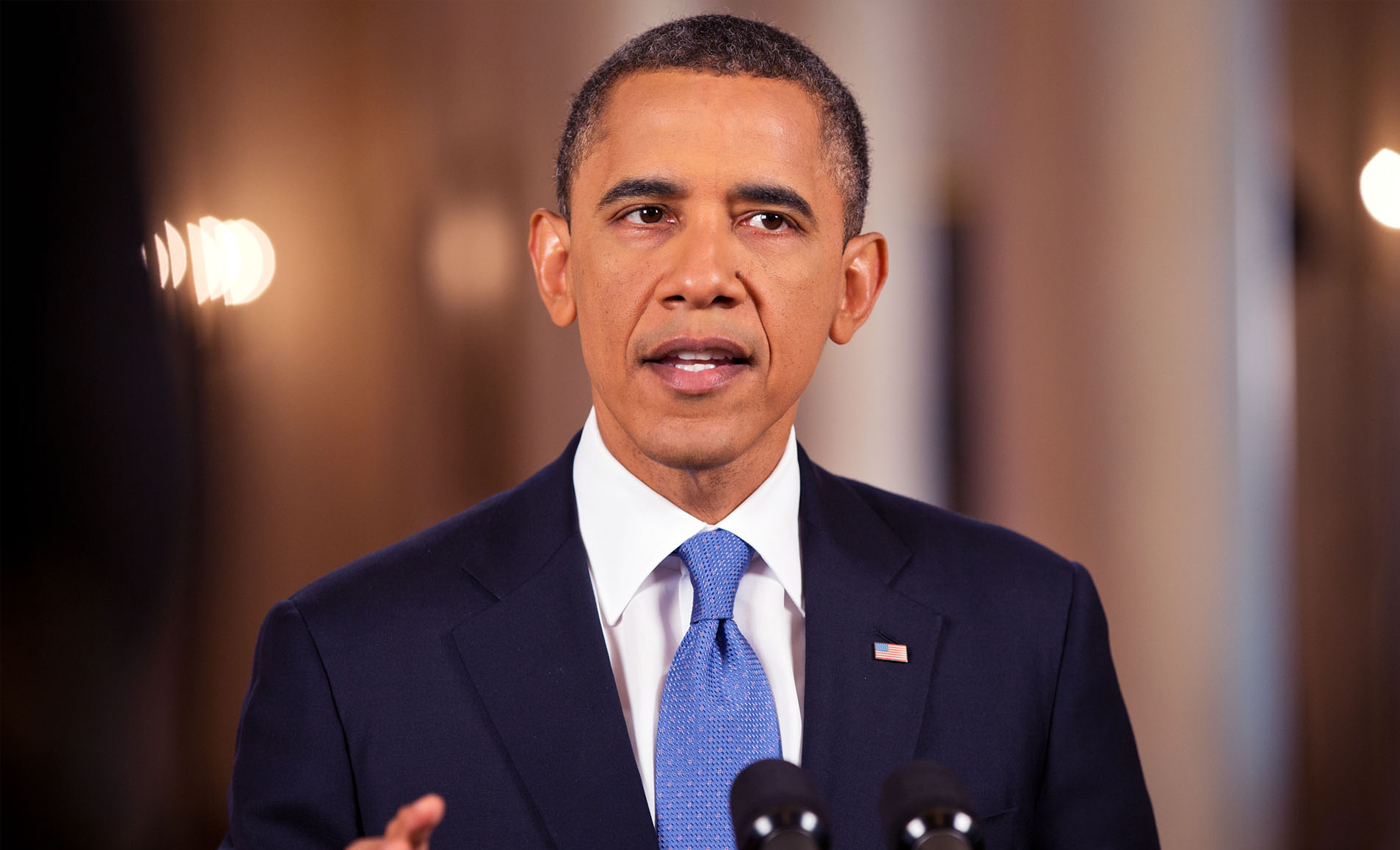 The National Security Council outlined a Pandemic Playbook in 2016 to assist the US government's response to a high-consequence disease threat.
Ronald Klain, the White House's Ebola response coordinator between 2014 and 2015, tweeted a link to a document titled 'Playbook for Early Response to High-Consequence Emerging Infectious Disease Threats and Biological Incidents.' A March 2020 article by the Politico states that the Trump administration, state officials, and even individual hospital workers are racing against each other to get the necessary masks, gloves, and other safety equipment to fight the COVID-19 pandemic. However, the playbook instructed that the government should've begun a federal-wide effort to procure that personal protective equipment at least two months ago. The article mentions other recommendations from the playbook, such as detecting potential outbreaks, securing supplemental funding, and invoking the Defense Production Act — all steps in which the Trump administration lagged behind the timeline laid out in the playbook. The Trump administration kept the President's Council of Advisors on Science and Technology (PCAST) dormant till 2019. Post that, the organization's structure was changed to include only members of the industry, not academia. PCAST, which in the past had drafted responses for the Influenza pandemic during the Obama administration, has narrowed responsibilities and doesn't produce reports any longer.
The COVID-19 pandemic has given rise to a lot of potentially dangerous misinformation. For reliable advice on COVID-19 including symptoms, prevention and available treatment, please refer to the World Health Organisation or your national healthcare authority.