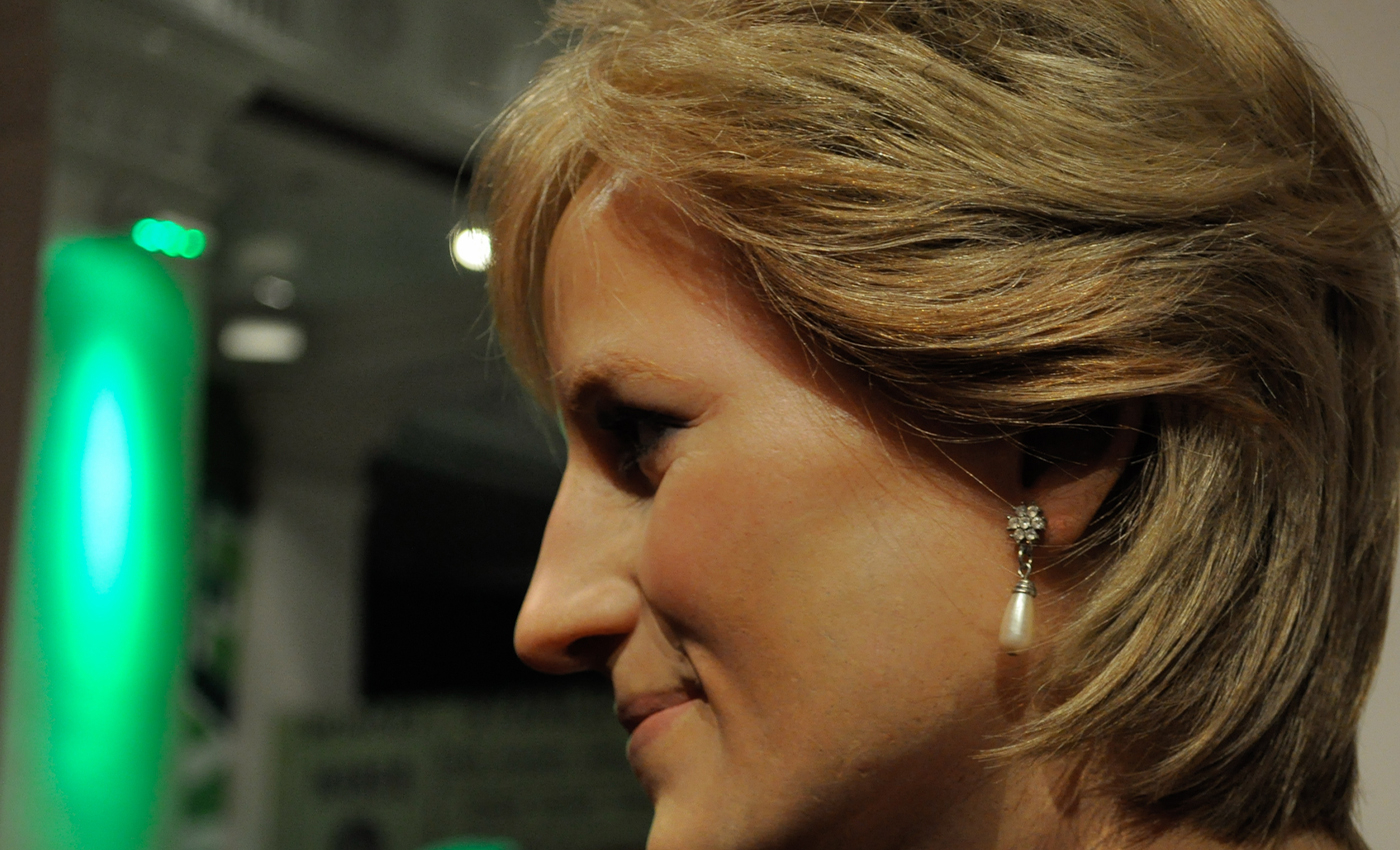 Diana shook the hand of a man suffering with HIV/AIDS without wearing gloves for the first time in Middlesex Hospital, London in 1987.
In episode 10 of the series 'The Crown,' Princess Diana visits Harlem Hospital in New York as the last stop on her solo tour and is photographed hugging a little boy with AIDS. The scene gives the impression that it was the first time Diana made contact with someone who had HIV/AIDS. However, Diana started her work much earlier. She opened UK's first dedicated HIV and AIDS unit in London on April 19 1987 in Middlesex hospital.
In the hospital, she shook the hand of a man suffering with AIDS without wearing gloves during a time in which people wrongly thought that the illness could spread through touch. Through this simple action, Diana challenged these beliefs and began debunked misinformation around AIDS.
Reference links
The Tab
BBC News