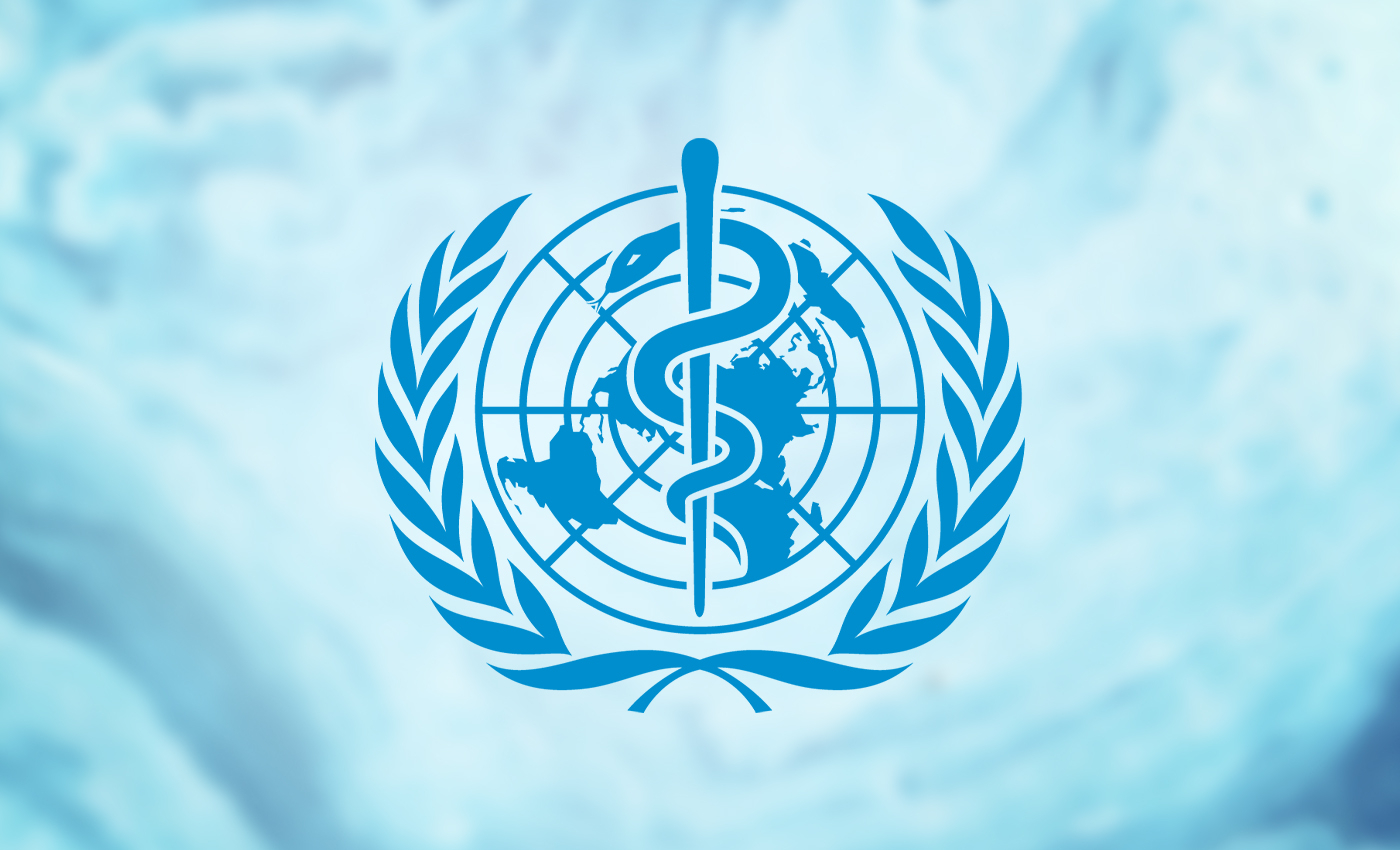 The World Health Organization has classified Omicron as a Variant of Concern, not BA.2. Research findings on the BA.2 variation are still ongoing.
Omicron, a new COVID-19 variant, has spread worldwide and accounts for most reported cases. On November 26, 2021, the World Health Organization(WHO) declared it a Variant of Concern (VOC). Technical Advisory Group on SARS-CoV-2 Virus Evolution (TAG-VE) informed that Omicron "includes Pango lineage B.1.1.529 and descendent Pango lineages BA.1, BA.1.1, BA.2 and BA.3."
BA.2, a subvariant of Omicron, has also been discovered in many countries. WHO has stated that the variant is being monitored to determine the mutations and other criteria.
On February 1, 2022, during the media briefing on COVID-19, on questions about the new subvariant BA.2, Maria Van Kerkhove, Infectious Disease Epidemiologist and COVID-19 Technical Lead at WHO, explained that the BA.2 is one of the sublineages of Omicron, which is a VOC. Hence, it is essential to have "good surveillance around the world so that we better understand all of the sub-variants of Omicron." She further said that there is significantly less information on the BA.2; most of the research available is on BA.1 (Omicron).
Until writing, it is known that Omicron is more transmissible than Delta, has a greater growth advantage, and causes less severe sickness, but it is still a very dangerous virus.
WHO's tracker on COVID-19 variants has not been listed BA.2 under VOC to date. WHO notes that "Investigations into the characteristics of BA.2, including immune escape properties and virulence, should be prioritized independently (and comparatively) to BA.1." Until January 24, 2022, the researchers insist that BA.2 differs from BA.1 in ''some of the mutations, including in the spike protein."
Tedros Adhanom Ghebreyesus, Director-General, WHO, said, "This virus is dangerous, and it continues to evolve before our very eyes. WHO is currently tracking four sub-lineages of the Omicron variant of concern, including BA.2." Further, Tedros also stressed that the health authority has called on "countries to continue testing surveillance and sequencing" to comprehend it.
The severity, traceability, transmission, and other aspects of BA.2 are being investigated by researchers. On the other hand, WHO has not designated the BA.2 descendant lineage as a VOC but has advised people to follow safety precautions and regulations.
The COVID-19 pandemic has given rise to a lot of potentially dangerous misinformation. For reliable advice on COVID-19, including symptoms, prevention, and available treatment, please refer to the World Health Organization or your national healthcare authority.