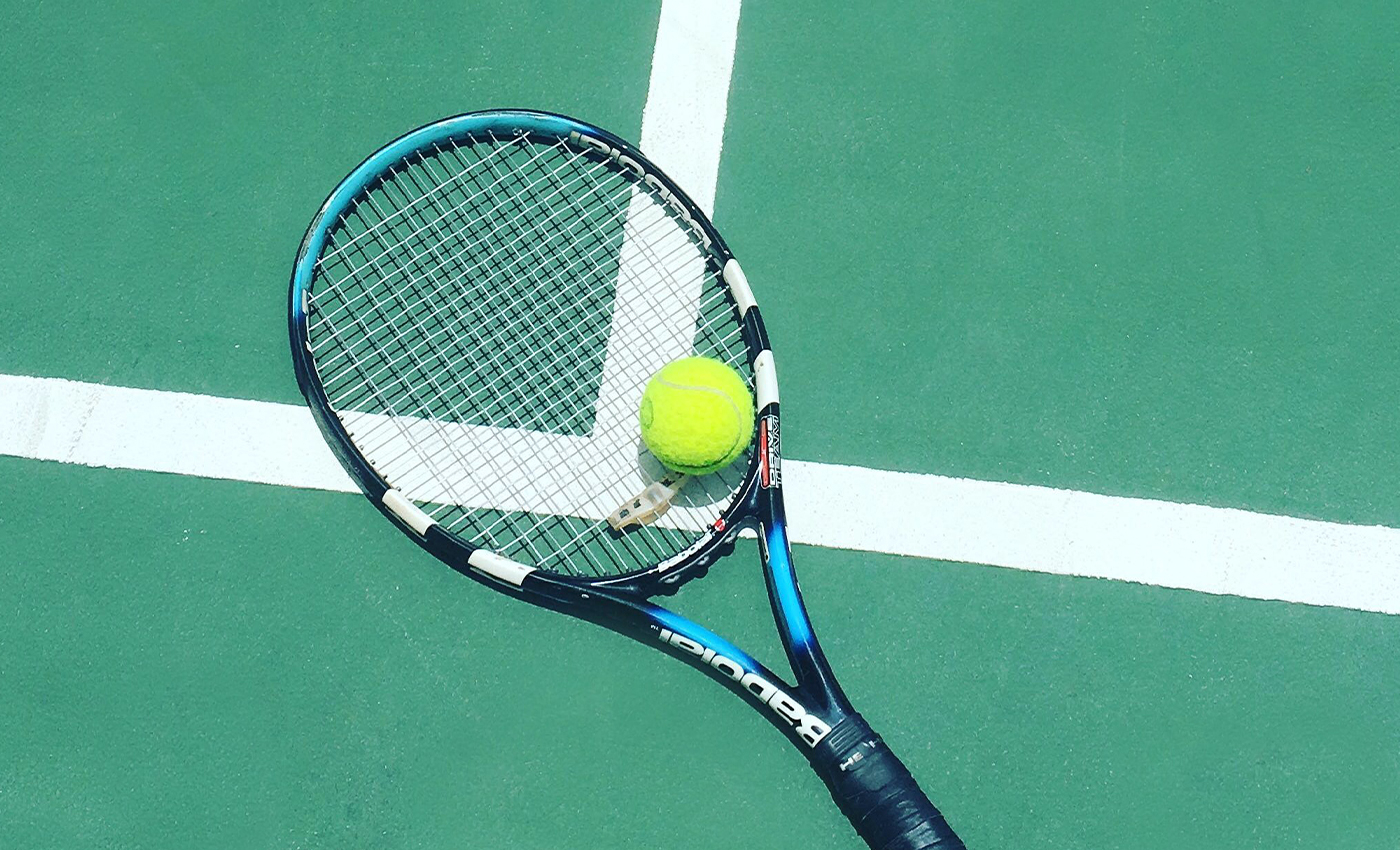 Idaho was the first state to pass a bill limiting transgender women to compete in women's sports. It has been temporarily blocked by the federal court
According to Reuters, Governor Brad Little signed two bills regarding transgender female participation in sports in March 2020. House Bill 500, The Fairness in Women's Sports Act, prohibits trans girls or women from participating in sports or games on their identified gender in all sports teams sponsored by public schools, colleges, and universities. Students who identified as males during birth and later identified as females cannot compete in women's sports. This prohibition does not apply to transgender students wanting to participate in boys' or men's sports. House Bill 509 prohibits transgender students from changing their gender in their birth certificate to their identified gender. These bills drew criticism from the LGBTQ community, transgender athletes, advocates, and Democrats. No other states in the U.S. have passed this kind of bill, but many have introduced similar legislation.
New York Times quoted Lindsay Hecox, a Boise State University student and cross-country runner, saying, "the bill marginalizes transgender athletes like herself".
Associated Press reported that after the Idaho bill was passed, the American Civil Liberties Union (ACLU) filed a lawsuit in federal court challenging the law. In August 2020, the court issued a temporary injunction to stop Idaho from enacting the law barring transgender girls and women from participating in women's sports. U.S. District Judge David Nye said, "the law's ban on transgender athletes stands in stark contrast to the policies of elite athletic bodies that regulate sports both nationally and globally." He furthers adds that "the preliminary injunction was justified because the plaintiffs were likely to win in court."
Idaho became the first U.S. state to ban transgender women and girls from participating in female sports leagues and changing their birth certificates. However, a federal court blocked the bill before enacting it.
Reference links
Reuters
New York Times
AP NEWS