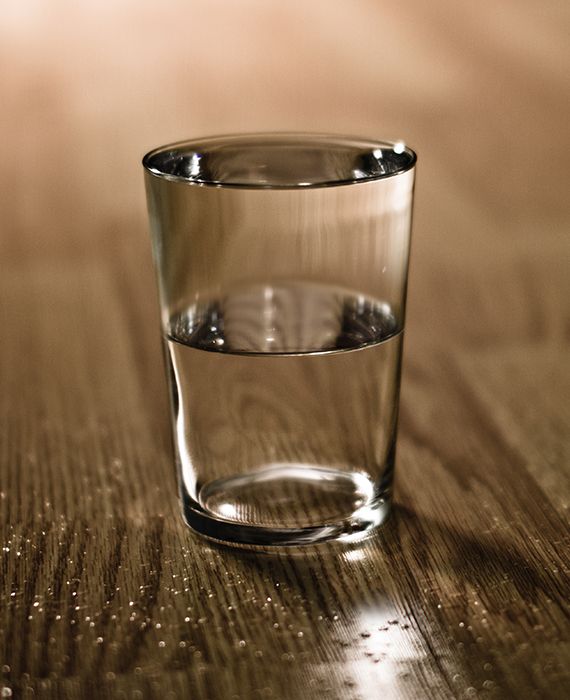 The news of BMC's appeal to citizens of Mumbai to drink boiled water dates back to May 2018 when the Ghatkopar reservoir tank was being constructed.
A two-year-old newspaper clipping of a report on an appeal by the Brihanmumbai Municipal Corporation to citizens of Mumbai to drink boiled water for the next seven days was circulated on the social media as a precautionary measure for COVID-19.
Upon research, it was found that the newspaper clipping was published by Free Press Journal on 6 May 2018 with the headline: "BMC's appeal: Drink boiled water for next seven days." The article mentioned that Brihanmumbai Municipal Corporation had issued a notice in May 2018 appealing the people of Mumbai to drink boiled for seven days as there were chances of supply of turbid water in regions like Ward L Kurla and Ward N Ghatkopar.
Eureka Forbes Ltd had also posted the same newspaper clipping on its Facebook page on 9 May 2018, advising the public to follow the BMC's notice.
However, the news article is two years old, so it has no connection to COVID-19 precautions.
The COVID-19 pandemic has given rise to a lot of potentially dangerous misinformation. For reliable advice on COVID-19 including symptoms, prevention and available treatment, please refer to the World Health Organisation or your national healthcare authority.
Reference links
Twitter
Free Press Journal
Facebook