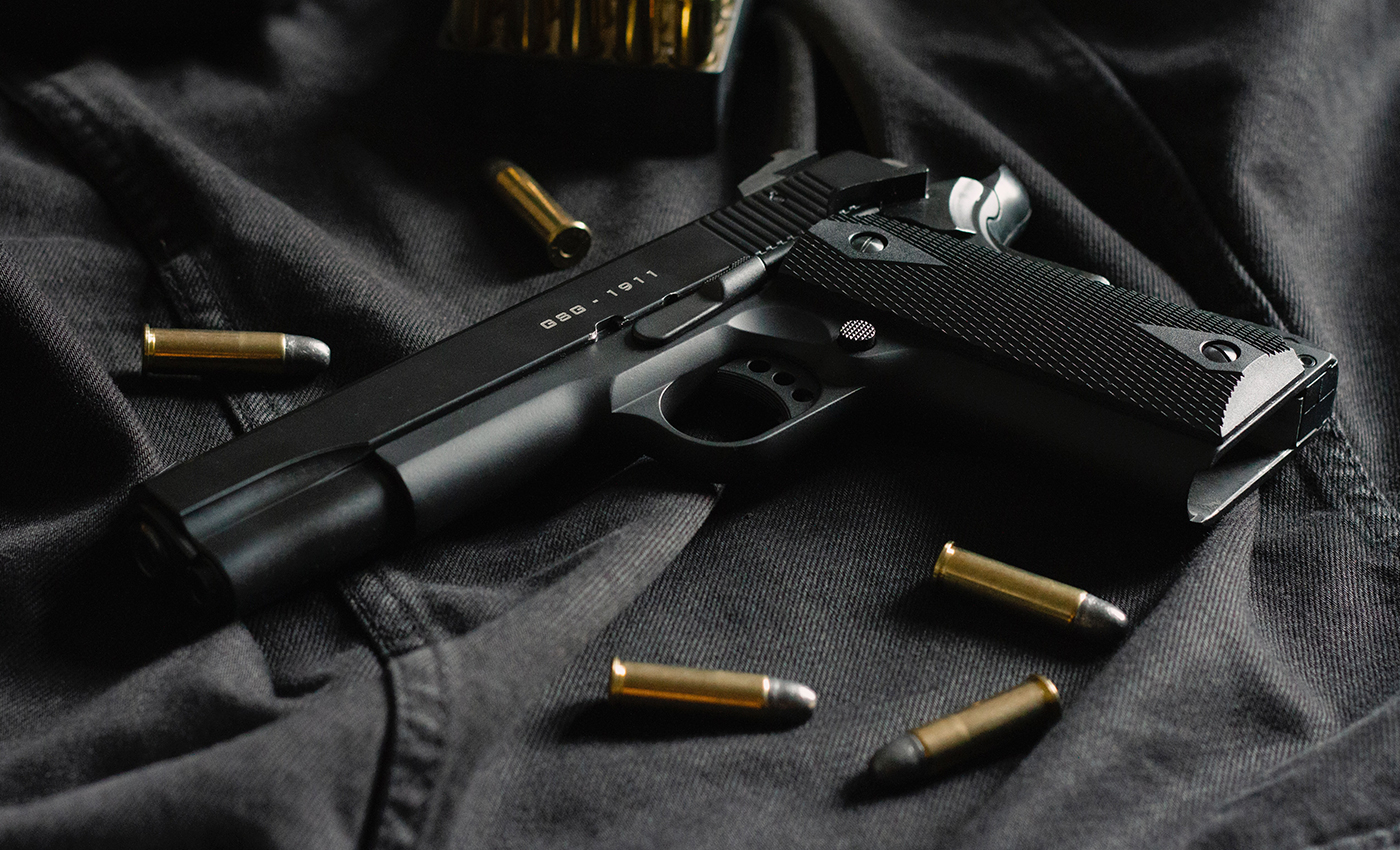 A student was killed, and an officer is injured after gunfire erupts at a high school in Knoxville, Tennessee.
On April 12th, in a shooting at a high school in Tennessee one student was shot and a police officer was wounded, according to authorities. Knoxville police said in a report that gunfire erupted after officers replied to a call of an armed individual at Austin-East Magnet High School.
As per the NBC News report, according to Tennessee Bureau of Investigation Director David Rausch, two responding officers discovered the male, later identified as a student, inside a school bathroom. Rausch told reporters that he allegedly fired bullets, striking an officer. One of the officers retaliated by firing a shot.
According to Knoxville Police Chief Eve Thomas, the officer was struck in the leg at least once and was in critical condition at a local hospital. The officer and the student were both anonymous. According to Rausch, it's unclear if the student intended to use the gun inside the school, and he didn't shoot it until officers engaged him. A second person arrested for more investigation, according to local officials, was possibly a witness, according to Rausch. The school had been secured, and students who were not included were being issued to their families, according to Knox County Schools Superintendent Bob Thomas, who described the incident as devastating.
According to the ABC News report, In a statement update released on April 14th, the Tennessee Bureau of Investigation (TBI) stated that the student's gun was fired during a subsequent struggle with police, and that law enforcement fired twice. The student identified as Anthony J. Thompson Jr.
As per the TBI report, preliminary examinations suggest that the bullet that hit the Knoxville Police Department officer was not shot from the student's weapon. The injured officer was taken to the University of Texas Medical Center with non-life-threatening injuries. According to the paper, it is unclear which officer shot the student or how many officers or students were in the bathroom at the time of the shooting. The precise nature of the communication between police and Thompson is still being investigated.