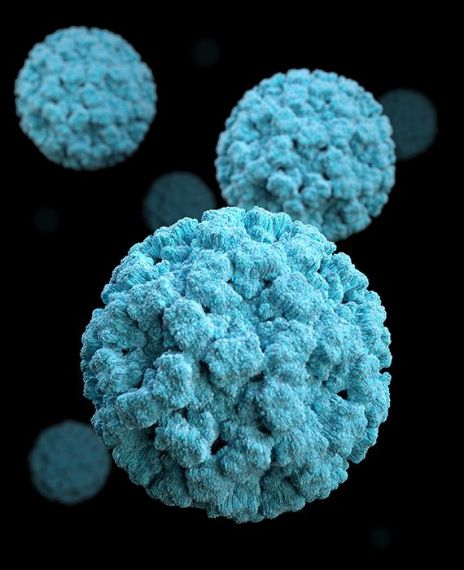 17 per cent of the patients with rheumatic disease are Lupus patients who have tested positive for Coronavirus as per Global Rheumatology Alliance.
The Lupus Foundation of America says that many people with an inflammatory rheumatic disease like lupus may be at risk for serious infections due to their immunocompromised state.
Based on the information available from the Global Rheumatology Alliance's COVID-19 Registry there are 110 patients with rheumatic disease. Approximately 70 per cent are female, and 18 per cent are over the age of 65. Most patients have rheumatoid arthritis(36 per cent), followed by psoriatic arthritis(17 per cent) and systemic lupus erythematosus(17 per cent). The data by the COVID-19 Global Rheumatology Alliance substantiates that Lupus patients do contract COVID-19.
The COVID-19 pandemic has given rise to a lot of potentially dangerous misinformation. For reliable advice on COVID-19 including symptoms, prevention and available treatment, please refer to the World Health Organisation or your national healthcare authority.