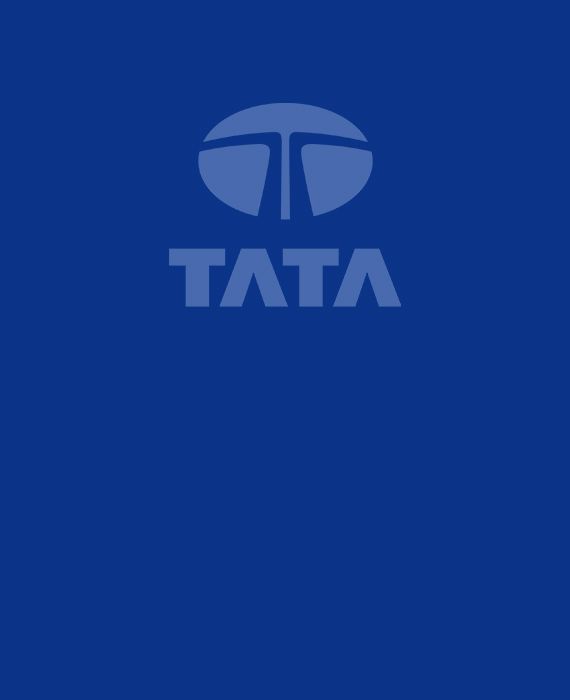 Tata Group in an official tweet clarified that Ratan Tata had not made any statement about not hiring JNU students.
An image of Ratan Tata had gone viral on social media, which claims that the Tata Group, one of the biggest business conglomerates in India, will no longer recruit employees from Delhi's Jawaharlal Nehru University (JNU).
Ratan Tata has not made any such announcement of not recruiting any of the Jawaharlal Nehru University (JNU) students, and this was clarified by the Tata Group through their official Twitter in 2016.
The Economic Times had explained in 2016, that Mr Tata had not issued any such statement regarding the ban on hiring the students of JNU.
Therefore, four-year-old fake news has resurfaced on social media in February 2020.
Reference links
Twitter
Twitter
The Economic Times