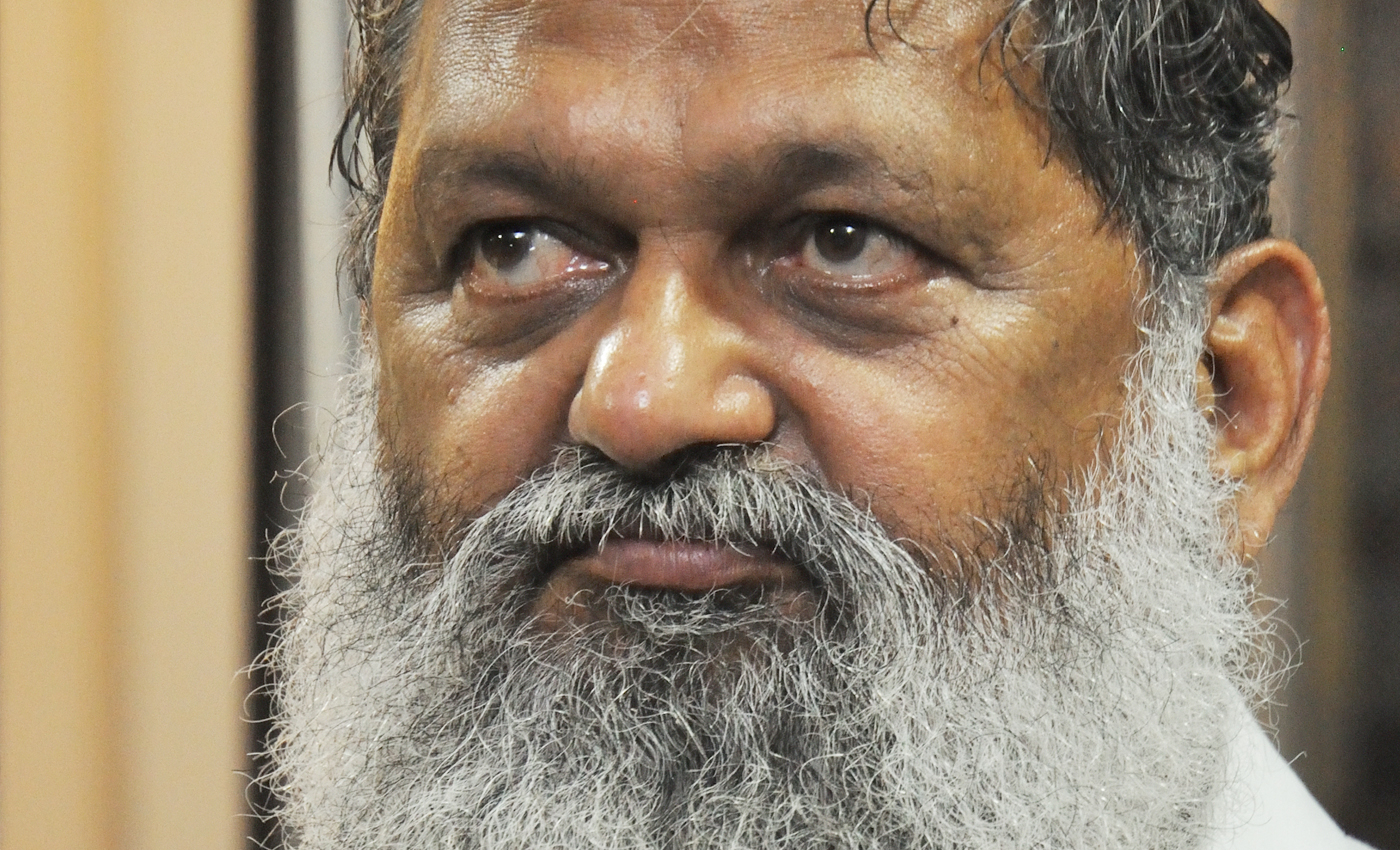 We do not know if Anil Vij received the vaccine or the placebo during the trial. Moreover, Covaxin is a two-dose vaccine and he only received one dose
Haryana Health Minister Anil Vij participated in the third phase trial of Bharat Biotech's Covaxin on November 20, 2020. He was the first volunteer in his state for the vaccine trials.
On December 5, Vij tweeted that he tested positive for COVID-19. In December, the Health department bulletin said that Vij's condition is stable, and his CT scan shows satisfactory results. He has been maintaining vital parameters on high flow oxygen support.
The claim that Vij tested positive for COVID-19 after he received the vaccine implies that the vaccine does not work. However, that is misleading. It's important to note that the list of candidates who received the vaccine and who received the placebo is not made public. "The Phase-3 trials are double-blinded and randomized, where 50% of subjects (participants in the trial) receive the vaccine and 50% of subjects receive placebo," the company said. Therefore, we cannot say with certainty that Vij received the vaccine.
Moreover, "the antibodies against the infection build up in a human being only after a specific number of days pass after the second dose of the vaccine is taken, since this is a two-dose vaccine. The minister in question has taken only one dose of the vaccine," the Union Health Ministry said.
The COVID-19 pandemic has given rise to a lot of potentially dangerous misinformation. For reliable advice on COVID-19 including symptoms, prevention and available treatment, please refer to the World Health Organisation or your national healthcare authority.
Reference links
The Hindu
Twitter
Twitter