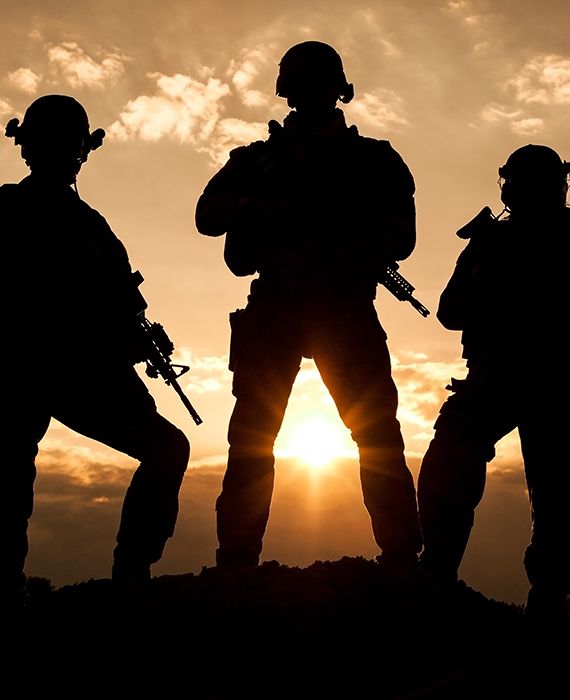 Old and misleading videos are circulating online, claiming to be from June 2020, but one is from 2017, and the other is from January 2020.
A violent face-off occurred on 15 June 2020, between the Chinese People's Liberation Army and the Indian Army along the disputed India-China boundary in Galwan Valley in Ladakh, which resulted in the death of 20 Indian soldiers. After the incident, some of the videos surfaced on social media claiming to be from the clashes.
One video claims to show a verbal dispute between Indian and Chinese soldiers along the India-China border after the face-off. However, a search reveals that the video was uploaded in January 2020, where the Chinese Army is arguing with Indo-Tibetan Border Police (I.T.B.P.) on the border area of Arunachal Pradesh. An article in Hong Kong reported on the same video on 18 January 2020.
The other video claiming to be from June 2020 is from a conflict that took place on 15 August 2017, between Indian and Chinese soldiers near Pangong lake in Ladakh. The Deccan Herald and The Times of India had also posted the same video on YouTube in 2017.
Reference links
Oriental Daily News
YouTube
YouTube