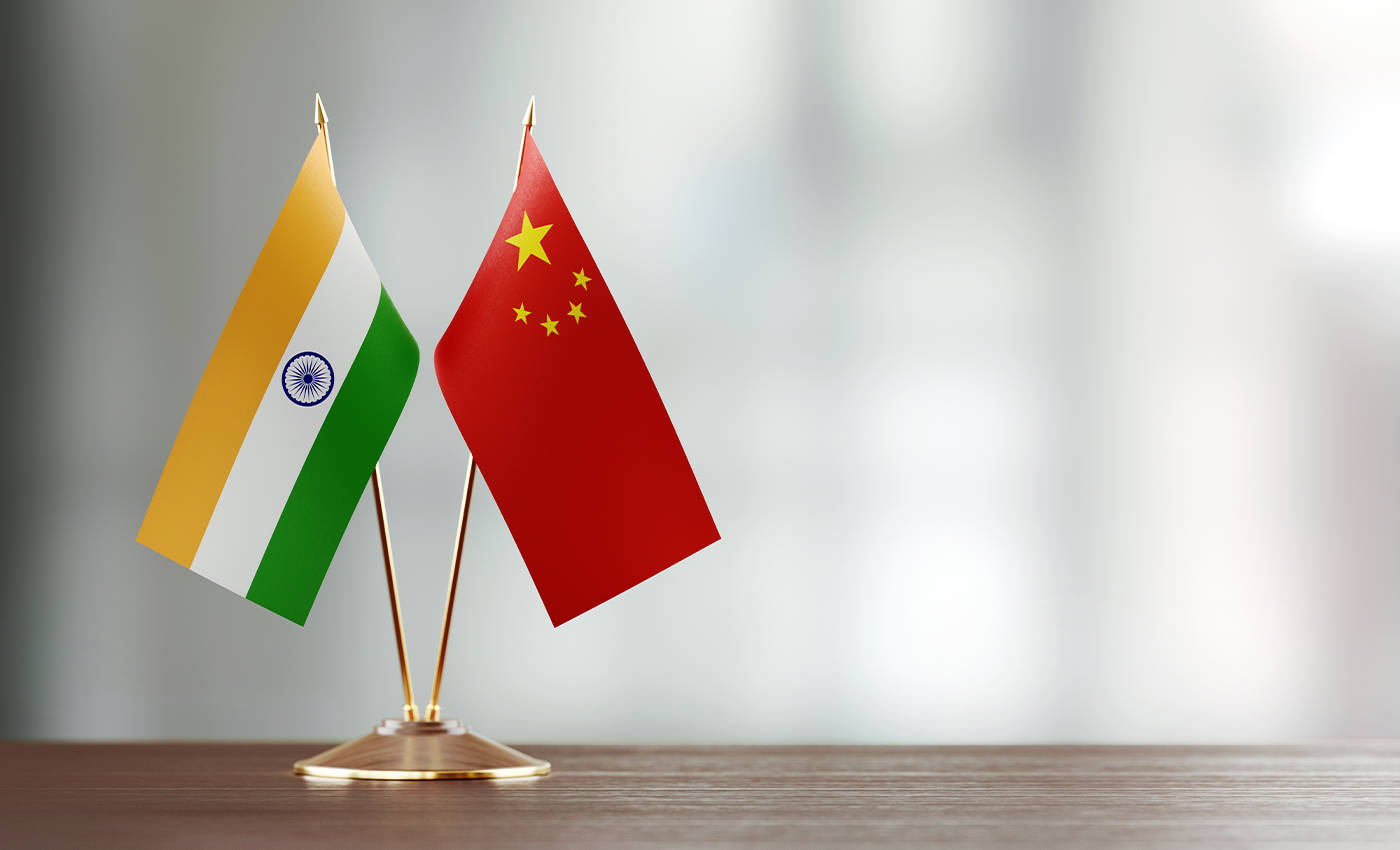 Tensions at the Indo-Sino border have been soaring in the past few months, but it has not escalated into a full-scale war.
On June 15, 2020, the Chinese Army troops attacked the unarmed Indian army troops at Galwan Valley. Indian officials said that twenty Indian soldiers were killed in a clash with Chinese forces in a disputed Himalayan border area. Thousands of soldiers have been deployed on both sides of the de facto border, known as the Line of Actual Control LAC). The incident followed by rising tensions.
Senior Colonel Wu Qian, the spokesperson for the Ministry of National Defense, said that China and India held the sixth commander-level meeting about the China-India border on September 21, 2020, in Moldo. After the consultation, the two sides made a joint press release that the two militaries agreed to strengthen the communication and contact by avoiding miscalculation and misunderstandings. They also want to stop adding troops to the frontline instead of making the situation complicated.
The two sides also agreed to hold the seventh commander-level talks as soon as possible, take practical measures to handle in-place issues properly, and jointly maintain peace and tranquility in the border areas.
Chinese President Xi Jinping addressed the United Nations General Assembly between increasing tensions with India at Ladakh. He also said that China would never pursue expansionist policies, and it has no intention of fighting a hot or cold war against any country in the world.
Both countries have accused each other of provoking military tensions at the border and facing each other along the disputed border. Tensed situations are ongoing, but neither of the countries has called for war.