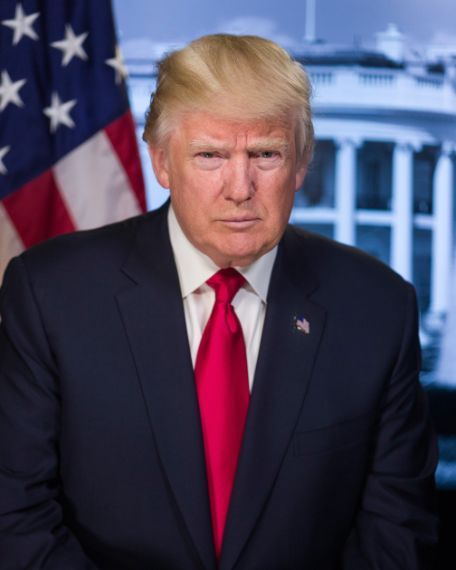 National poll averages from 270toWin and Real Clear Politics show that Joe Biden is leading Donald Trump in all the mainstream national polls.
The poll averages from 270toWin report that Joe Biden leads with 49.5% to Donald Trump's 39.8% on the National level. Moreover, the Real Clear Politics poll averages show that Biden is leading Trump on every major election battleground, including Florida, Pennsylvania, Wisconsin, North Carolina, and Arizona. Additionally, according to a Fox News survey of registered voters, the COVID-19 crisis is a significant policy issue to voters as over 50% of them disapprove of Trump's handling of the crisis.
Although, a Guardian article has stated that President Trump rejected the national polls by claiming that they were fake during an interview. Trump also refused to mention whether he would accept the election results if Biden wins in November.
Reference links
270toWin.com
Real Clear Politics
the Guardian