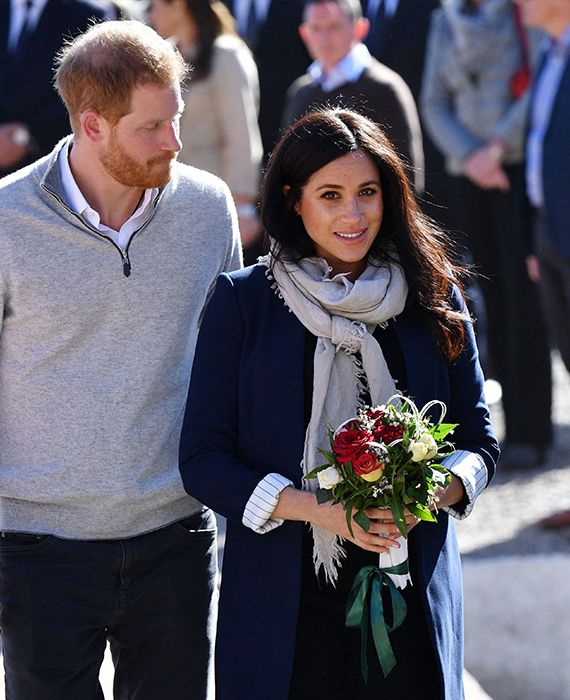 Meghan Markle's court filing asserts that she did not receive support from the royal family against a UK tabloid's intrusion into her personal life.
Meghan Markle had filed a lawsuit against Associated Newspapers Ltd in October 2019, alleging derogatory articles published about her by Mail on Sunday tabloid and Mail Online in February 2019. The news articles had featured parts of her private and confidential letters written to her father. She claimed that the news articles had misused her private information and infringed copyright under the breach of Britain's Data Protection Act of 2018.
According to the lawsuit filed by her lawyers, Meghan had felt unprotected by the British Royal Institution and was prohibited from defending herself against the media's intrusion of her privacy when she was pregnant.
Reference links
BBC
The Guardian
Courts and Tribunals Judiciary