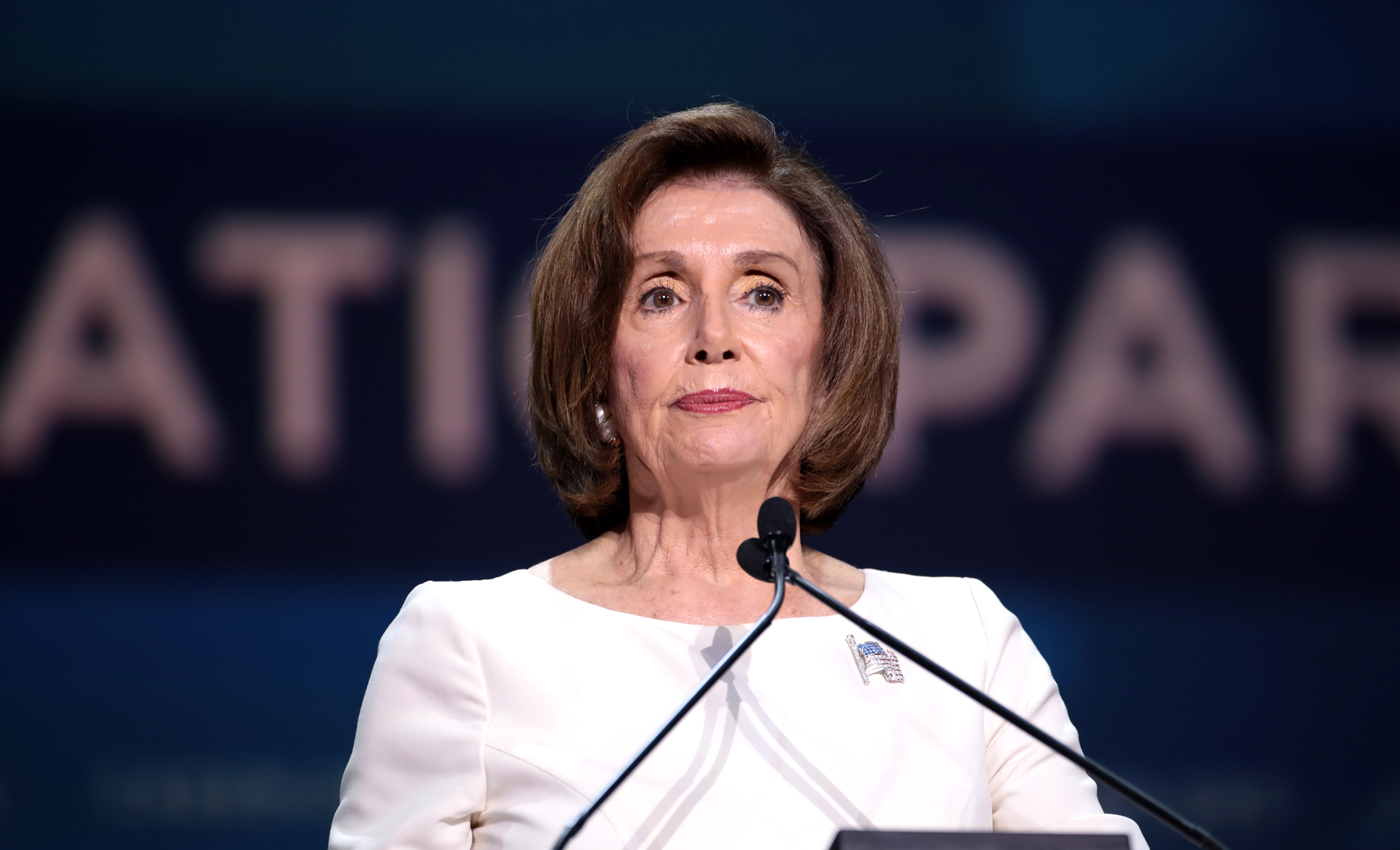 Nancy Pelosi is not an alcoholic. Two doctored video clips and a satirical blog that portrayed her as a drunk person were circulated on social media.
House Speaker of the US House of Representatives, Nancy Pelosi's speech video at the 2019 Ideas Conference, and interview video at the Center for American Progress Ideas Conference were edited to create an impression that her speech was slurred. The edited videos were circulated with the false claim that she was intoxicated while delivering the speech to defame Nancy and her political party. The videos went viral on social media.
In another instance, Nancy was the target of another false claim involving alcohol. A blog post on BustaTroll.org, which describes itself as a network of parody, satire, and tomfoolery, claimed that Pelosi was spotted drunk at 10 a.m. while attending a children's benefit in a public park. Pelosi began 'yelling at small children' who 'came near her after her third orange juice', it says. The blog was published by two other sites — The Cube News and Conservative News Update - without mentioning that it was a satirical piece.
Reference links
YouTube
YouTube
POLITICO