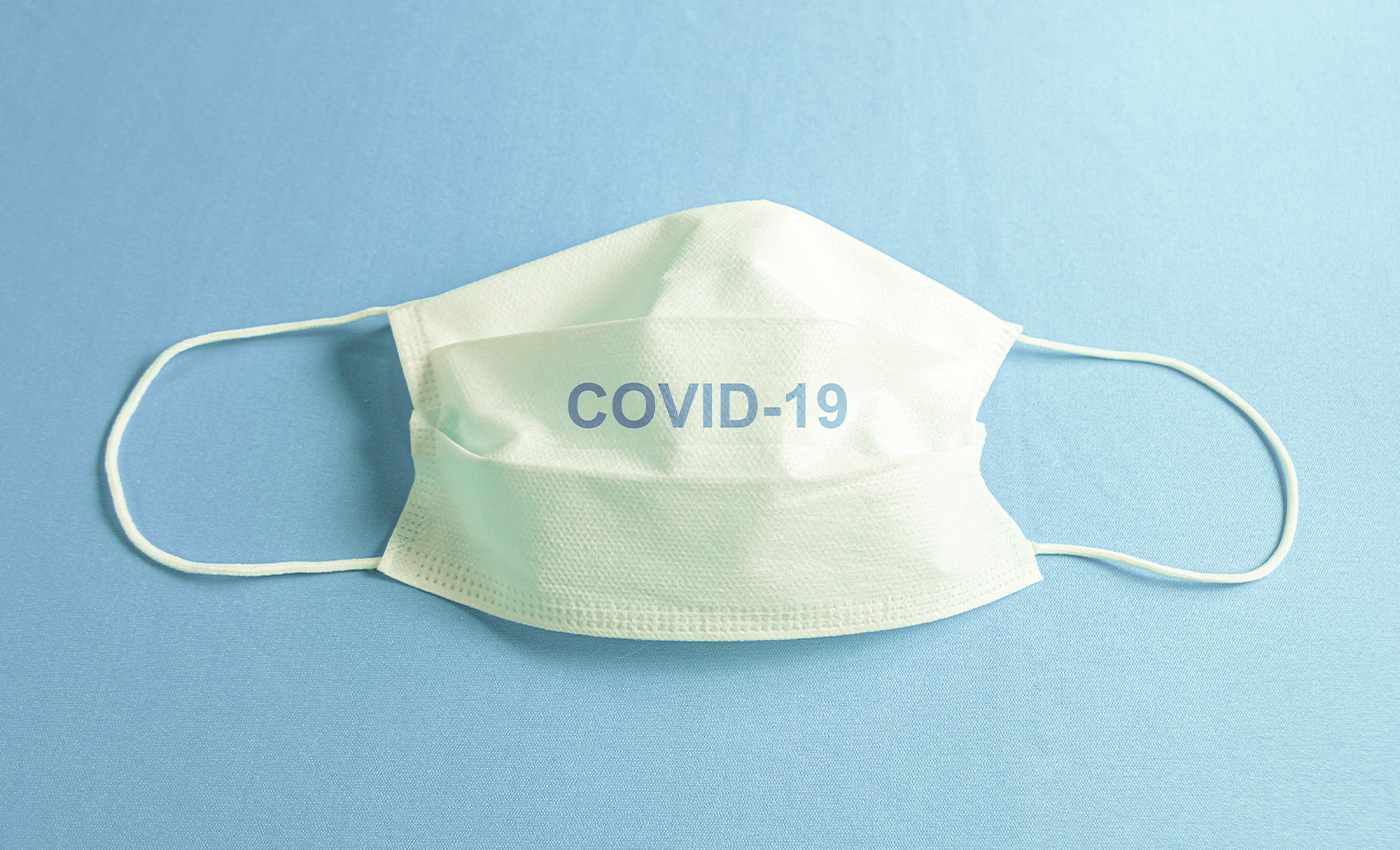 Biden was quoting a study which forecast that COVID-19 fatalities in the U.S. could double depending on social behavior and policy intervention
In the second debate, Democratic presidential candidate Joe Biden was quoting a study from the Institute for Health Metrics and Evaluation (IHME) at the University of Washington, which forecast that a fall wave of infections could drive fatalities in the United States to 410,000. According to the forecast, the best-case scenario of America's COVID-19 death toll could be 288,381, with the worst-case scenario being 620,029.
"It's easy given the summer lull to think the epidemic is going away," Christopher Murray, director of IHME, told the Washington Post. But there are "bleak times ahead in the Northern Hemisphere winter, and unfortunately, we are not collectively doing everything we can to learn from the last five months."
President Donald Trump in the second debate continued to boast about his administration's measures to curb the spread of the coronavirus, despite the death toll crossing 223,000. When COVID-19 cases started spreading across the U.S., Trump had left restrictions up to state governors and for months pushed them to be lifted. He also took credit for implementing a partial travel ban that prevented most travel from China to the U.S. But by the time the ban went into effect, the virus had already begun spreading rapidly in the U.S., especially in California and New York, according to the Wall Street Journal.
If the United States had begun imposing social distancing measures one week earlier than it did in March, about 36,000 fewer people would have died in the coronavirus outbreak, reported the New York Times in May 2020. Trump ignored repeated calls for imposing a nationwide lockdown in early March. Moreover, to date, Trump has not issued a national mandate for wearing masks despite repeated calls from the scientific community. He even went on to say that COVID-19 is a hoax created by China. Trump also said that the virus was created in a lab in Wuhan.
The U.S. has crossed over 8.45 million cases.