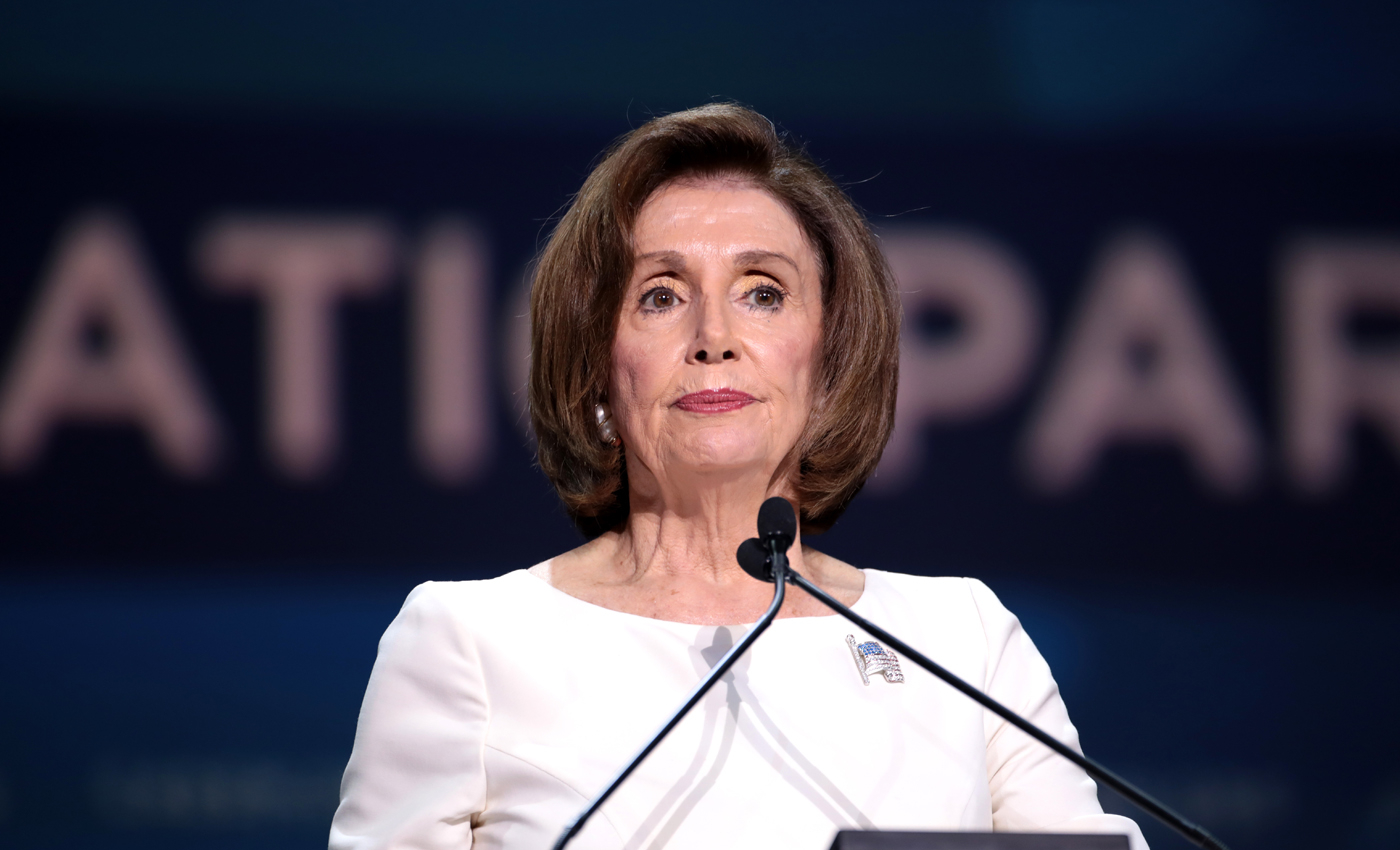 House Speaker Nancy Pelosi made the comment during a press conference.
On February 13, 2021, House Speaker Nancy Pelosi said, "I think our country needs a strong Republican party. It's very important." She made this statement during a press conference with the House managers after former President Donald Trump's second impeachment trial.
Commenting on the riot at the Capitol building, she added: "We will be going forward to make sure this never happens again [...] we will investigate and evaluate what caused this both in terms of the security and the motivations, and recognize how inflaming some our elected officials can be."
The comment drew criticism on Twitter because some felt it showed support for the Republican party. However, it is common for politicians and speakers to call for a strong opposition, regardless of their political leanings.
On January 13, Trump was acquitted for his role in the Capitol riots, with a 57-43 vote in the Senate.
Reference links
Speaker Nancy Pelosi
Twitter