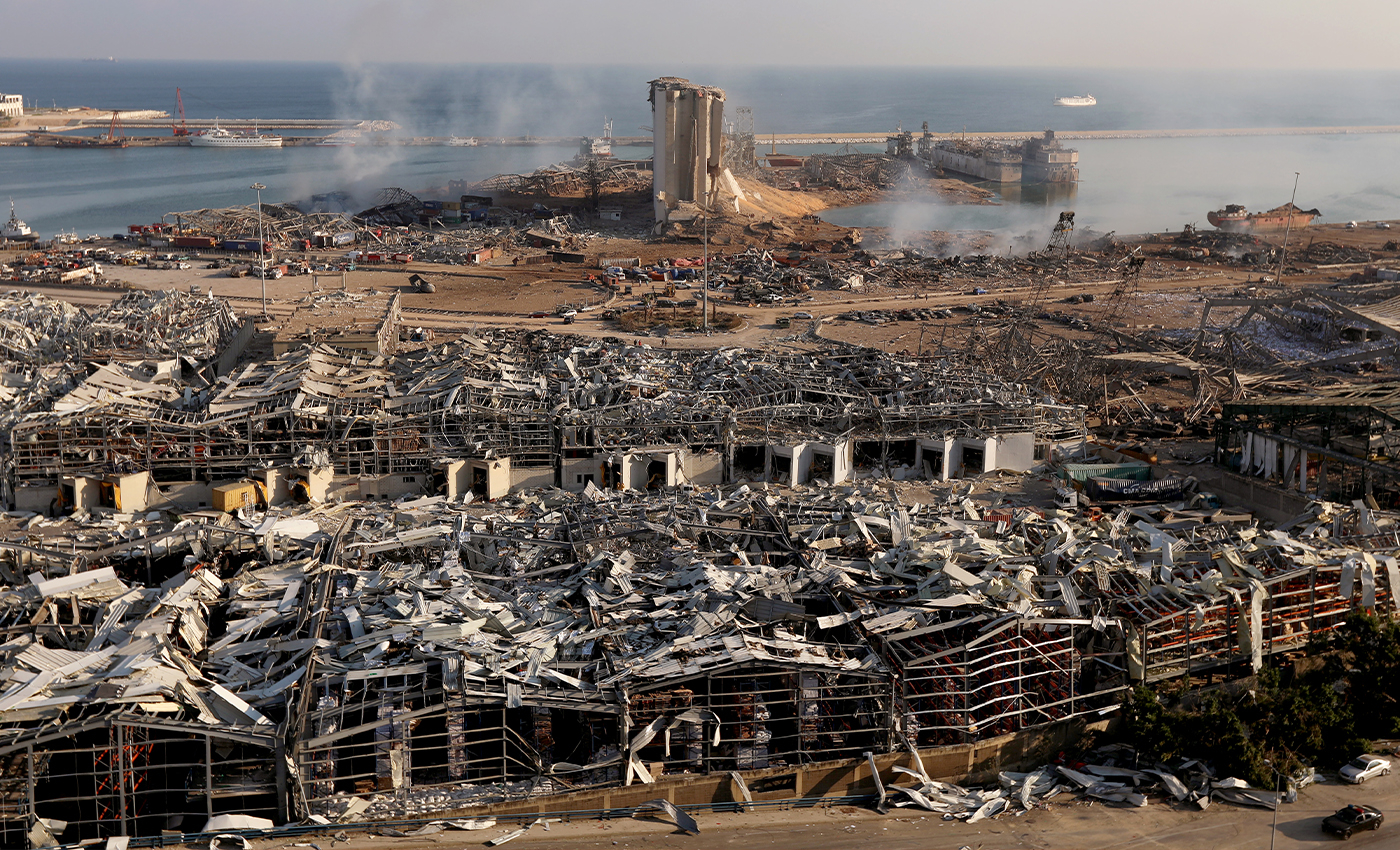 Chennai Customs seized an illegally imported cargo of ammonium nitrate stored on the outskirts of Chennai.
A massive explosion rocked Beirut city in Lebanon on August 4, 2020, caused due to a large quantity of ammonium nitrate stored near the port.
Referring to that blast, the Central Board of Indirect Taxes and Customs (CBIC) directed field offices to verify that all explosive materials in customs warehouses and ports meet fire and safety standards and pose no danger to people's lives. A senior officer from the Customs Department said that 740 tons of ammonium nitrate were seized and stored at the Sattva container depot, which was illegally imported by Sri Amman Chemicals in 2015 at the Chennai port. The officer also added that ammonium nitrate is stored safely, and they are working to dispose of the chemicals.
Reference links
India Today
Twitter
NDTV