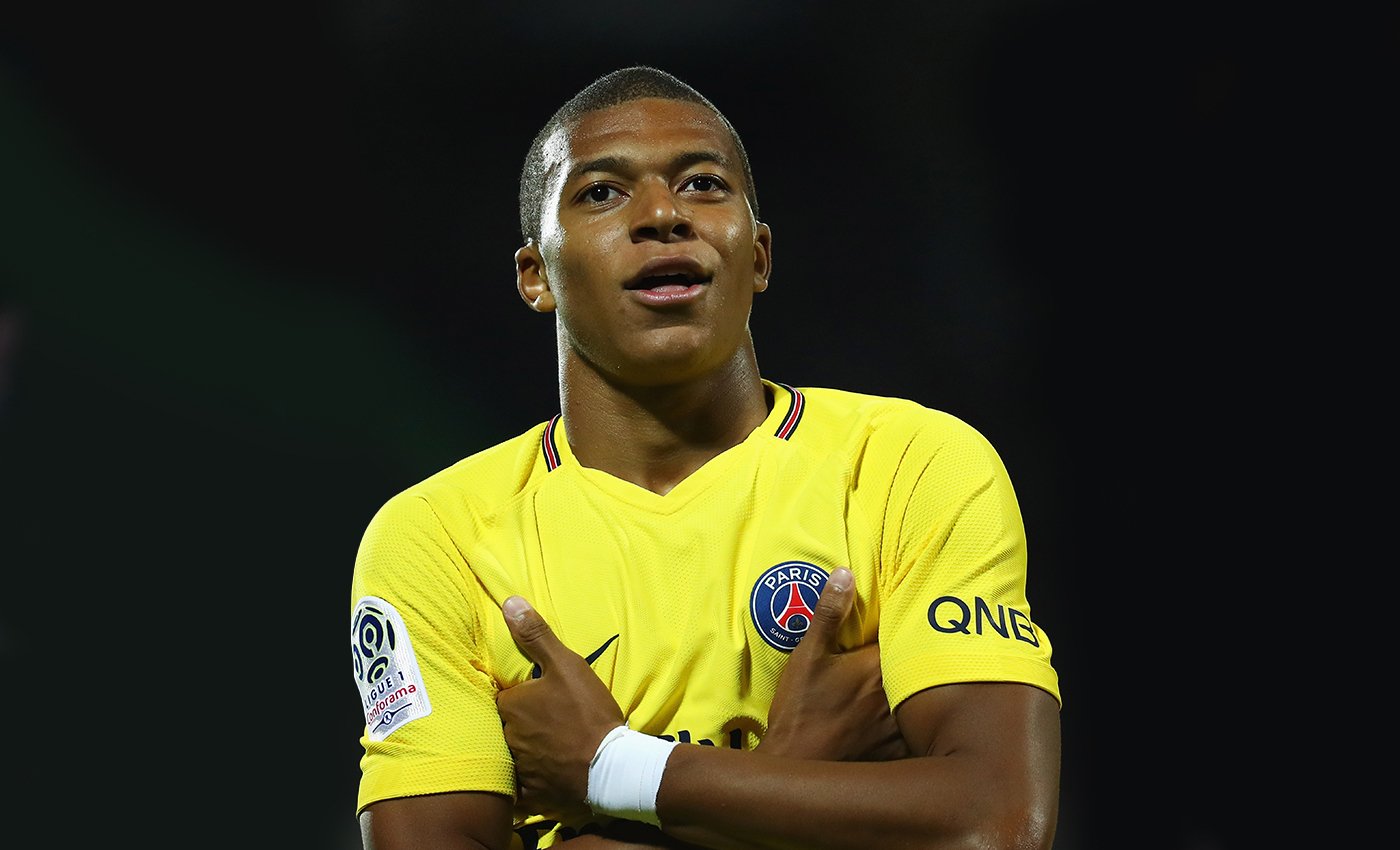 Mbappe's never said that emulating Messi is impossible. He said that it's too late for him to be a one-club man like the Argentinian.
A viral claim stating that French footballer Kylian Mbappe said he wants to follow Portuguese star Christiano Ronaldo because emulating Argentine footballer Lionel Messi is impossible is misleading.
In an interview with La Gazzetta Dello Sport in January 2020, Mbappe spoke about his career goals, achievements, dreams, and opponents. While speaking to the interviewer, Mbappe said that he is inspired by Cristiano Ronaldo's career, not Lionel Messi, "because it's too late for him to be a one-club man like the Argentinian," the Business Insider reported.
Mbappe said, "It's too late for me to carve out a career like Messi's, I would have had to stay at Monaco. Without taking anything away from Messi, now I have to draw on Cristiano's career for inspiration". He added that French people admire [Zinedine] Zidane as an "idol" and then Ronaldo, but he was fortunate enough to have played against him.
However, Mbappe's statement was misinterpreted. Claims quoted him as saying that he doesn't want to follow Messi's career path because it's "impossible." Such claims went viral, and the player was criticized over the same.
Mbappe joined Paris Saint Germain for $200 million in 2017. His contract is expiring in 2022.
Reference links
Business Insider
Sportstar