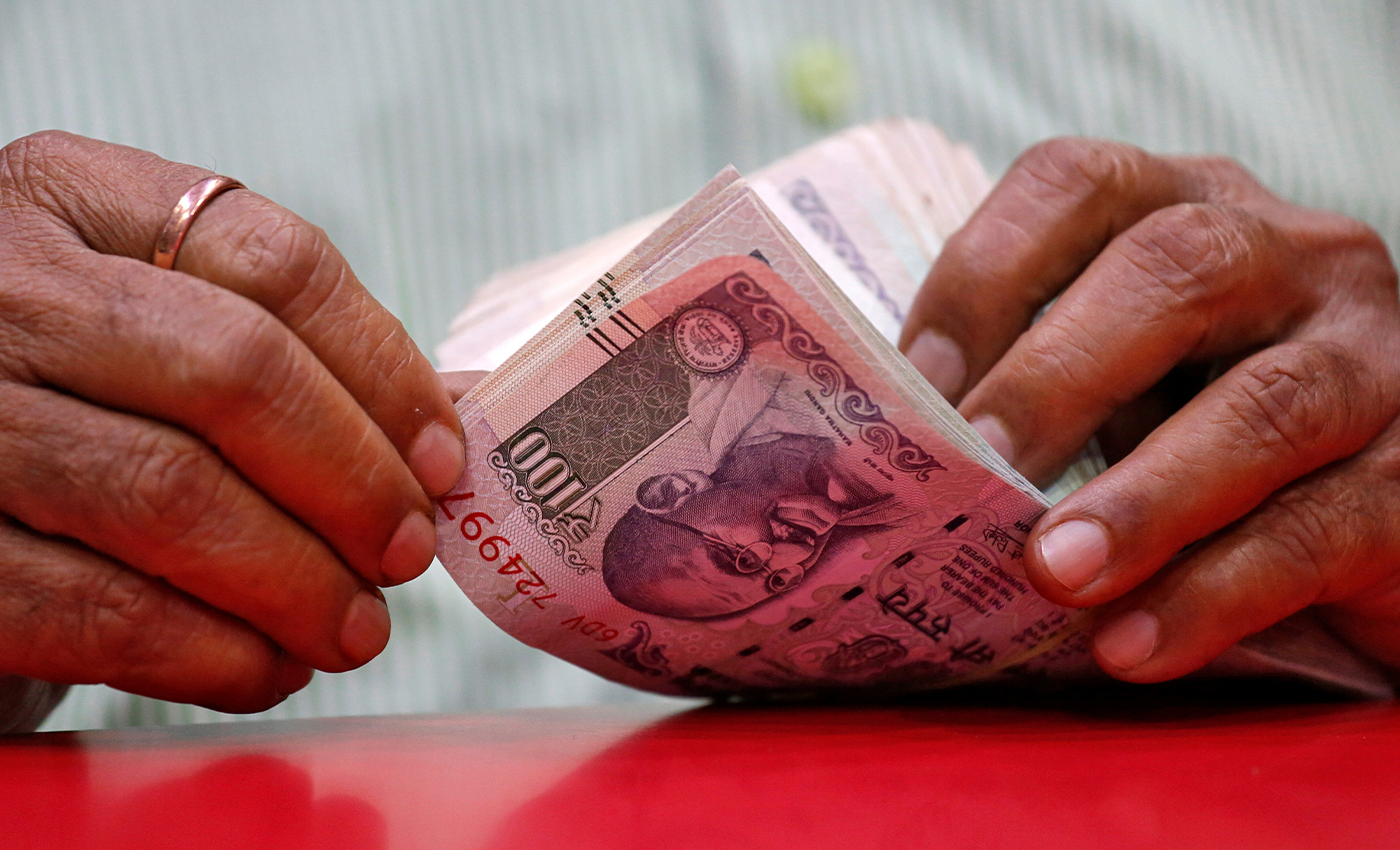 There is no proof that Home Minister Amit Shah is vouching for an increase in pension under the EPS 95 scheme.
Back in 2018, the EPS-95 pensioners had called off their indefinite hunger strike after the central Government agreed to the demands of the protesting senior citizens. Labour and Employment Minister Santosh Gangwar met with the protesting EPS-95 pensioners and promised to discuss their request of pension hike with Finance Minister Arun Jaitley. A pension committee had recommended that the Government should increase the minimum pension to Rs 2,000 from Rs 1,000.
In March 2020, according to the Finance Ministry reply to a query in Rajya Sabha, the Government said it had fixed minimum pension at Rs 1000 per month under the Employees Pension Scheme 1995 and has not decided to increase the minimum pension amount under EPS 1995.
On, 1 June 2020 Employees Provident Fund Organization released Rs 868 crore pension along with Rs 105 crore arrears on account of the restoration of commuted value of the annuity. The Government accepted one of the long-standing demand of workers to allow restoration of commuted value of pension after 15 years. Earlier there was no provision to recover commuted pension, and the pensioners continued to receive a reduced pension.
Amit Shah handles the Home Ministry, and we have not found anything that suggests he vouched for an increase of pension under the scheme.
Reference links
Business Today
The Economic Times
News Head