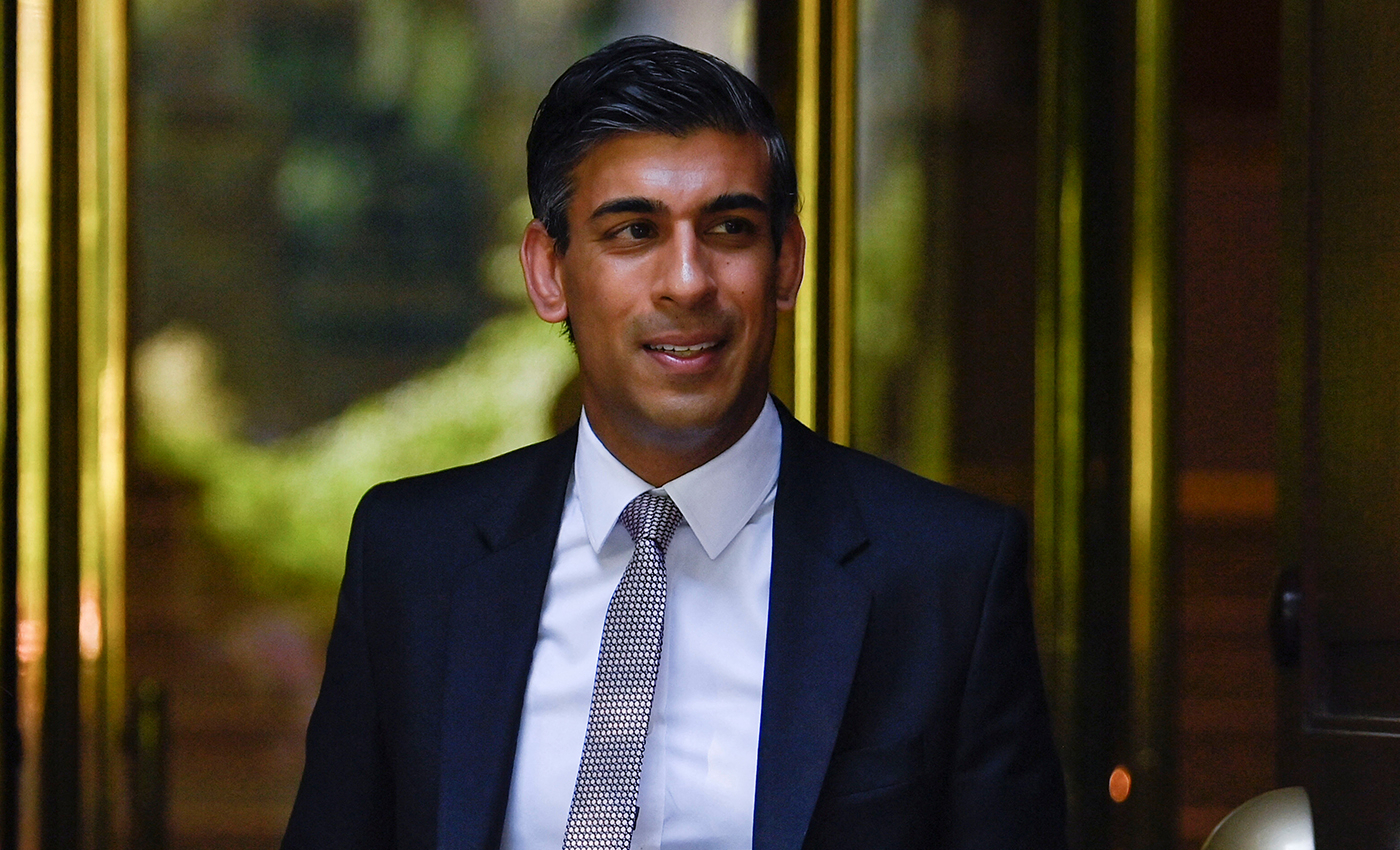 Britain's new prime minister will be announced on September 5, 2022. Rishi Sunak is one of the frontrunners backed by Conservative MPs.
Context:
According to CNBC News, on July 7, 2022, U.K. Prime Minister Boris Johnson announced that he would resign as Conservative Party leader after more than 50 members of Parliament resigned from his government within 48 hours over a series of misconduct scandals. Following this, many social media users have shared a post claiming that Former British finance minister Rishi Sunak has been elected as Prime Minister of Britain, replacing Boris Johnson.
In fact:
On July 12, the BBC quoted that Graham Brady, chairman of the 1922 Committee, said that the U.K.'s next prime minister would be announced on September 5. Currently, the Former Chancellor of the Exchequer, Rishi Sunak, who resigned in protest over Boris Johnson's leadership, is leading the field in terms of publicly-declared support from MPs, with 38 backers, according to a spreadsheet run by the Guido Fawkes website cited by YouGov.
While Penny Mordaunt, Minister of State for Trade, tops the latest YouGov poll of party members as of July 13, winning the backing of 27 percent of the 879 members who took part, compared with 15 percent for Kemi Badenoch and 13 percent each for Rishi Sunak and Liz Truss.
The BBC also noted that eight candidates competed to replace Boris Johnson on July 5. The nominated candidates were Kemi Badenoch, Suella Braverman, Jeremy Hunt, Penny Mordaunt, Rishi Sunak, Tom Tugendhat, Liz Truss, and Nadhim Zahawi. After the first round, six candidates remained in the contest. Former Foreign Secretary Jeremy Hunt and Chancellor Nadhim Zahawi failed to get the 30 votes from Conservative MPs needed to progress from the first round.
The remaining candidates go through to the next round - with the ballot to take place on July 14. A series of votes will be held until just two candidates remain, who will then face Conservative Party members at hustings around the country. At that point, there will be a wider Conservative Party membership ballot to select the winner.
Thus we clarify that the voting is ongoing, and the new U.K. prime minister has not been announced yet. While speaking outside Downing Street, Boris Johnson said he would remain in place until the Conservative Party selects a new leader, CNBC reported.
Meanwhile, Associated Press News reported that a small group of Conservative legislators inside Parliament — known as the 1922 Committee that meets weekly when the Commons is sitting, will determine the rules for a new leadership contest. The group determines the rules under which a sitting leader can be challenged.
The verdict:
Rishi Sunak got the most votes from Conservative MPs in the first round, but Penny Mordaunt tops the latest YouGov poll of party members as voting continues. Boris Johnson will remain in office until the new prime minister is announced on September 5, 2022. Hence we have marked this claim as false.