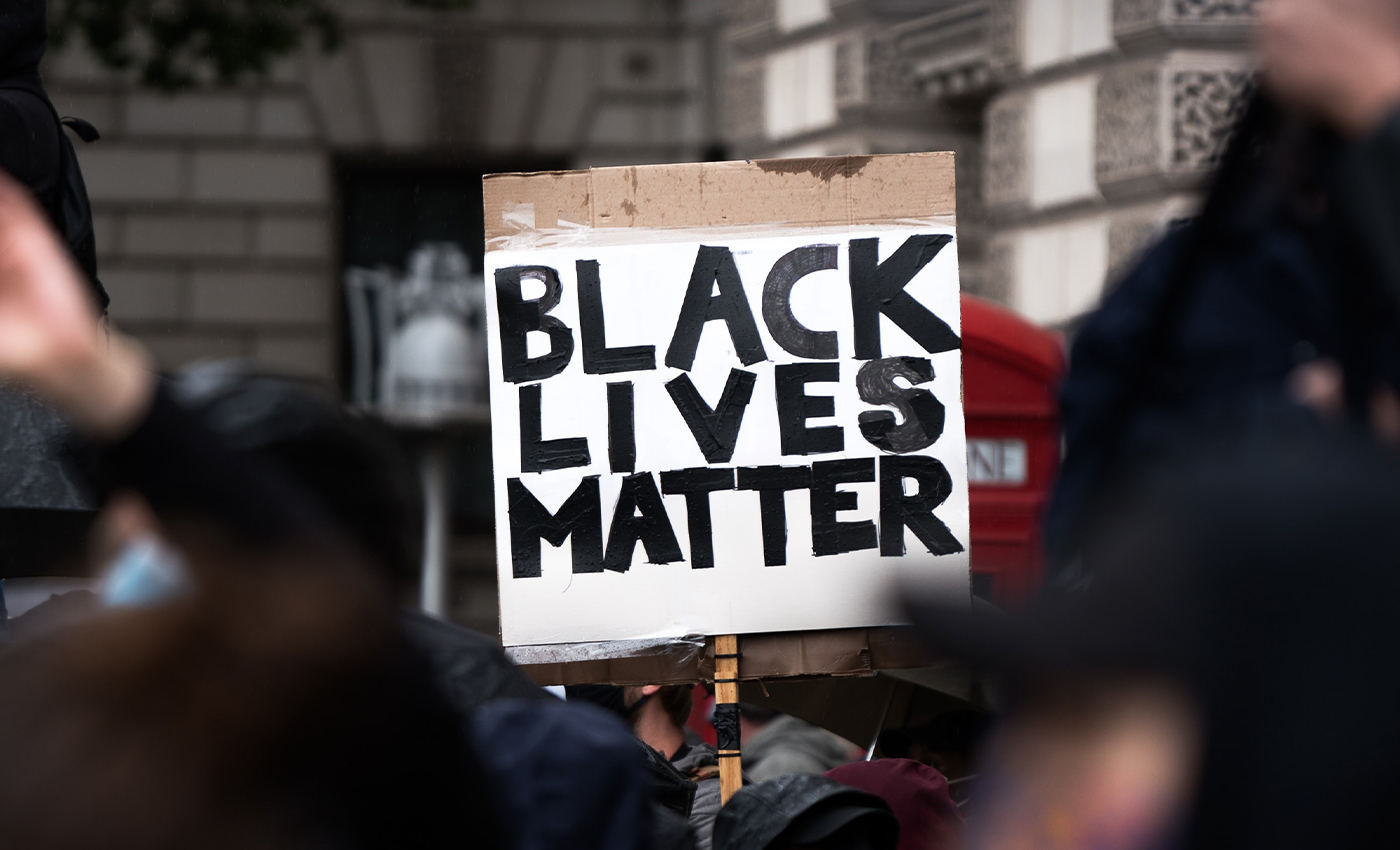 The majority of looters were opportunists who had no ties with the BLM movement, though a small number of individuals may have been implicated.
Around 26 million people participated in Black Lives Matter (BLM) protests across the U.S. in 2020, making it one of the biggest movements in American history, according to the New York Times.
While most protests were peaceful, excessive police force meant that some demonstrations became violent, and there were several reports of looting and vandalism breaking out as conflict between protestors and police escalated.
Videos of people looting stores across the U.S. have surfaced on social media, with looters trashing stores and stealing merchandise.
U.S. Department of Homeland Security officials has said that most of the violence appears to have been driven by opportunists rather than those directly involved in the protests. Other officials have also stated that people, who were not directly involved in the BLM protests, were using social media platforms to incite violence.
In one of the videos in a report by AJC, an individual with no ties to the BLM movement joined protesters and vandalized properties. Some people believed he was a police officer disguised as a protester, though the St. Paul Police Department was quick to deny that the unidentified man was one of their officers.
The U.S. crisis monitor has compiled data from the protests that followed George Floyd's death. The data shows that between May 24 and August 22, 2020, around 10,100 demonstrations took place in the U.S., with almost 95 percent of them being peaceful. Some 570 protests turned out to be violent, just 5 percent of the total demonstrations recorded during that period.
BLM is a mass, grassroots social and political movement. While it is united in its aim of ending racism, it is made up of numerous groups, individuals, and community efforts and can't be categorized as a singular group. The Chicago Tribune notes that as a community, BLM Chicago organizers do not condone looting. There have been isolated incidents on social media of BLM supporters and activists encouraging it, however. Isolated incidents of looting among protestors cannot be ruled out. However, it has been confirmed that most of the people involved in looting had no ties to the BLM movement, meaning the claim is partly true.