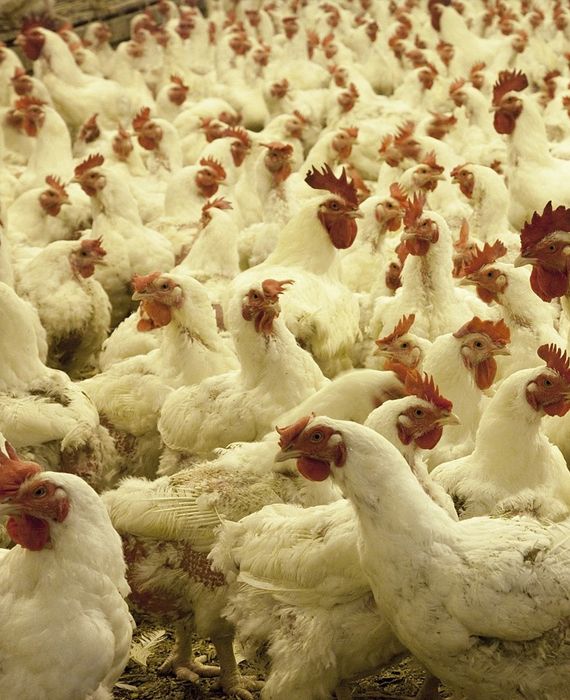 Clarification by the Animal Husbandry Commissioner and the World Health Organisation says it is safe to consume poultry products.
Animal Husbandry Commissioner Dr Praveen Malik responding to an email seeking clarification on the issue of consuming livestock product causing novel coronavirus said that consuming chicken is considered as safe. He added that Poultry has not been found to involved in the transmission of COVID-19 to human.
The World Health Organization has said that H5N1 can be transmitted to humans, but it does not infect them easily. It added there is no known case of spreading of bird flu through the consumption or cooking of eggs/ poultry. We also found that WHO has stated in its FAQ's on H5N1 influenza that properly cooked poultry and its products is safe to consume without any fear of bird flu infection.
The COVID-19 pandemic has given rise to a lot of potentially dangerous misinformation. For reliable advice on COVID-19 including symptoms, prevention and available treatment, please refer to the World Health Organisation or your national healthcare authority.