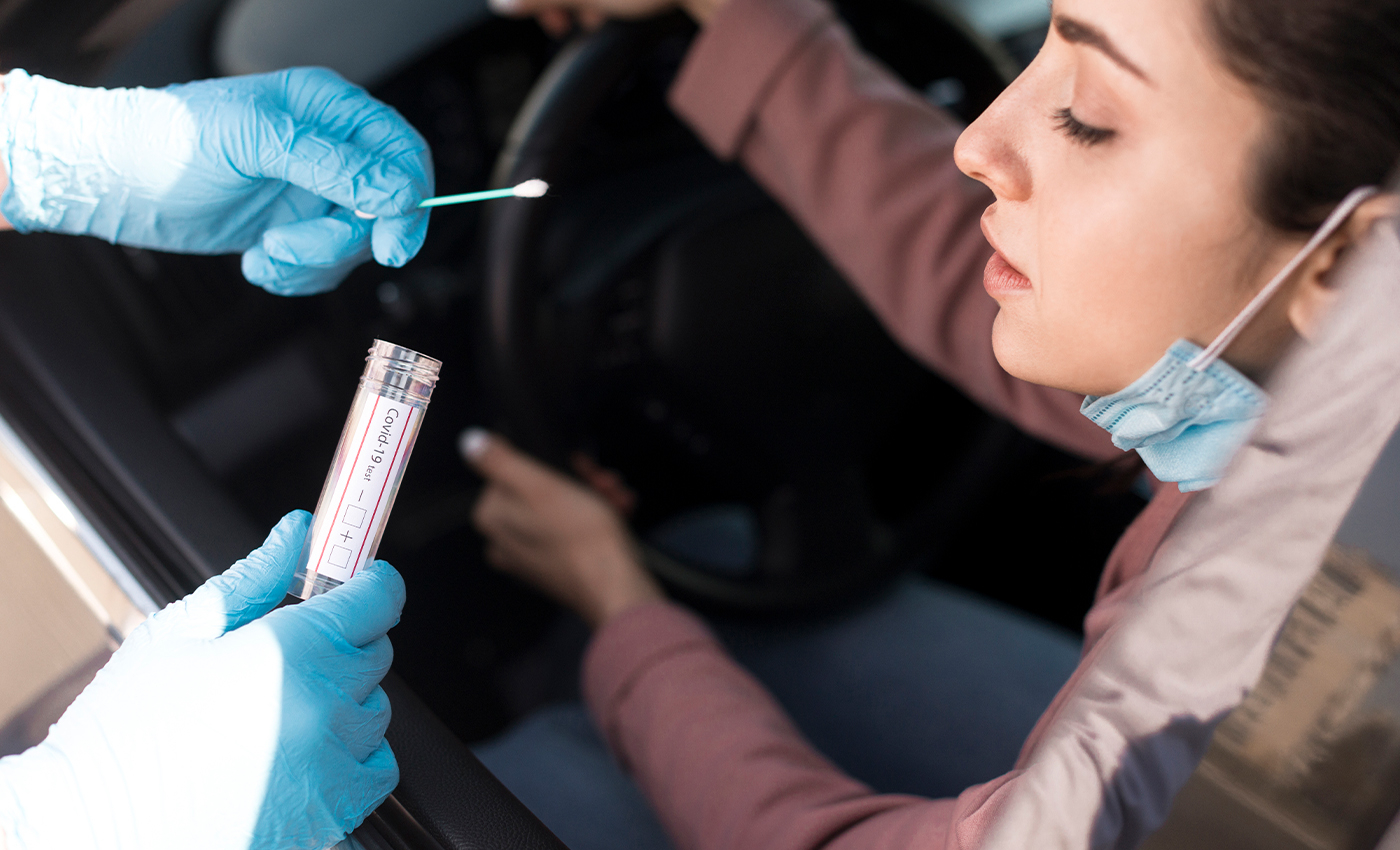 There is currently no evidence that antibodies created in people who recovered from COVID-19 can prevent them from getting infected again.
There have been instances across the world where recovered coronavirus patients have tested positive again for COVID-19. The body's response to prevent people from getting infected from the virus differs from one person to another. Antibodies are not the only type of cells that our immune system makes to fight infection. T-cells are another type of cells that help fight pathogens. Both antibodies and T-cell may clear the virus from the body, and if the response is strong enough, it may prevent progression to severe illness or re-infection by the same virus.
Since research on SARS-CoV 2 is ongoing, there is no scientific evidence yet that indicates the human body's ability to develop long term immunity against the disease.
The COVID-19 pandemic has given rise to a lot of potentially dangerous misinformation. For reliable advice on COVID-19 including symptoms, prevention and available treatment, please refer to the World Health Organisation or your national healthcare authority.