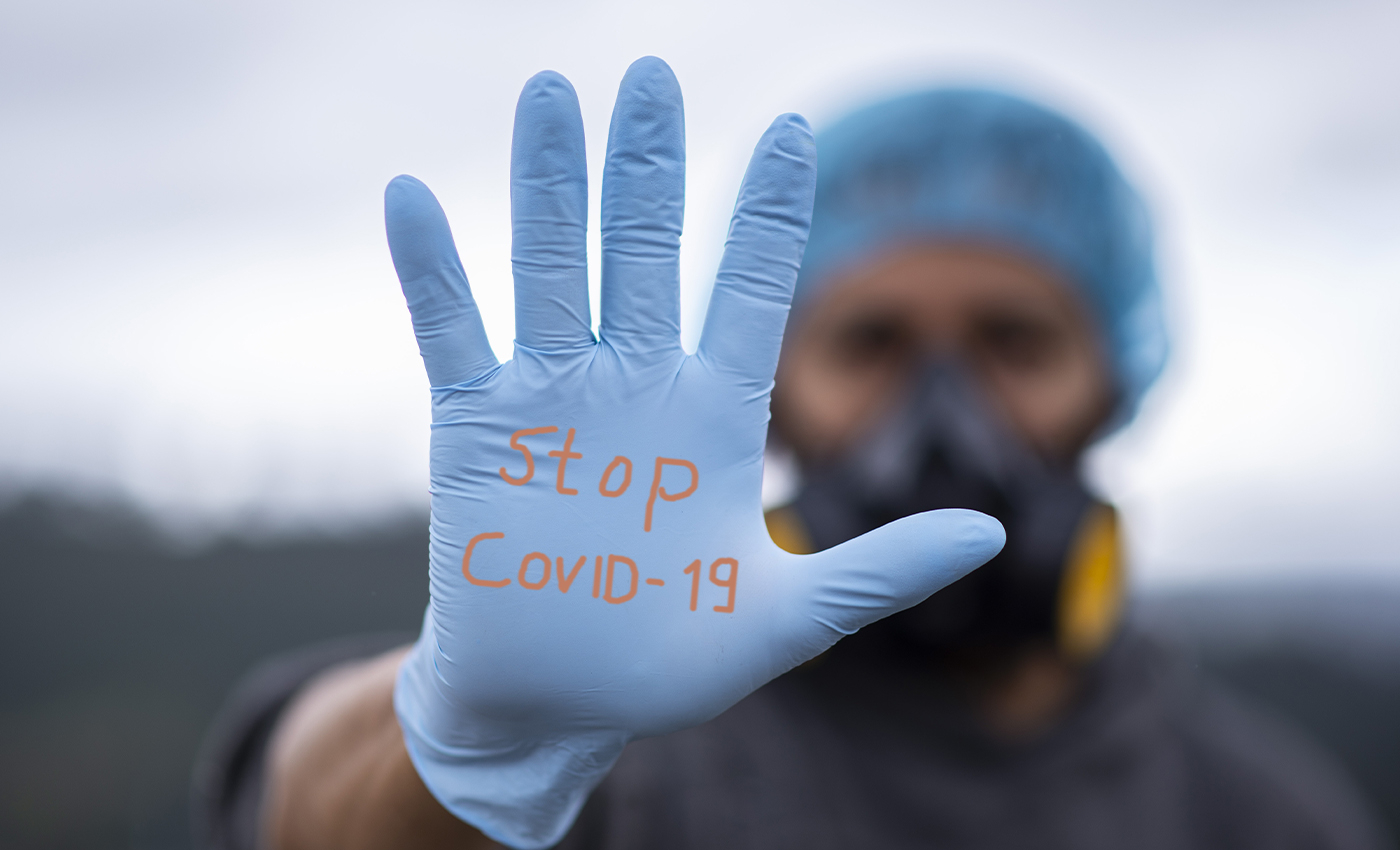 Reports from the Vaccine Adverse Event Reporting System (VAERS) cannot determine if a vaccine caused an illness.
Several articles and social media posts have claimed that there were 9,845 adverse events caused by COVID-19 vaccines up to January 22, 2021. These apparently included 329 deaths.
This data was indeed published by the National Vaccine Information Center cumulated by Vaccine Adverse Event Reporting System (VAERS). However, the VAERS database is being misused to disseminate fear about the vaccine. As Science-Based Medicine noted, "a VAERS entry does not demonstrate causation."
VAERS, co-managed by the Centers for Disease Control and Prevention (CDC) and the U.S. Food and Drug Administration (FDA), is an early warning system that aims to "detect unusual or unexpected patterns of adverse events, also known as safety signals."
VAERS, in a disclaimer, cautions that "VAERS accepts reports of adverse events and reactions that occur following vaccination. It is a passive reporting system, meaning it relies on individuals to send in reports of their experiences to CDC and FDA." Additionally, "VAERS reports alone cannot be used to determine if a vaccine caused or contributed to an adverse event or illness. The reports may contain information that is incomplete, inaccurate, coincidental, or unverifiable. The data provided needs additional necessary work and evaluation to further assess a possible safety concern."
Moreover, the figure of 9,845 might not actually represent 9,845 people. When using the V-safe app, a person can tick on multiple options, including "unable to perform normal daily activities," "unable to work," and "required care from a doctor or health care professional." Each tick is registered as one report.
The COVID-19 pandemic has given rise to a lot of potentially dangerous misinformation. For reliable advice on COVID-19 including symptoms, prevention and available treatment, please refer to the World Health Organisation or your national healthcare authority.