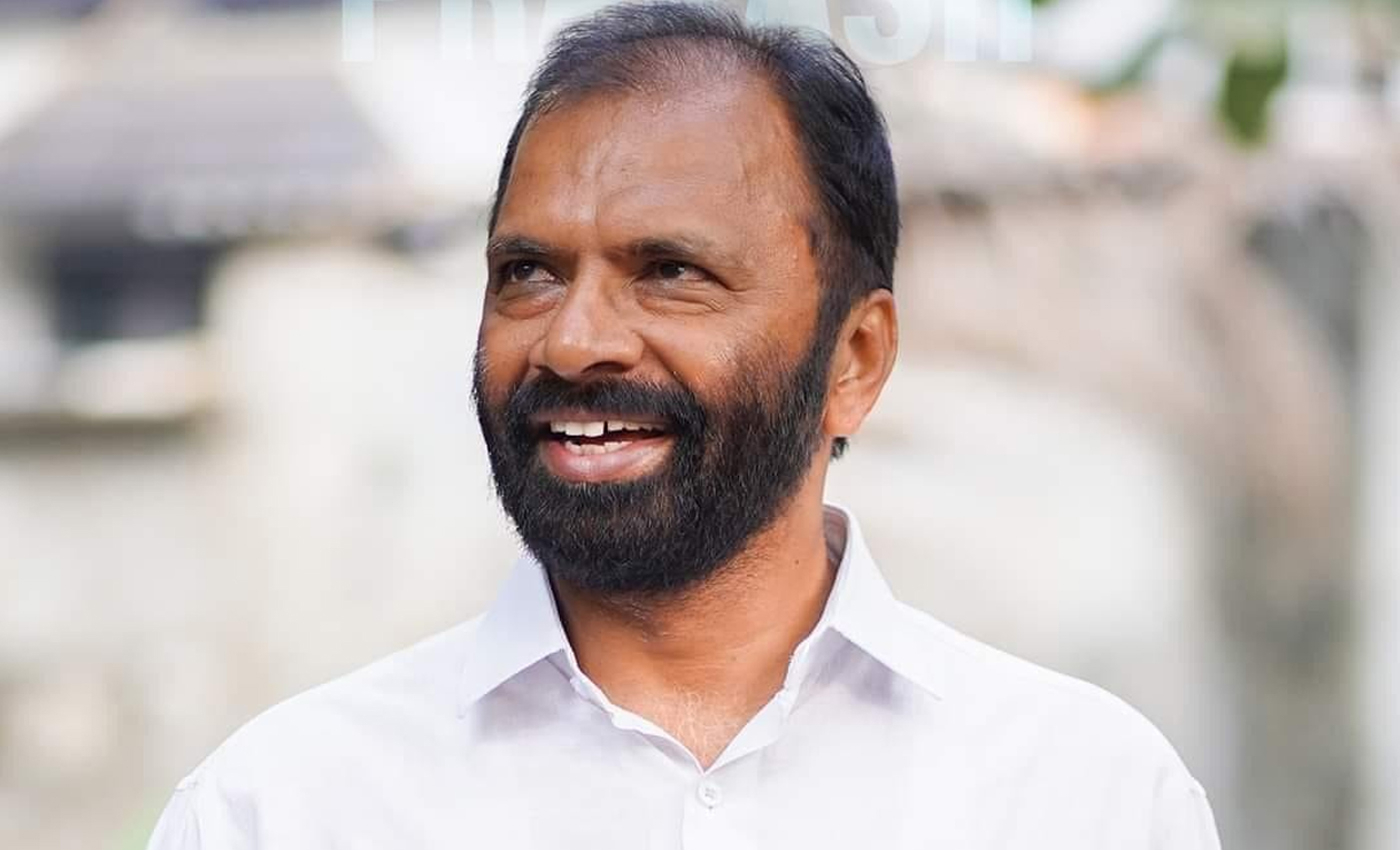 Prakash died on April 29, due to a cardiac arrest, three days before the declaration of Kerala assembly election results.
V V Prakash, 56-year-old United Democratic Front (UDF) candidate from the Nilambur constituency in the Malappuram, Kerala, died due to cardiac arrest on April 29, 2021, the Indian Express reported.
Earlier in the day, Prakash got admitted to a hospital in Edakkara. Later, he was shifted to Manjeri hospital after experiencing chest pain, where he died around 3 am.
Prakash was contesting against Left Democratic Front (LDF) candidate PV Anvar in the state assembly elections, which were held on April 6, 2021, for 140 seats. In a recent regional media interview, Prakash had expressed his confidence about winning the Nilambur seat.
The results of the assembly election were declared on May 2, 2021. Prakash bagged a total of 78527 votes. But PV Anvar won in the Nilambur constituency with a difference of 2700 votes.
Hence, It is true that VV Prakash passed away on April 29, 2021, three days before the declaration of election results on May 2, 2021.