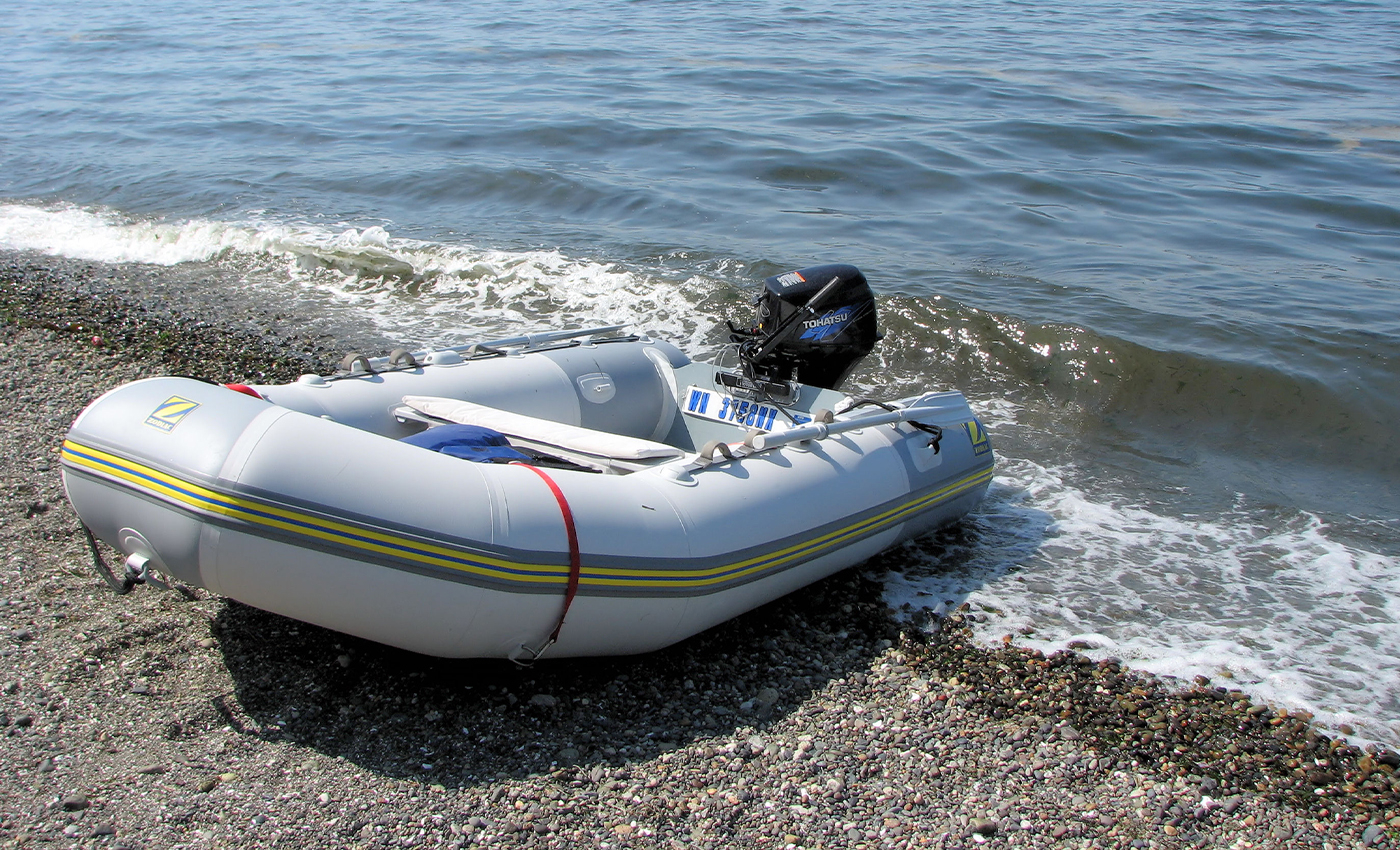 NY Times' probe shows that Greece may be expelling immigrants illegally, but so far, only Times has reported of this and needs further investigation.
According to The New York Times investigation, the Greek government secretly sailed more than 1,000 migrants to the edge of Greece's water territory on inflatable life rafts, in at least 31 separate expulsions. Times reported that they interviewed survivors from five of those episodes and reviewed photographic or video evidence from all 31. Times analyzed evidence from three independent watchdogs, two academic researchers, and the Turkish Coast Guard.
One of the interviewee Najma al-Khatib, a 50-year-old Syrian teacher, said that on July 26, she and 22 others, including babies, were taken by masked Greek officials from a detention center on the island of Rhodes while it was dark outside. She said that they had been left on a rudderless, motorless life raft, and had been rescued by the Turkish Coast Guard. On July 27, 2020, the Turkish Coast Guard Command rescued a group of migrants on a lifeboat off the coast of Mugla's Datca District/Bozburun Yarımadası. Turkish Coast Guard reported that according to the migrants' statement, they had been left to Turkish territorial waters by the Greek officials. Twenty-three illegal migrants on the raft had been rescued by the Coast Guard boat.
Illegal under international law, the Times reported that the expulsions are the most direct and sustained attempt by a European country to block maritime migration. The Greek government denied any illegality, and spokesman Stelios Petsas said that Greece had a proven track record when it came to observing international law, conventions, and protocols, including the treatment of refugees and migrants.
Based on the NYT report, the Greek government has been abandoning migrants in the sea, but to fully corroborate the claim, further investigation/validation is needed.