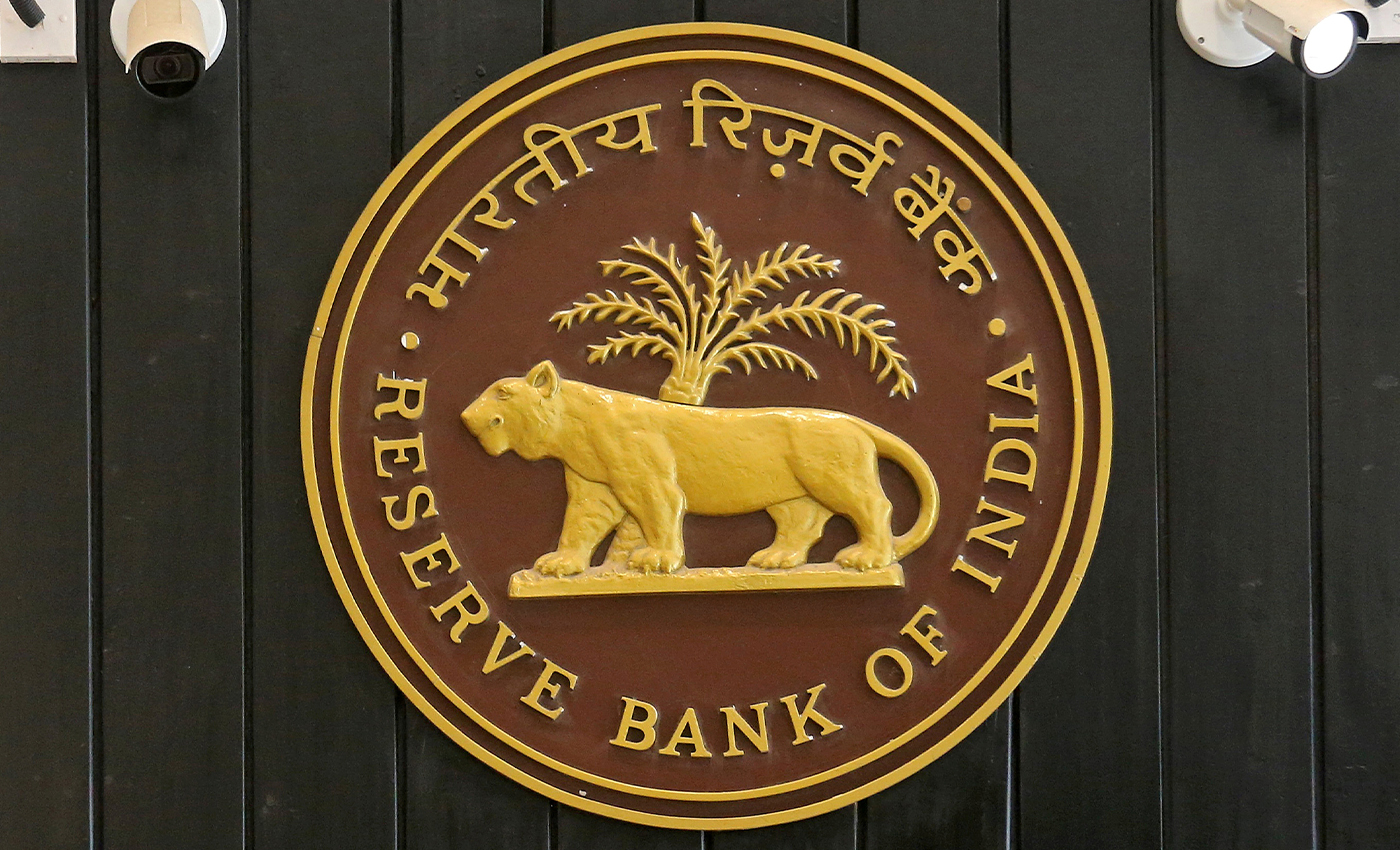 The Reserve Bank of India's website has no recent posts about 1,00,000 rupee coin denominations.
The information available on the RBI website reveals that ₹10 coin is the highest denomination coin printed and is in circulation in India since its introduction in 2005. India Government Mint had introduced coins of denominations ₹100, ₹150, ₹350 to commemorate various occasions, and these coins are called Commemorative Coins. These coins come under Non-Circulating Legal Tender (NCLT) and are issued by the Government of India Mint.
Therefore it is clear that there is no 1,00,000 rupee coin neither in circulation nor as Commemorative.